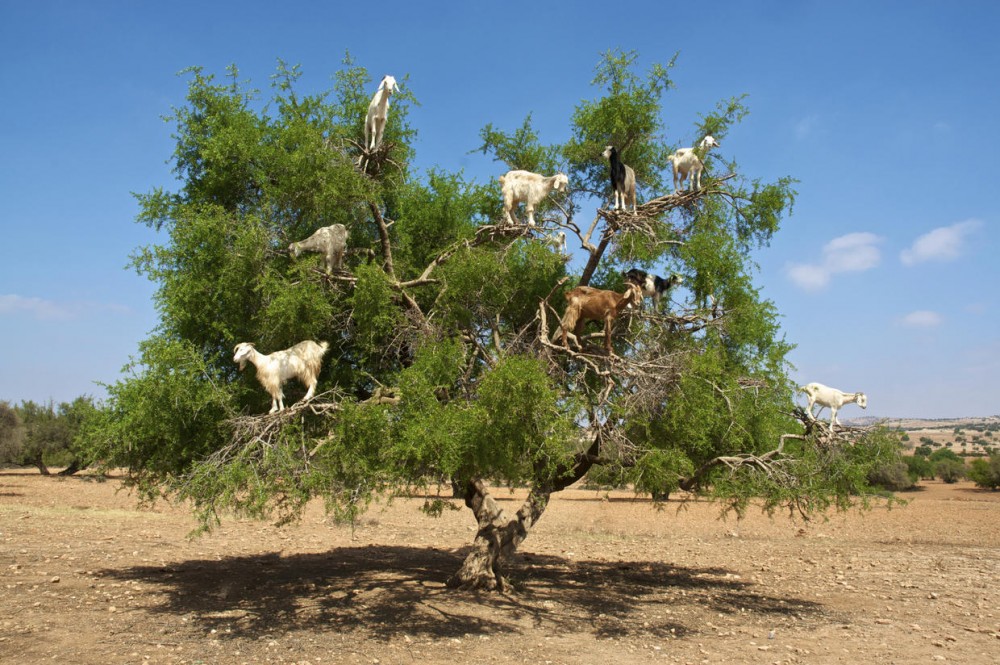 Remember when Argan Oil came in HOT with the debut of iconic beauty brand Moroccan Oil in 2008? It was like this magic oil that was attainable to anyone who shopped at Farmers or the supermarket. Luxurious, affordable and brimming with benefits. Oh, what a time!
It's definitely still around but has taken a bit of a backseat with alternative ingredients having their time in the spotlight. We think it's time to remind you how great Argan Oil is and what benefits come with using the golden oil.
Exclusively found in the foothills of the Atlas Mountains in Morocco, Africa, Argan Oil has been extracted from the core of the Argan tree and lathered on bodies for thousands of years. It contains an abundance of vitamins A and E, plus linoleic acid, this effective combination of nutrients are beneficial for our hair, skin and nails; think hydrating and softening, restorative, UV protective and fighting hard against free radical damage.
SPLIT END SEAL
Gone are the days of choosing between beautiful colour and luxuriantly healthy hair. This serious silkening serum is packed full of Argan Oil which is a hair strengthening, split-end mender. It is clinically proven to restore, fortify, and preserve tresses of every shade.
CURL CONTROL SILKENING CRÈME
Offering the perfect balance of hold and moisture, this silk-light crème glides through hair to style and nourish with ultra-hydrating Argan Oil, along with avocado, apricot and coconut oils. Curls and waves are given instant, touchable definition.
KNOW KNOTT DETANGLER
Dread nothing. Get tangle-free with this perfect union of nourishing Australian natives. Cold-pressed organic Argan and Macadamia oils combine to recondition the hair leaving it glossy and knot-free.
FRIZZY LOGIC SHINE SERUM AND SPRAY
Combat humidity. Fight the frizz. Tame out of control curls. Frizzy Logic's unique blend of native Australian ingredients including cold-pressed certified organic Argan Oil and Macadamia Oil calms and smoothes your hair, protects it from humidity, and adds shine to give a silky, lustrous texture.
EYE BABE
A gentle hydrating treatment oil that's full of antioxidants, vitamins and minerals to help boost skin cell rejuvenation. The addition of Argan Oil helps reduce the appearance of fine lines, hydrate and soothe your under-eye area.
MERMAID OIL
Mermaid Oil is highly moisturizing yet light as a feather. This formulation is rich in Omega's 6 and 9 to help support skin health, lock in moisture and stimulate cell regeneration, while Vitamins A and E fight free radical damage, preventing and reducing premature ageing.
NOURISH AND REVIVE OIL
Nourish your skin and revive the senses with this amazingly rich body oil containing superstar Argan Oil along with Rosehip and Marula Oil, making this body oil a botanical bliss to be enjoyed daily.