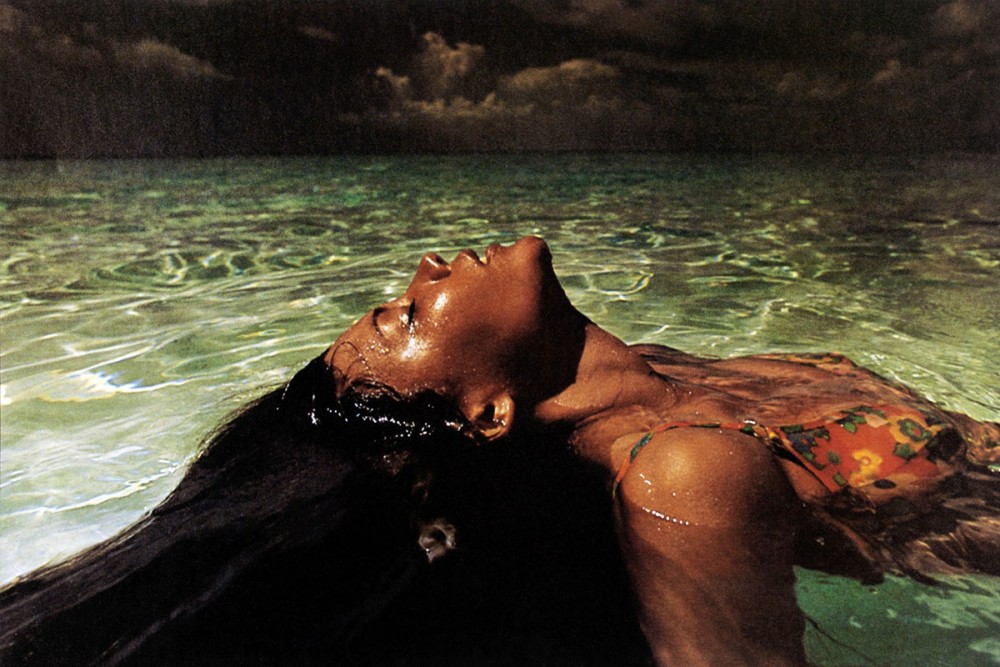 Did you know that your hair is at its most vulnerable when it's wet? If you scrub your hair clean, give it a vigorous rub and wrap it up in a towel before brushing and blasting it with a blow dryer then you may be causing some major damage.
If damage occurs while hydrogen bonds are soft, it can be a lot harder to repair than if you were to prevent it in the first place. What happens is each strand (keratin) forms bonds (hydrogen) that make up your hair and its texture and as soon as they are wet, these bonds temporarily break; as the strand stretches, pulls and bends it causes the structure of the cuticle to be altered – which is where the damage comes in.
Focus on hair health; by slightly adjusting your wash, dry and styling method you could reduce frizz and breakage, prevent damage and support strong, healthy strands for years to come.
PRE-SHOWER
Brush before you get in! To detangle, decrease shedding and the risk of hair loss in the shower brush dry hair before you get in – sorry, no more hair-on-the-shower-wall-art. Start at the ends and work your way to the roots of your hair to gently work out tangles and air the roots.
IN THE SHOWER
You may be wondering if it's ok to brush your hair in the shower? Short answer, yes. If you like to brush your silky, conditioned hair just make sure you use a wide-tooth comb or brush – like a Wetbrush, the contoured shape and wide-set bristles hug the scalp for an in-shower head massage. If you have curly, fragile hair, be extra careful. You don't want to be working out knots in the shower as this can cause breakage and damage the hair.
POST SHOWER
Carefully dry your hair. Using your hands, squeeze as much water out as you can then blot the hair dry with a towel. Start at the roots, working your way to the ends and blot out as much excess water out as you can. Wrap it up using a micro-fibre towel, like this one from Iles Formula or use a soft old t-shirt. Using a microfibre towel gently dries hair fast and without friction – rubbing your towel on wet hair roughs up the cuticle and causes frizz – so reduce static, frizz and breakage with a microfibre towel! Win, win, win.
If you have thick, curly hair, or damaged strands, your hair tends to take longer to dry. This is because the hair is more porous; it traps water and keeps it damp for longer, whereas you might find that straight or undamaged hair dries quicker.
STYLING
Turn the tools down; if your hair is slightly damp when you go to blowdry, straighten or curl you could be boiling the water in your hair - if you see steam rising, your hair is boiling - causing weak strands and breakage. So while it might add a couple more minutes to your routine, lowering the heat will protect your hair in the long run.
If you have STRAIGHT HAIR with little or no texture, try a lightweight product to seal in moisture and boost shine like Elixir Luxe by Botaniq. An essential product for long-term healthy hair and it's silicone-free so it won't buildup or weigh your hair down.
For natural-looking CURLS and WAVES, use products that add moisture and keep flyaways under control such as Davines Love Curl Cream; a leave-on serum for obtaining better definition on all types of curly or wavy hair, it doesn't weigh the hair down or leave a residue and it keeps the hair soft and shiny throughout the day.
If you have COILY HAIR, lock in hydration and add definition using a leave-in conditioner. Curl Control Silkening Cream by Oribe offers the perfect balance of hold and moisture. The silk-light crème glides through hair to style and nourish with ultra-hydrating avocado, apricot and coconut oils. Curls and waves are given instant, touchable definition.