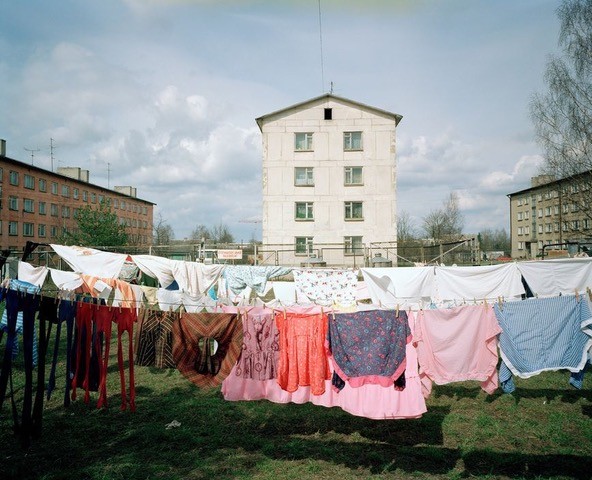 Wash and wear hair: it's the effortless cool-girl look popping up on our Insta feed with each finger scroll, accessorized with a cocktail dress or boyfriend jeans, looking so alluringly achievable yet somehow slipping from our grasp in our attempts to recreate it at home.
Taken literally we would be washing our hair, walking out the door with it dripping wet and moments later arriving at work with bouncy flowing hair, we would be the envy of every woman and man in the office. Fantasy? Absolutely, but that's not to say the wash and wear look isn't achievable.
Start with a good foundation – Choose a shampoo and conditioner that will give you the best chance at healthy hair, this could be a combination of volume and smoothing, moisture and repair or balancing and anti-aging. Pick a shampoo to treat your scalp and natural hair type and follow with a conditioner that treats your hair condition.
Wash twice with shampoo focusing on your roots and scalp and spend some time massaging your conditioner into your hair using downwards strokes with your hands or with a wide comb.
WATER FLOWS, SO DOES YOUR HAIR
Rinsing your hair by running the water in the direction that you are planning to wear your hair will help to build the style by creating a natural flow in that direction and reduce frizz later on.
If you like a centre part, then rinse from the top of your head downwards, if you wear your hair away from your face then run water from your face, over your crown and towards the back of your head. And so on.
Before attacking your hair with a towel, add a leave-in product to suit your hair texture. Lighter leave-ins are great for fine hair and heavier more nourishing formulations are perfect for coarse hair.
Avoid stimulating your hair with any rubbing, stretching or fluffing. Wrap up in a hair turban or gently blot your hair to remove the excess water and encourage natural wave.
While your hair is still damp, apply a serum, cream or spray that will give you the end result that you want, this could be an oil, a salt spray, a curl cream, a gel or any combination of these. Be gentle and try not to disturb the natural flow of your hair. Concentrate your styling product on areas where you want to ramp up the effect.
Now it's time to leave it alone to air-dry. Thicker hair will take longer to dry, so if you are walking into a meeting first thing make sure you allow enough time. A diffuser can be used on a low heat to speed things up as long as the airflow doesn't create too much disturbance. Some folk dry their hair using the heater in their car during the morning commute, I wouldn't recommend this though as it can be very drying on your skin, eyes and lips.