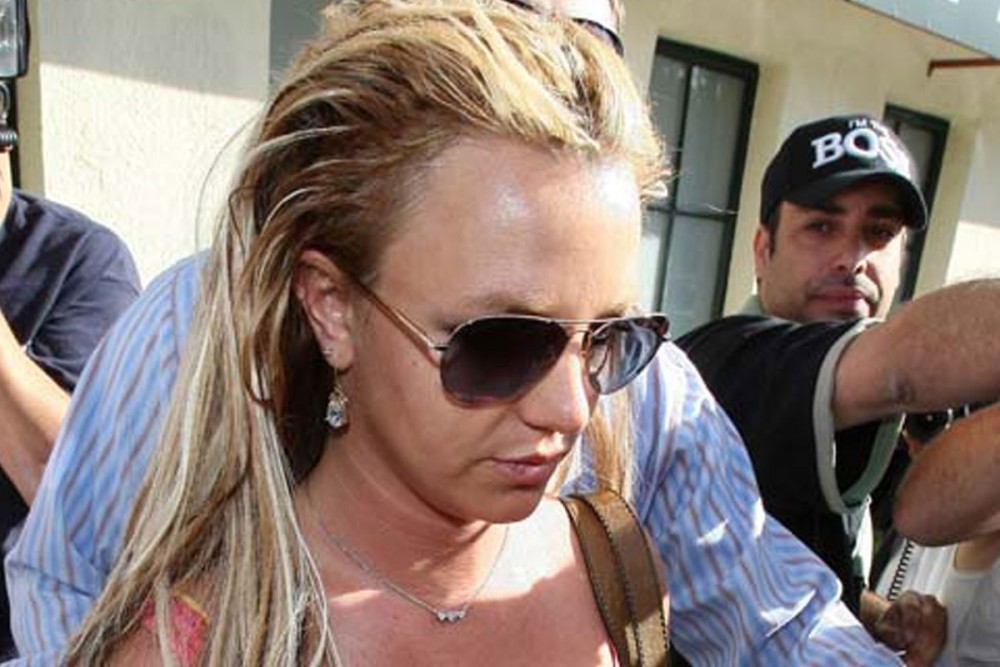 When our sebaceous glands go rogue and overproduce sebum we are faced with the daily ordeal of greasy roots and oily hair. Hair that started the day clean, light and fresh then deteriorates into a mop of flat, lifeless, oily disappointment.
Sebum is vital in providing anti-oxidants and antimicrobial lipids to maintain your scalp's very complex defence system. Normally sebum will travel along the hair shaft and onto our scalp in a thin layer of oil that helps to prevent moisture loss and keep our scalp healthy and balanced.
Almost always the result of the internal workings of our bodies, there is a wide range of effective solutions for treating oily roots and greasy hair, including anything from looking after our health to generous applications of dry shampoo and everything in between.
SOME OF OUR FAVOURITE DRY SHAMPOOS
HORMONES
Changes in hormones can occur when your body is in a slightly stressed state, causing sebum production to ramp up. Some hormonal changes are unavoidable like puberty, pregnancy, male menopause and female menopause. Other changes in hormones can be caused by external triggers like work stress, exercise or falling in love.
DIET
Excess oil on your scalp could be influenced by what you eat. High Glycemic foods, and dairy and milk products are thought to stimulate sebaceous glands to produce more oil. High Glycemic foods include nearly anything white like; bread, rice, pasta and potatoes. Vitamins A and D, plus Linoleic Acid are known to play a major role in regulating sebaceous glands and decreasing sebum production. Stock up on Almonds - Essential Fatty Acids (EFA's) can help to balance sebum production too.
HAIR PRODUCTS
Many people with oily roots also have dry hair. Some hair products contain oils and lipids that are great for nourishing dry hair but can also add to already greasy roots. Hair products that contain sulphates are very effective at removing excess oil but at the same time, they can be very drying on your hair. It's also important not to get moisture confused with oil, a moisturising shampoo might be very effective at reducing excess oil while balancing the moisture of your scalp. Getting a win/win when it comes to the shampoo we use and our oily roots is all about having the right combo of products on your shower shelf. Take a cue from skincare's 'double cleanse' concept and explore the idea of using a combination of shampoos to combat several issues in one shower session.
FINE HAIR + OILY ROOTS + DAMAGED ENDS
COARSE HAIR + OILY ROOTS + DRY ENDS
THINNING HAIR + OILY ROOTS + FRAGILE ENDS