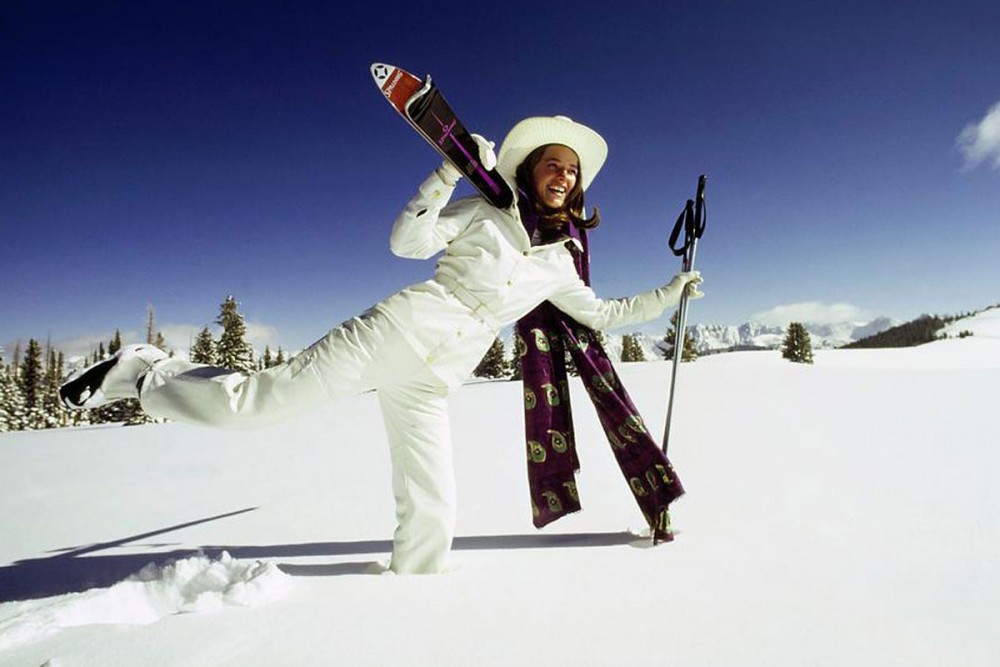 Realizing you have dry hair can really crush your hair bombshell dreams – no longer do you wake up with the sun shining on your face and flowing locks that are soft, shiny and bouncy, the switch has flipped, now your hair somewhat resembles a spiky bird's nest that belongs tied back out of the way. Reality.
The good news is that once you recognize the signs of dry hair you can get to work restoring your mane back to optimum health; think glossy, strong and moisturized! All it takes is a little TLC and you're on your way to reaching your hair goals.
WHAT ARE THE SIGNS OF DRY HAIR?
Dullness – When your hair doesn't receive enough moisture you can kiss its natural sheen goodbye.
Brittle hair – If you've noticed breakage that probably means your hair is dry. Unfortunately, dry hair and breakage go hand in hand.
Frizz– With breakage comes frizz
Some other symptoms you might find is that your hair is flat, or really knotty.
The Weather - Changes in, or extreme weather conditions can wreak havoc with your hair
Styling - Daily use of heated styling tools, like hairdryers, straighteners and curling tongs without heat protection
Chemicals - Seems obvious but overuse of chemical treatments, like straightening treatments, perms and hair dyes will dry your locks out
Start by updating your hair care regime to specifically target your hair concerns. In this case, you will be targeting dry hair and potential damage.
Wash
Invest in a hydrating shampoo and conditioner that's packed with vitamins and oils to restore much-needed moisture back into your hair where it belongs. Hydrating shampoo and conditioner are ideal for hair that's naturally dry, coloured or exposed to harsh climates - and it's a great place to start your hair restoration.
Hair Masks
For when your shampoo and conditioner need some backup. The best and quickest way to add moisture and deeply hydrate thirsty locks is to include an at-home mask to your regime. Not only is it nurturing and restorative for your hair but it's a luxe little moment for you too. Pop a hair mask on and take 10 minutes out of your day.
Leave-In Moisturiser
Level up with a leave-in moisturiser it's the gift that keeps on giving, all day long! All you need to do is work it through damp hair after your shower and style as normal - easy, and that's only one of the reasons why we love it.
A leave-in moisturiser will satisfy the thirstiest hair and give it an ultra-glossy sheen too! They are great for all hair types and particularly beneficial for dry hair; instantly calming frizz, detangling knots and elevating shine while restoring hair to supernatural softness and providing heat protection. What's not to love?