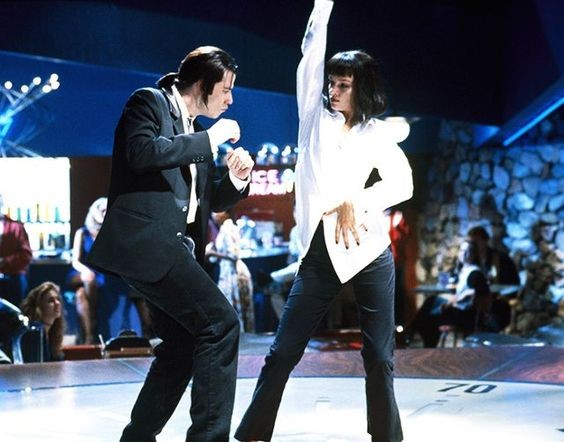 10. Vincent Vega - Pulp Fiction
Simple, sharp, slicked back and that teeny tiny ponytail.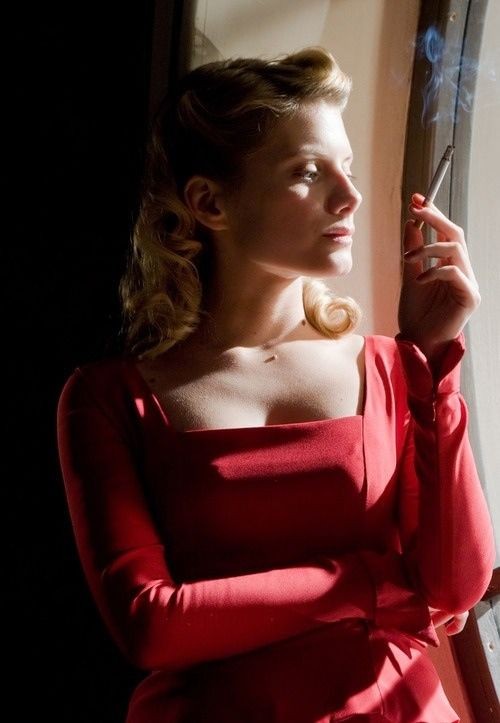 9. Shoshanna Dreyfus - Inglorious Bastards
A Smooth and immaculate set, a perfect look for when seeking revenge.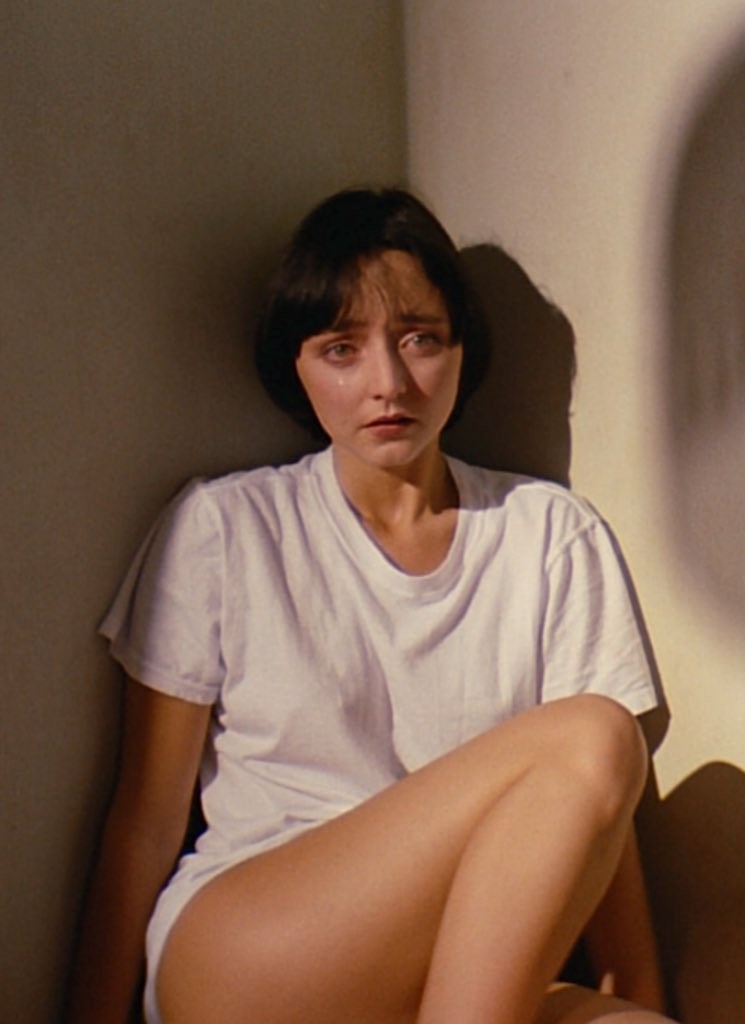 8. Fabienne - Pulp Fiction
A cutesy concoction of a bob and a bowl cut.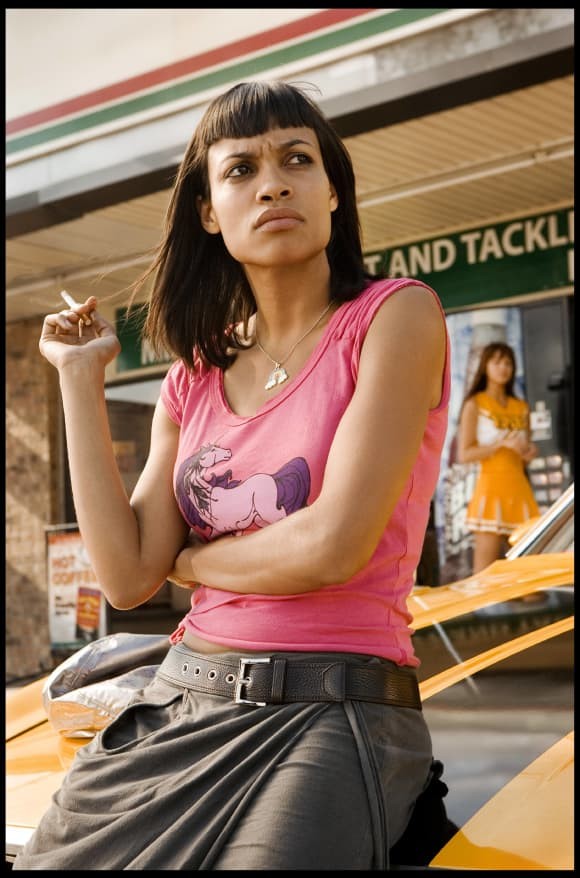 7. Abernathy Ross - Death Proof
A super blunt, thick and shiny baby fringe that's never seen out of place - even amidst a wild car chase.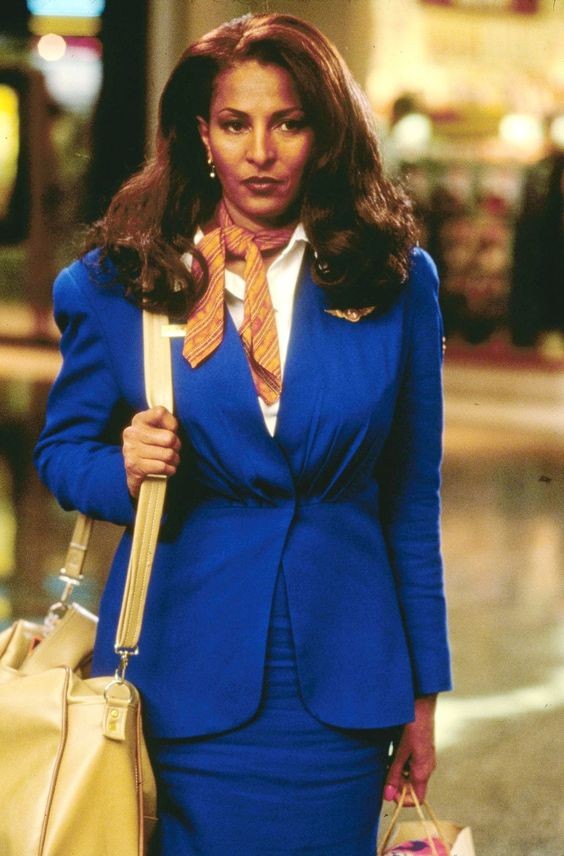 6. Jackie Brown - Jackie Brown
Voluminous and bouncy. It goes perfectly with black Kangol berets and flight attendant uniforms.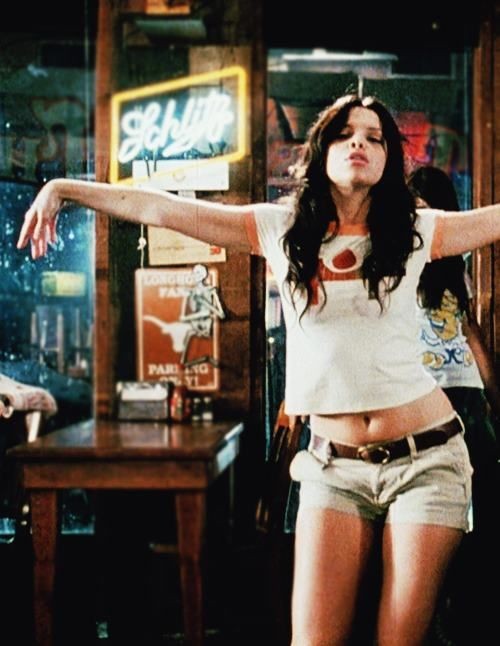 5. Butterfly - Death Proof
What Tik Tok now calls "A Shag with Curtain Bangs."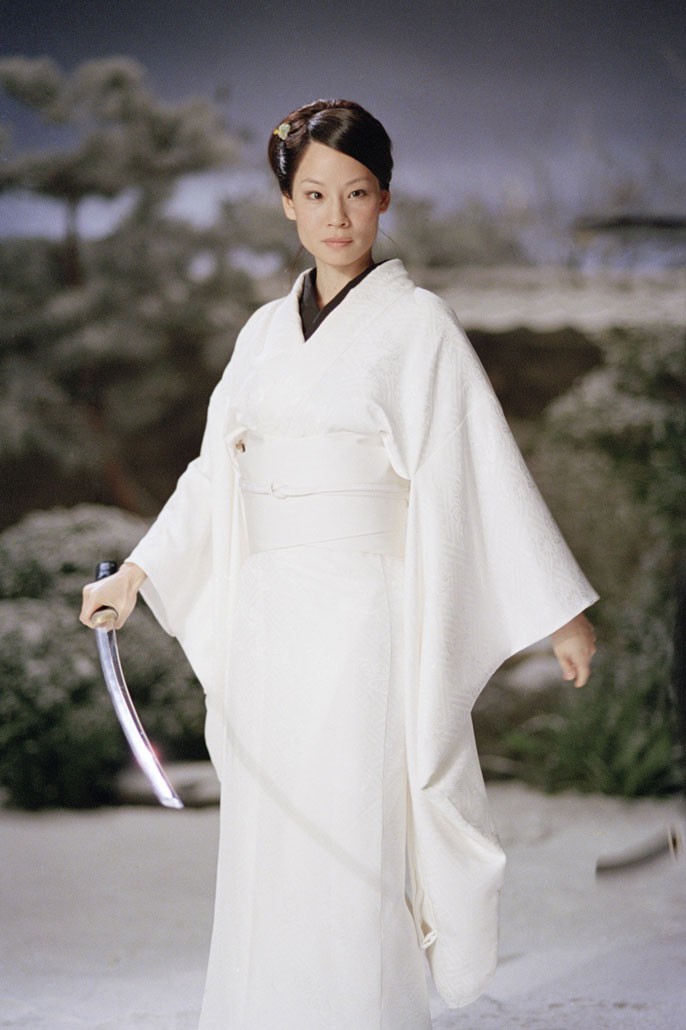 4. O- Ren Ishii - Kill Bill VOL. 1
The stunning and intricate updo that withstands a samurai sword showdown - until that horrific ending.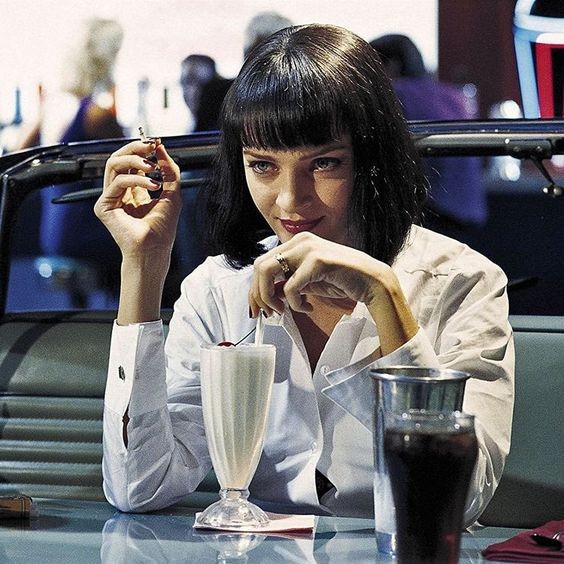 3. Mia Wallace - Pulp Fiction
The character that made a simple black bob with a fringe, highly distinctive and iconic.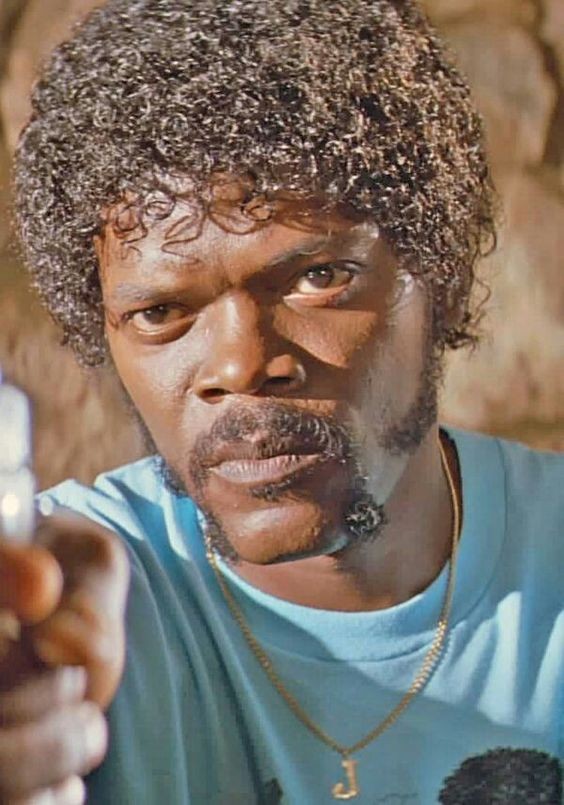 2. Jules Winnfield - Pulp Fiction
My favourite hair out of the whole film, the 'cornerstone' of a 'nutritious' haircare routine.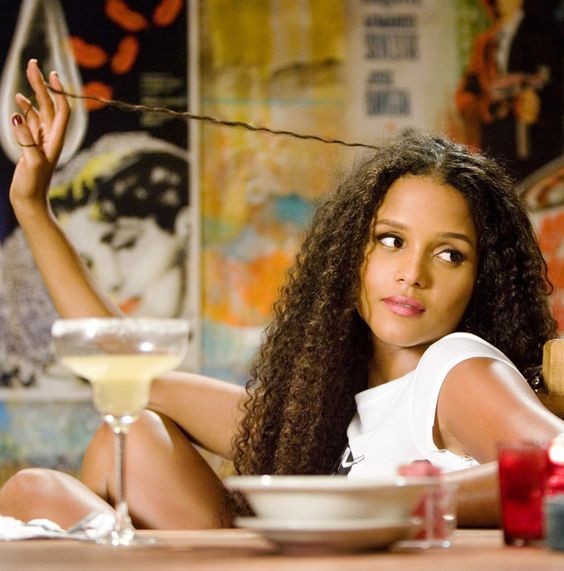 1. Jungle Julia - Death Proof
The clear winner for the dreamy length and curls … and that incredible hair flip.