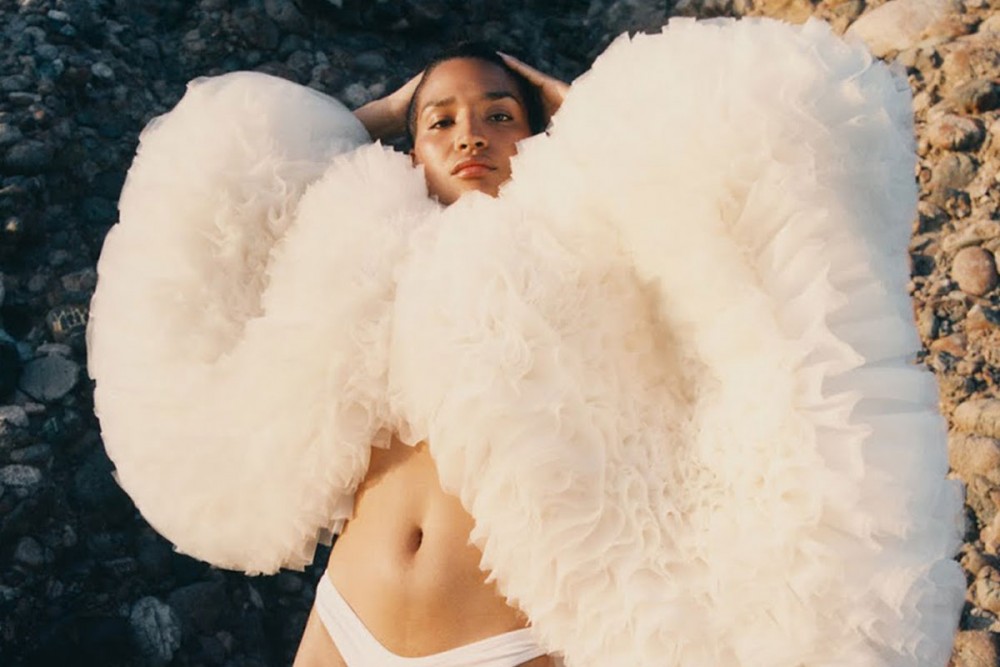 Let's avoid parched, itchy skin and a dull complexion this winter - now is the perfect time to update your skincare regime and add some heavy hitters to the line-up. By heavy hitters, we basically just mean an exfoliant, and no, please don't reach for the St Ives Apricot Scrub from the supermarket, ouch, that's just too heavy.
WHY IS EXFOLIATING SO IMPORTANT IN WINTER?
Exfoliating is important all year round but especially during cooler months. The transition from heat pump/cold wind inside/outside really does a number on our skin; depleting moisture levels, leaving clogged pores and a less than desired tone and texture.
Exfoliating removes dead skin cells, dirt and grime from winter-clogged skin to reveal a softer, smoother-looking surface. This will help your skincare products absorb deeper, work harder and do their job – especially in winter when we need that extra dose of hydration to replenish moisture.
SKIN TYPES
Despite what you may think, it's ok for people with any skin type to exfoliate their face.
For sensitive/irritable skin types: Start by exfoliating once a week, working your way up to twice if you like.
Dry skin: Two to three times per week
Oily/combination skin: Exfoliating 3x a week will suffice, with 4x being the max.
Always check the recommended usage on your product and adjust seasonally; increase during autumn/winter and decrease during the spring/summer months when you're spending more time in the sun.
WEEKLY ROUTINE
If you don't already exfoliate, add it to your PM routine after you cleanse and before you apply serums and moisturizers.
Exfoliating is recommended in the evening because clearing off a layer of skin does make it more vulnerable to damaged caused by UV rays – this is something to be aware of, especially in NZ, so don't forget to apply your sunscreen in the morning!
With the powerful combination of AHA's + BHA's, this facial exfoliant will remove dead skin cells to leave the skin looking bright and feeling fresh this winter. The good news doesn't stop there - a mask brush applicator is included with each Stars Align Exfoliating Polish.
Exfoliating Polish by Maryse is a detoxifying blend of mineral and botanical powders to prime, polish and cleanse the skin. The hero ingredient is Manuka Leaf, sourced for its antibacterial properties; this New Zealand-made exfoliant will slough away old skin cells for deeply cleansed skin.