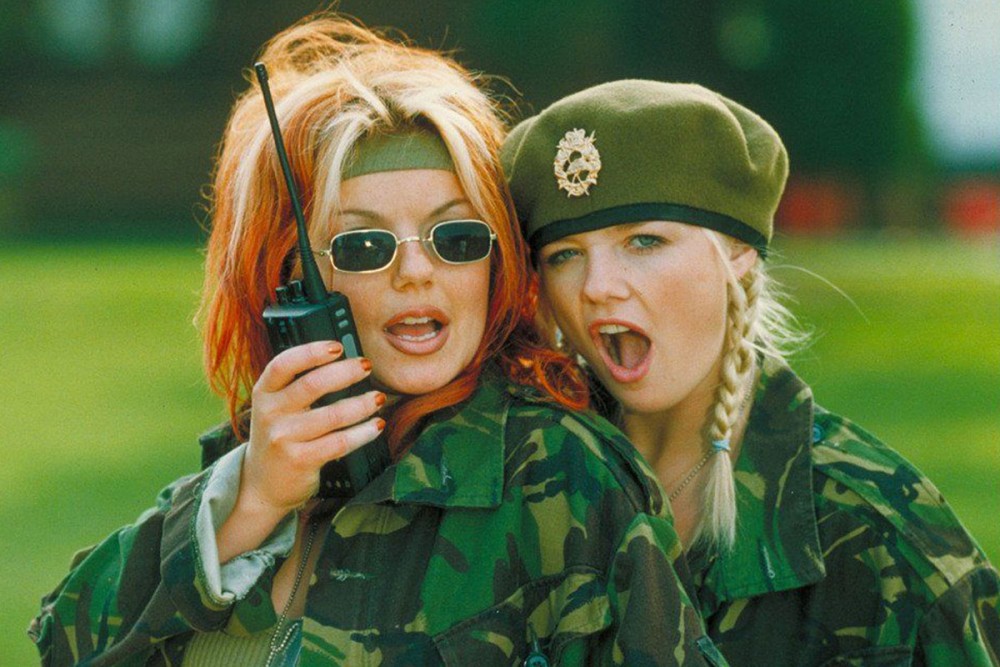 It's that time of year! We're in-between seasons dealing with dry, sun-damaged hair plus wind, rain, humidity. Basically, it's time for an overhaul! Let's get our hair looking glossy, thick and shiny.
BOOTCAMP IS IN SESSION:
1. Shampoo and Conditioner
It seems obvious but hair health really starts in the shower with the shampoo and conditioner you use. We're talking hair repair so start with a protein-rich wash & rinse that focuses on exactly that; strengthening, repairing and restoring damaged hair.
2. Detox for scalp health
To provide your hair with a strong base, you will need a healthy scalp. Once a week use a detoxing shampoo and give your scalp and hair a much-needed detox. This will gently remove the build-up of products and chemicals from your hair and scalp to leave it refreshed and balanced - perfect condition for growth.
3. Hair mask
Level up your repair regime with a hair mask. Use a restorative mask to moisturize and reconstruct damaged strands. Again, you only need to do this once or twice (for super-damage) a week but it will help your hair on its way to optimum health.
4. Leave-in conditioner
Conditioning doesn't have to stop once you rinse it out in the shower - condition and repair on the go with a leave-in conditioner. What's great about a leave-in is it provides added heat protection which helps strengthen hair and reduce breakage if you use hot tools.
5. Get a trim
Snip off those straggly ends to keep your hair in tip-top condition and keep it up! Regular trims remove damage and promote growth. Curls and coils or virgin hair every 12 weeks - Long hair every 8 weeks - Layers or a short bob every 6 weeks and Short, Fine or damaged hair about every 4-6 weeks.
6. Brush for shine & scalp health
Brushing distributes natural oils towards the ends of your hair, resulting in less oily roots and a natural shine, simple and very effective. Brushing your hair is like a mini-scalp massage, it stimulates blood flow to the hair follicle and encourages growth too. Check out our guide to choosing the best hairbrush for your hair type, here.
Here are Colleen's top hair repair regimes to get you started
KEVIN MURPHY REPAIR ME
Repair, renew and restore dry, damaged, frizzy over-processed hair with Kevin Murphy Hair Repair; A 3-part system for intense repair. The potent, cleansing and repairing treatment is bursting with the goodness of powerful superfood proteins and fruit enzymes that work to naturally bind moisture to help reconstruct damaged hair.
OLAPLEX TAKE HOME TREATMENT
Formulated with patented OLAPLEX Bond Building Chemistry, Repair, Strengthen and Protect your hair with this 3-step regimen. No.3 Hair Perfector; a weekly treatment that will repair new damage and keep your colour lasting longer. No.4 Bond Maintenance Shampoo restores internal strength and moisture levels to add incredible shine and manageability and No.5 Bond Maintenance Conditioner restores, repairs, hydrates without adding excess weight. Eliminates damage and frizz for strong, healthy, shiny hair.
ILES FORMULA 3 STEP SYSTEM
The Iles Formula 3 Step System repairs and revitalizes even the most damaged hair instantly. Iles Formula shampoo immediately detangles + protects hair while providing manageability and a lusciously silky texture. Iles Formula Conditioner instantly transforms damaged, straw-like hair into sumptuous spun silk perfection and the lightweight Finishing Serum is a paraben-free formula that creates a screen against UV rays, humidity and free radicals: strengthening hair + helping repair split ends + preventing colour fade.
EVO HAIR REPAIR
For strong, healthy hair. Ritual Salvation Shampoo is a reparative shampoo to cleanse, repair and strengthen hair; helping to protect hair colour. It reduces breakage while improving combability and manageability. Ritual Salvation Conditioner repairs and smoothes the hair while strengthening and prevent fading of colour. It adds moisture, conditions, enhances shine and protects from solar damage too and Mane Attention is an intense protein reconstructor to repair and strengthen. It adds softness and shine, reduces frizz, treats damaged and brittle hair, especially chemically treated hair.