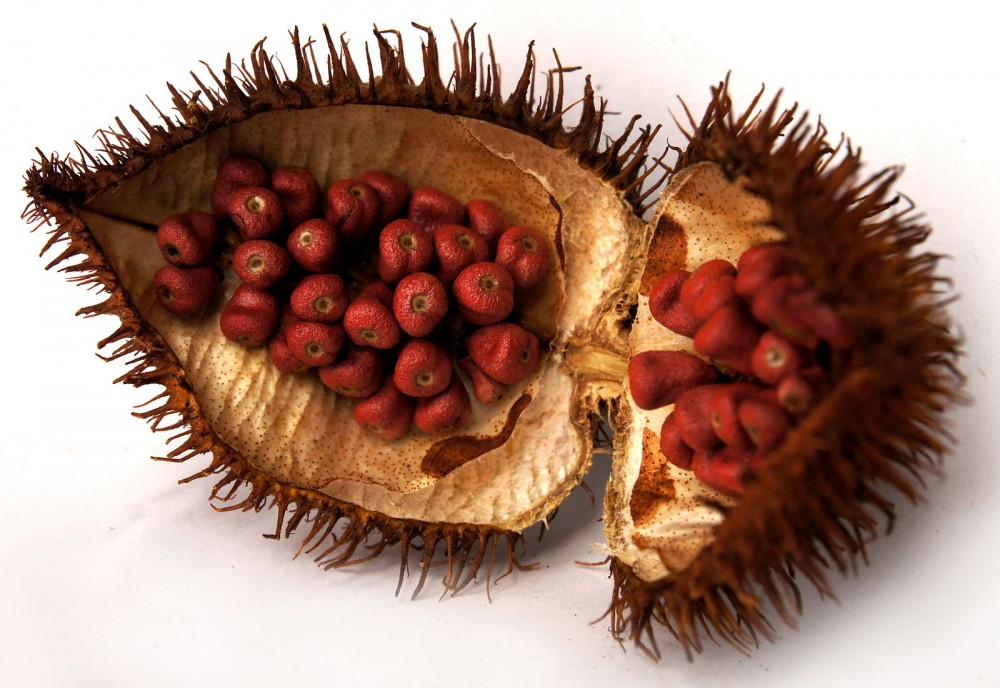 We thrash our hair with sun and sea, bleaching, coloring, blowdrying and heated tools. All these things deplete the moisture in our hair and compromise its strength adding up to dry and brittle ends, broken hairlines and frizzy texture. If you want to make an instant impact on the condition of your hair, a cold oil treatment is the ticket.
In the 90's we were feverish for hot oil treatments, staying in on a Sunday night with a pot of boiling water and a bottle of oil was de rigueur. But let's face it, heating up oil to a perfect temperature and risking 3rd degree burns only to have it cool down in 5 seconds flat isn't a relaxing time.
We've come a long way since then, with new hair oils and serums that have ditched petrochemicals and insoluble silicones and replaced them with naturally derived and potent ingredients like Roucou oil, Pracaxi Seed oil and Immortelle extract that all pack a mean punch when it comes to rejuvenating your hair.
HOW TO GIVE YOURSELF A COLD OIL TREATMENT AT HOME
STEP ONE: 5 MINUTES
Start with clean or dirty hair, your choice. Clip away the top half of your hair, load up the palms of your hands with oil and apply it to your hair milking it through from the mid-lengths to the ends with your fingertips.
STEP TWO: 5 MINUTES
Releasing the top layer of your hair, repeat the application method in step one. Take your time to press the oil into your hair, this helps to push the oil deep into your cuticle. Pay special attention to areas that are dry and crunchy as these spots will want to really soak up that oil.
STEP THREE: 5 MINUTES
Using a wide tooth comb, sweep your hair up into a cool topknot or a low bun and secure with a bobby pin. Ideally you want to leave the oil in your hair for a good few hours and even overnight if it fits in with your schedule.
STEP FOUR: 20 MINUTES
When it's time to wash the oil out jump in the shower. Apply your regular shampoo directly to your hair without wetting it first. The shampoo will start to lift the excess oil from your hair but don't expect it to foam, that's totally ok. Rinse and repeat until your hair is clean and follow up with your regular conditioner. Style your hair as usual.