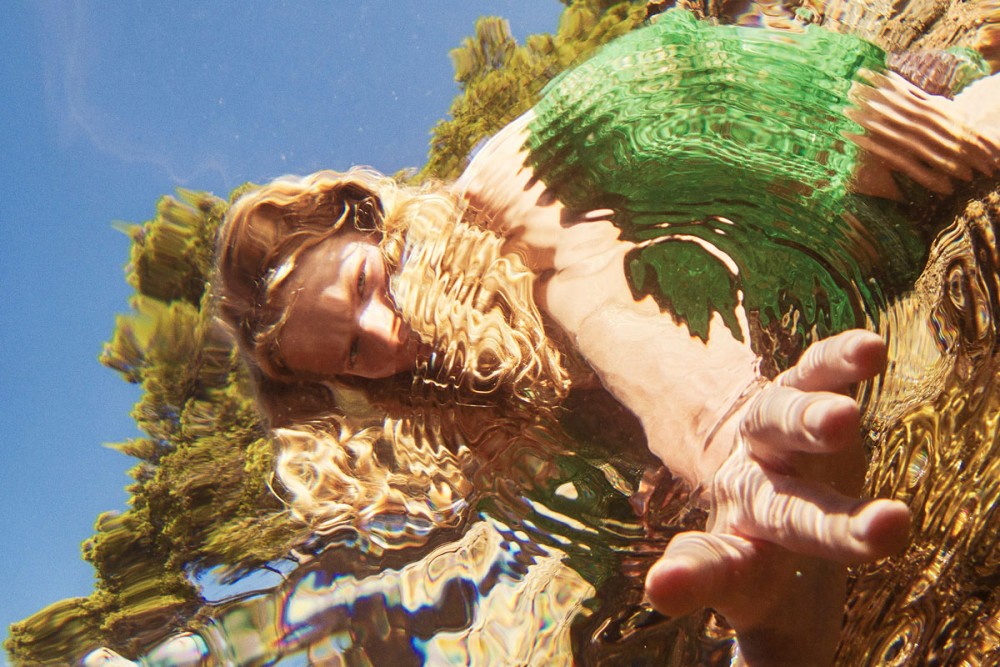 How's your skin feeling at the moment?
With dreamy New Zealand summer on its way, it's about the time of year that we start working on diminishing any sign of winter and the effects that have rudely appeared on our skin over the last couple of months. Hide the heat pump remote, put your phone down – let's do a facemask.
For this in-between season moment, we have been using Crystal Waters hyaluronic face mask from Salt By Hendrix. It's a cooling-liquid mask that's intensely hydrating and packed full of powerhouse ingredients such as hyaluronic acid and Kakadu Plum. It is beneficial for all skin types, helping to fight against inflammation and pigmentation while providing a shot of intense moisture that your skin will thank you for this summer.
We love facemasks, especially one that shows results such as the reduced appearance of fine lines, smooth, plump skin and a natural glow. Say goodbye to dull, stressed skin and hello to that happy smile :)
WAYS TO USE
If you have time in the morning, pop it on for 10 to 15 mins – while you have breakfast and sip a coffee – then rinse and apply your regular serums, oils and your makeup as usual. It offers a smooth, plump base that will leave your skin with a dewy glow all day.
Crystal is the perfect companion while you chill on the couch with a wine in hand – 30 minutes is all the time your skin needs to wind down after a long day.
For those whose skin needs a little more TLC, our preferred method is to apply it to freshly cleansed skin before bed. Let Crystal do the hard work while you catch some Z's, then rinse in the morning! Do this twice a week and you really feel and see the results.
A nice thing about this mask is that it doesn't dry your skin out or make it feel tight – just plump and super hydrated with a healthy glow.
KEY INGREDIENTS
HYALURONATE: the salt form of Hyaluronic Acid - It has a smaller molecular weight, which means it penetrates the skin easier and quicker to assist with retaining hydration and drawing in moisture.
KAKADU PLUM: contains HIGH levels of vitamin c (55x more than orange) and helps with firming, hydration, fading dark spots & acne scarring.
GREEN TEA: an antioxidant that Soothes and protects the skin, reduces sebum, and minimizes signs of ageing.
PAPAYA: contains Vitamin A and Papain enzyme, papaya helps remove dead skin cells and inactive proteins to rejuvenate and nourish your skin.
POMEGRANATE EXTRACTS: Rich in antioxidants, it helps your skin regenerate and detoxify. It assists with protection against UV radiation as well as signs of ageing.