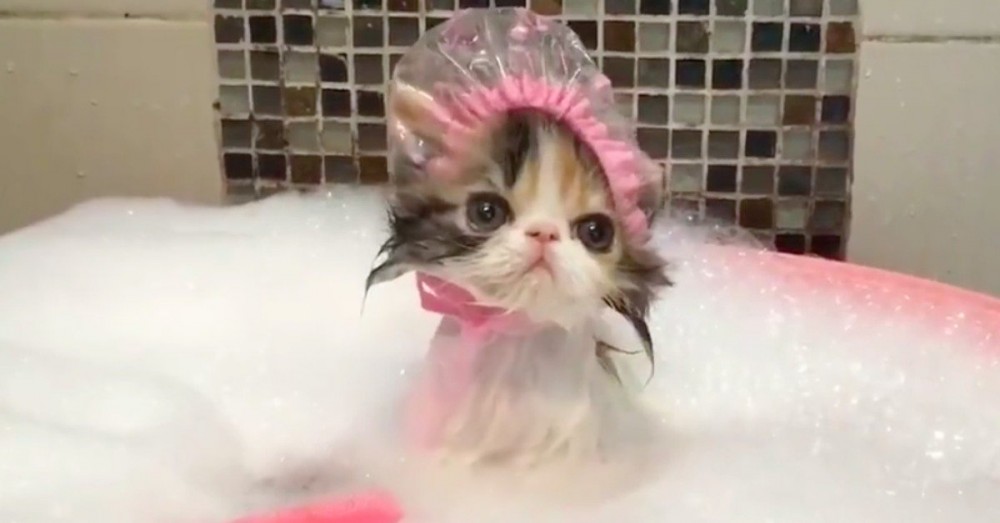 IT'S TIME FOR SOME TLC
Now is the time to take the opportunity to stop and be kinder to yourself. Take time to wash & treat your hair, learn new recipes, dance to your fave song, call your mates, nourish your mind & body and keep your skin glowing!
Amazing Salt By Hendrix Botanical Skincare has a beautiful range of products to keep your skin healthy and nurtured.
EXFOLIATE
With multiple benefits, exfoliating is the best way to sweep dull skin cells away, revealing radiant new ones. It improves circulation leaving your skin looking plump and rejuvenated! For optimum results and glowing skin, we recommend exfoliating 3 to 4 times a week, depending on the sensitivity of your skin.
Fun fact: Those dull, dead skin cells can actually block your skincare products from properly absorbing into your skin! We selected Salt By Hendrix best scrubs and polishes to help you out:
HYDRATE
Healthy skin needs hydration! Hydration should provide the skin with vitamins, minerals, fatty acids and antioxidants to maximise skin health. It provides protection, especially in colder months when the drier air usually leads to dry skin.
Post exfoliation, it's important to moisturize your skin properly. Exfoliating without a follow up moisturize can leave your skin parched and overly-sensitive. Give your skin the nourishment it needs to promote those fresh skin cells!