40% of you said that your main hair concern is FRIZZ! We're listening and we have some expert advice on how to manage those unwanted flyaways and kinky bits.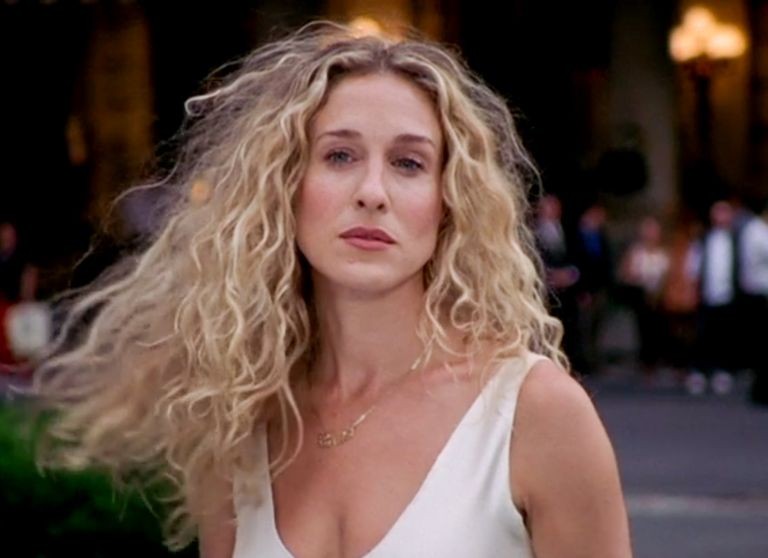 What causes frizz?
BRUSHING: Oh boy, brushing disrupts the outer layer of your hair and causes frizz, it can also stretch your strands and lead to crinkly cuticles and breakage! Yikes.
SULFATES: Hair products containing sulfates can increase frizz and dry out your hair by creating micro-friction and stripping the natural oils that keep your hair moisturized and protected.
HOT, HOT WATER: If you like a sizzling shower, it might be time to cool off a little. Super-hot water molecules move around a whole lot faster than cold ones do, lifting your cuticle and increasing the chance of damage and dehydration.
TOWEL-DRYING: Towels actually rough up the hair cuticle which causes frizz. We suggest investing in a microfiber towel such as the luxe Iles Formula Hair Turban to gently absorb water.
TOUCHING: That's right. Your own hands could be the culprits causing your frizzy hair! Lock in your style and leave it alone.
ALCOHOL: This ingredient in styling products can dry your hair out, leaving it brittle and prone to frizz and damage by absorbing the moisture that is needed to fight it!
HUMIDITY: The number one reason at this time of year! Dry hair and roughed up cuticles are prime conditions for humidity to seep in causing your hair strands to expand and separate from each other.
HELP ME! HOW DO I SMOOTH IT OUT?
Detangle your hair before you jump in the shower, hair is far stronger when it is dry and really prone to damage once it's wet.
Apply your leave-in conditioner or treatment while you are in the shower, the extra water will help you get maximum coverage from your product.
Blot dry, use a turban or air-dry your hair to avoid overstimulating your cuticle.
When your hair is wet, use a wetbrush, wide comb or your fingertips to distribute styling products through your hair.
Choose hot tools that allow you to control the temperature and use them on a lower heat. Pop in some thermal protectant so there's no chance of scorching your hair.
If you blow-dry, do so in the direction of the hair growth – from roots to ends. This will help seal the cuticle.
Add a luxurious serum at the end of your routine to nourish dry hair, lock in moisture and seal your cuticle.
Try out one of Colleen's favourite Anti-Frizz regimes!
KEVIN MURPHY : Wash, Rinse, Treat, Style
EVO: Wash, Rinse, Treat, Style
R+CO: Wash, Rinse, Treat, Style