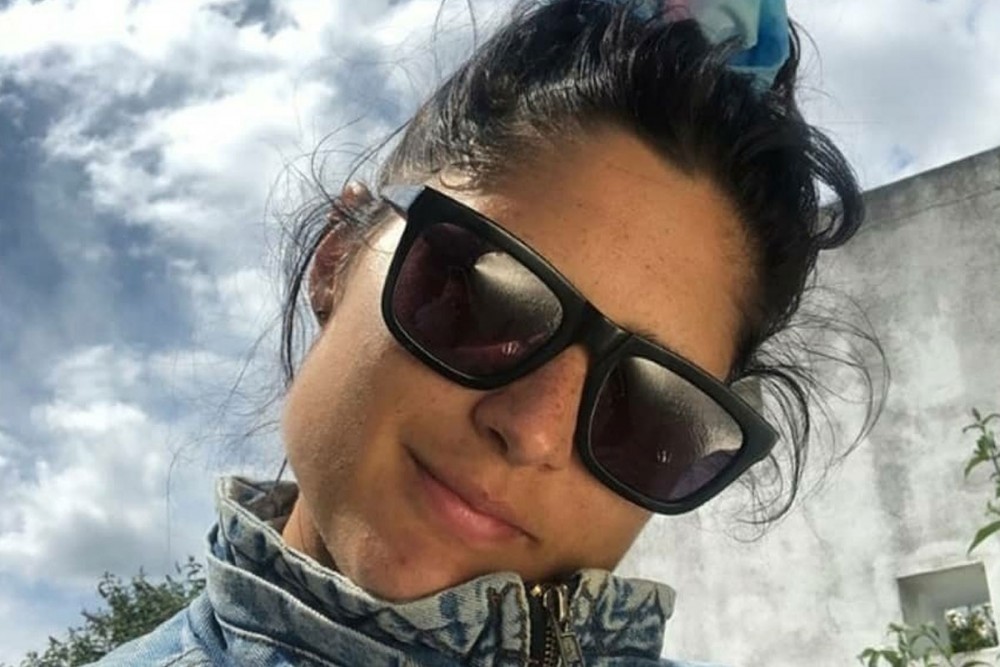 Q
Where did you begin your hair career?
A
I started in Auckland at a hair academy & moved on to an apprenticeship from there.
Q
Hairdressing has taken you on a pretty awesome journey around the world; what was your first international job? Do you remember how you felt arriving on set?
A
Ah yeah my time in London has been quite a ride! Getting to work on some big shows in the first European fashion week season (LON, MILL PRS) felt like a moment. The energy in the room was an adrenaline rush that fuelled my hunger to chase it like the sun.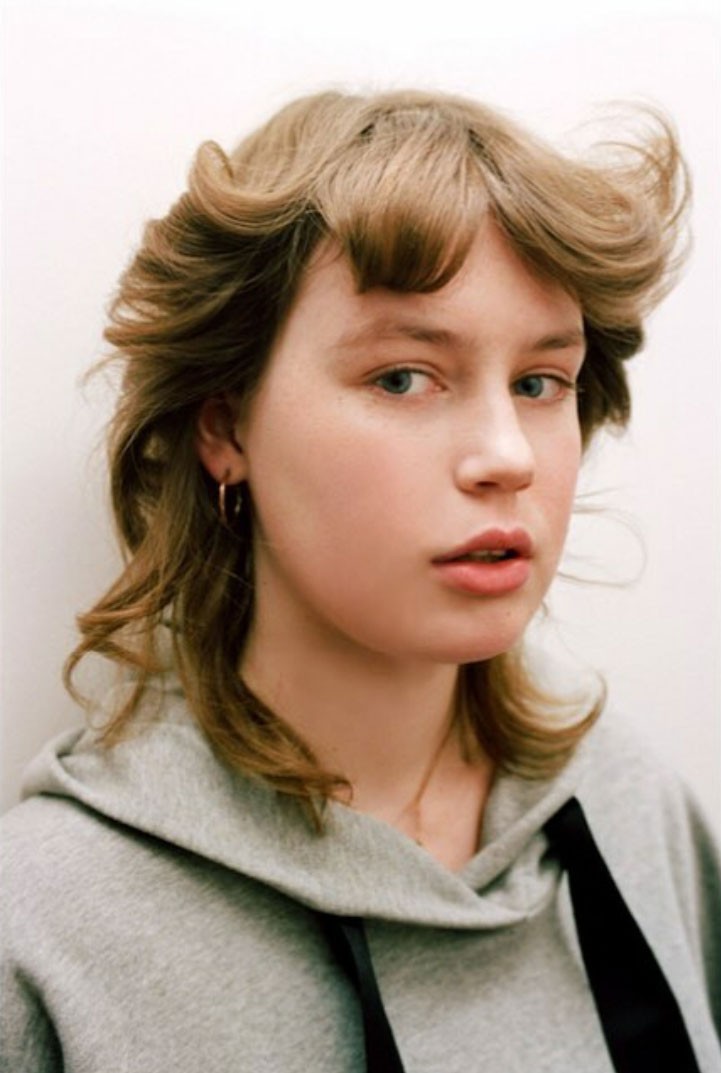 Q
At what point did you decide to go freelance?
A
By nature, I approach life like a tasting menu so being a freelance session hairstylist is always something I aspired to. It was always about timing though as first having a strong foundation from the salon was important to me.
Q
With that comes more freedom; creatively, who you work with and where you want to go. In your experience, what's the best thing about being a session stylist?
A
All of the above is immediately appealing. I loved the opportunities to travel, experiencing different cultures as I worked. There's also a freedom that comes with the responsibility in making those decisions.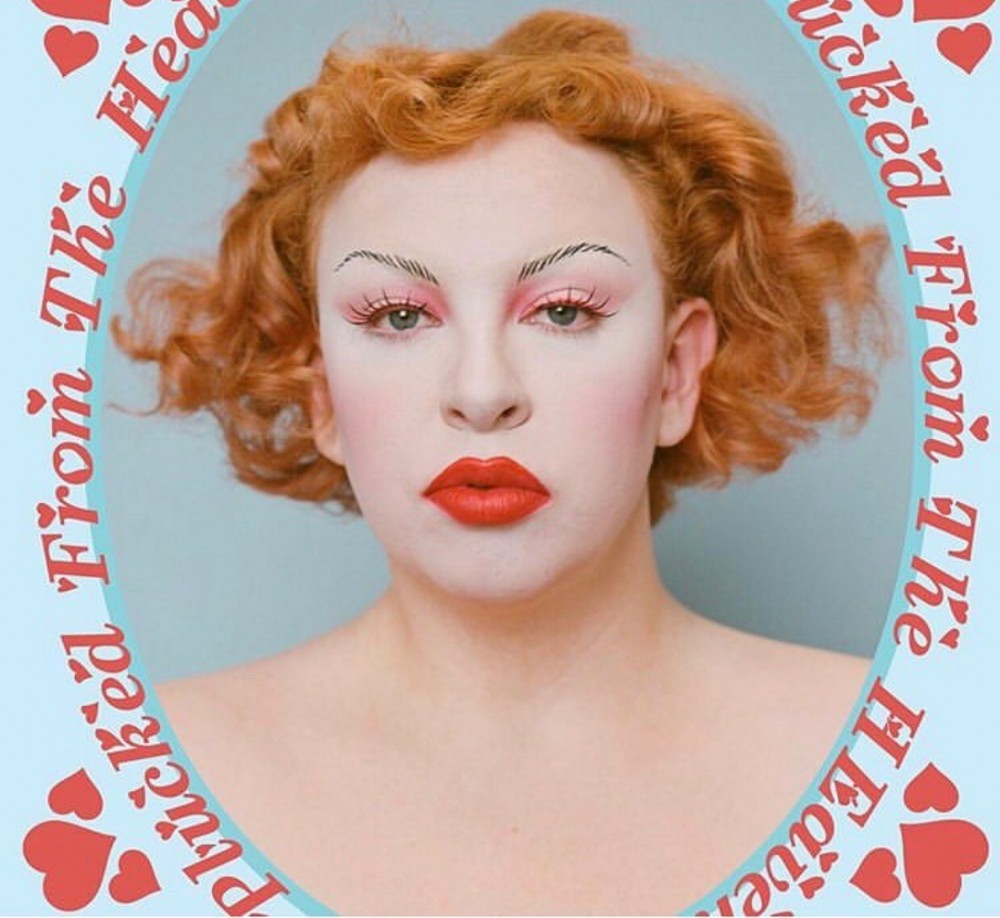 Q
You've produced work for some of our favourite titles; Wonderland Magazine, Interview Magazine, British Vogue and Fucking Young, to name a few. What's your creative process when prepping for these jobs?
A
Creativity is cultural in a way - the more you understand your team's world, the better chance you have of a concept being right for that moment, which allows everyone to be more at ease with the way each part works to push the boundaries. Once I am booked on a job & have received the brief/mood board I set to work researching the client/team. Even if I have worked with them before I spend a lot of time going through their feed to further understand where they are at creatively now and things they have done in the past, then combine all of that understanding in a hair mood board with my suggestions.
Q
Fashion Week; from NYC to Paris you have worked with visionaries and leaders in creative industries, who's someone you have worked with that you're just like 'how did I even get here?'
A
I've had some amazing opportunities whilst in London and learnt very different things from all of them. James Pecis, Guido, Paul Hanlon & Eugene Souleman have had big influences in how I work to date.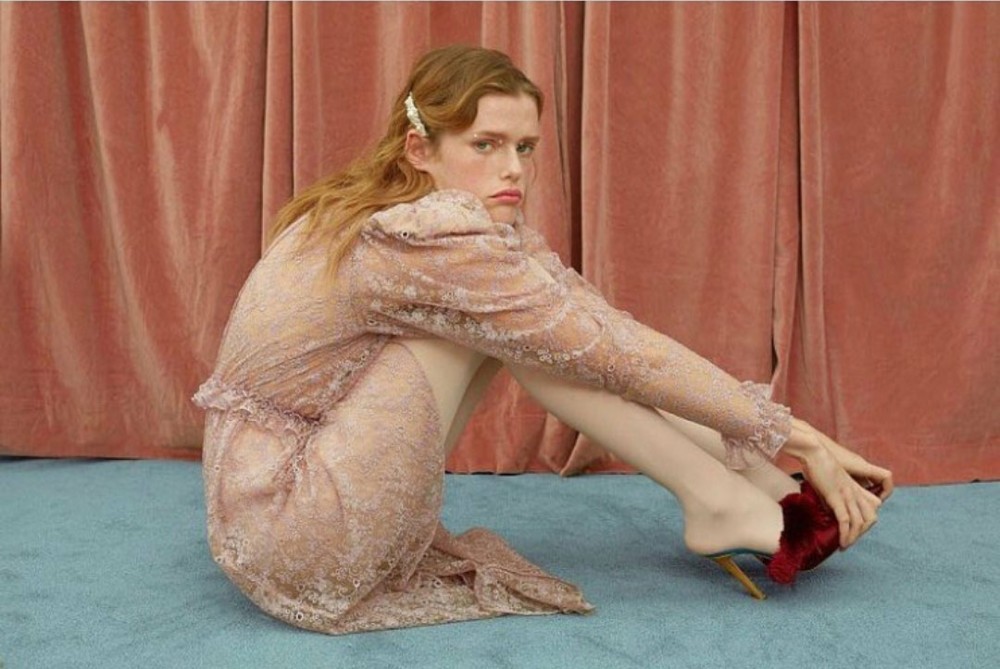 Q
What's been a pivotal moment for you so far?
A
Moving to London was pivotal - it really opened up the world and its endless possibilities.
Q
What did you take from it?
A
Work smart, be nice & don't take anything for granted.
Q
What's your life like now?
A
My life has a much slower pace lately, which I've enjoyed for this time. I divide my time between family in Northland, Auckland & walking their dogs on the beach.
Q
What do you love about being in the salon?
A
Professionally, being in the salon is like being at home. I like working with people to create looks they can enjoy every day.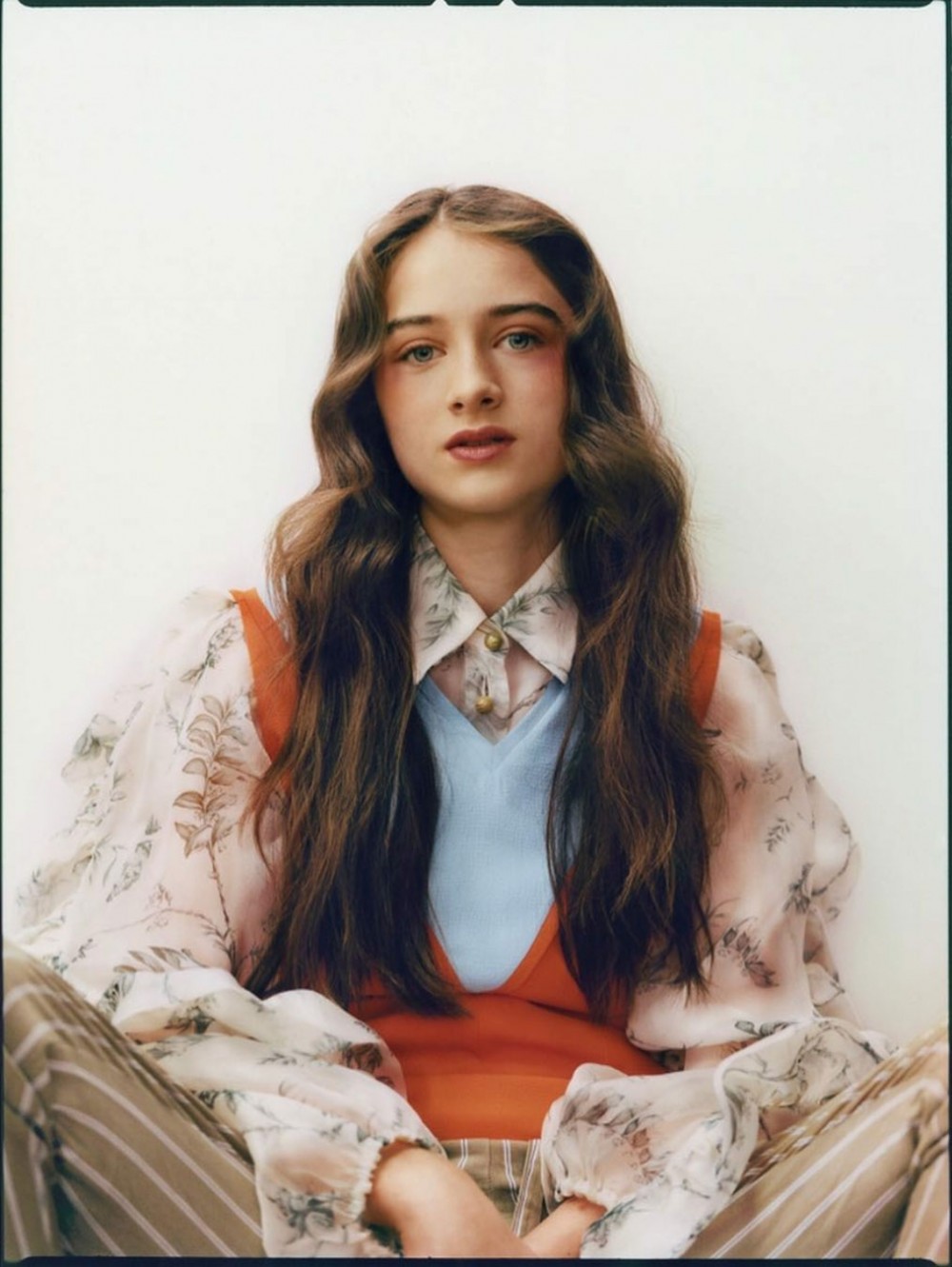 Q
Do you have any ultimate hair tips?
A
Learn how to work with your natural texture.
Q
What are your go-to products?
A
Water, hairspray & a good quality shower range.