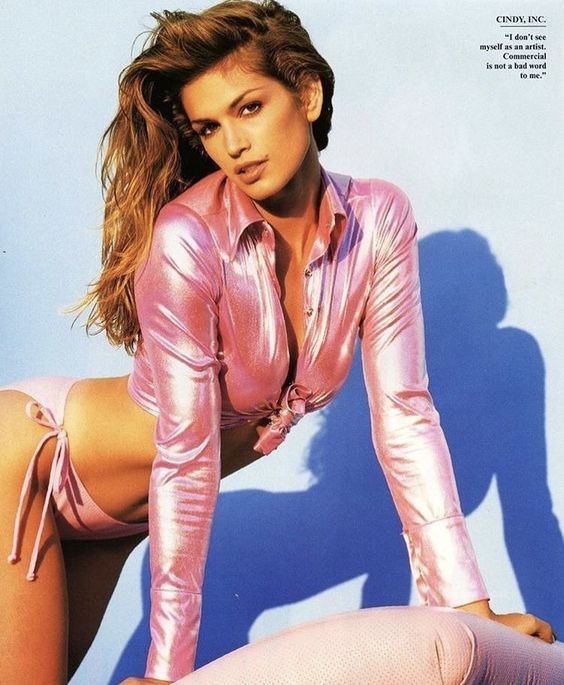 With Summer upon us it means lazy days at the beach followed by dancing late into the night, weekends at the bach, barbecues, knocking back Aperol spritzes and of course cool tousled, low maintenance hair.
Checkout these quick fixes to keep your hair looking cute and fresh no matter where you are, we got you.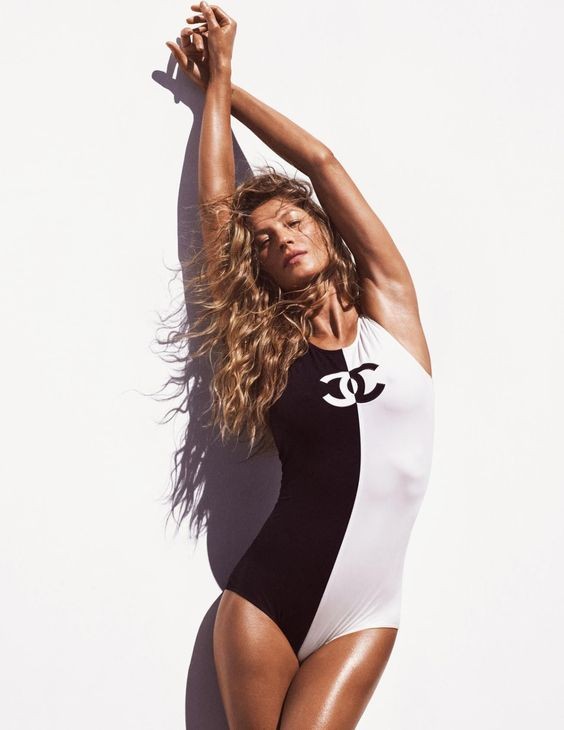 At some stage in our lives, this is a look one aspires too. Tousled hair; the cool girl, carefree Gisele Bündchen vibe; with a golden tan and natural wavy hair... ah, dreams are free. If you don't have an ocean handy, here's the low down on how you can achieve the look:
Rake through a nourishing cream or serum to bring some shimmer and shine back to your hair, beach hair looks great when it has a dewy glow just like your skin.

Touch up your waves with a curling wand and remember to leave the ends of your hair straightish for a beachy
look.

Spritz in a sea salt spray and scrunch and shake for texture.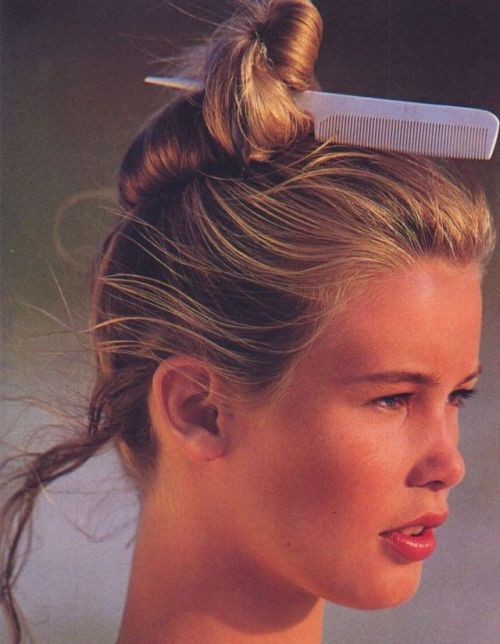 For many this is a go-to style. It's non-fuss and versatile, a quick and easy up do to let you carry on relaxing.
Brush the roots of your hair upwards and secure in a high ponytail, you can leave the ends of your hair with whatever wild texture they have, it'll look good when it's in a knot.

Smooth the roots with a light serum and free your baby hairs around your hairline from the ponytail

Twist your ponytail into a tight knot and pin in place with a couple of bobby pins. Pull some strands free from the knot and along with your baby hairs amplify the texture with a dry texture spray.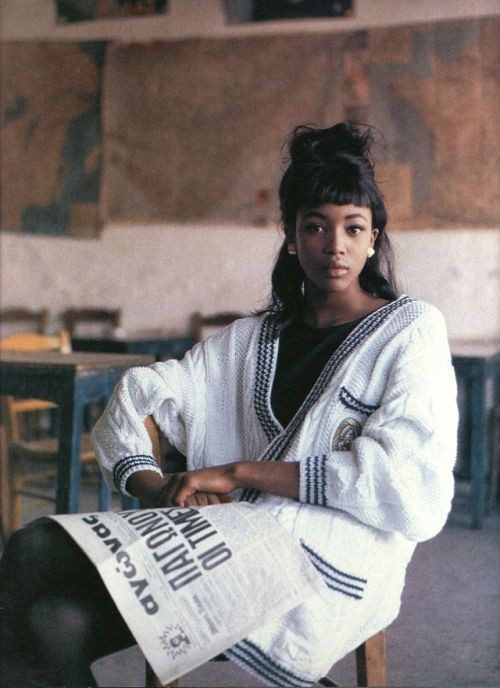 The fringe. Whether it be blunt, long and side-swept, choppy or short, can be surprisingly high maintenance. It literally chooses its own direction to fall and grows at lightning speed.
Going V long or short and sweet is the key to a good summer bangs.
A textured pixie fringe looks sharp in any context.
A long curtain fringe will bring you versatility while still giving you a good frame.
Let your bangs be your best feature-get the rest of your hair out of the way and into a ballet knot.
Carry a wee can of dry shampoo with you everywhere you go to ensure your bangs are always on point.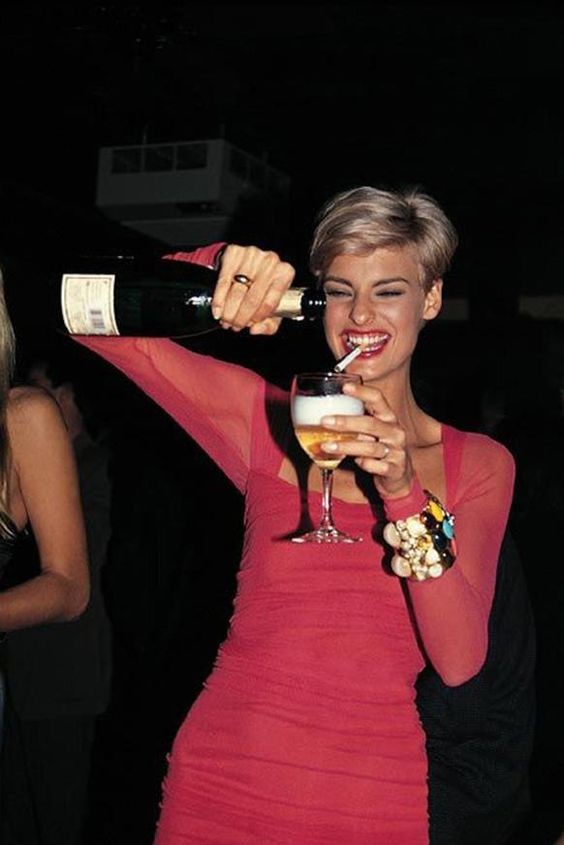 Ah, the envy of those with long hair on holiday; easy to clean, quick to dry, simple to style.
Here are a couple of tips to maintaining your sweet summer buzz.
Create a slick back style in jaw length hair by layering in a glossy gel and fix in place with a strong hairspray.
Ramp up your pixie cut with a moisturising mousse ruffled through with your fingertips for dewy defined texture.
Get heavy handed with your product, short hair can take it, in fact a whole lot of product will instantly elevate your look!