Revisit some of colleen's best long reads from the past year; from hair history and traditions all the way to the hairy history of the merkin, and everything in between!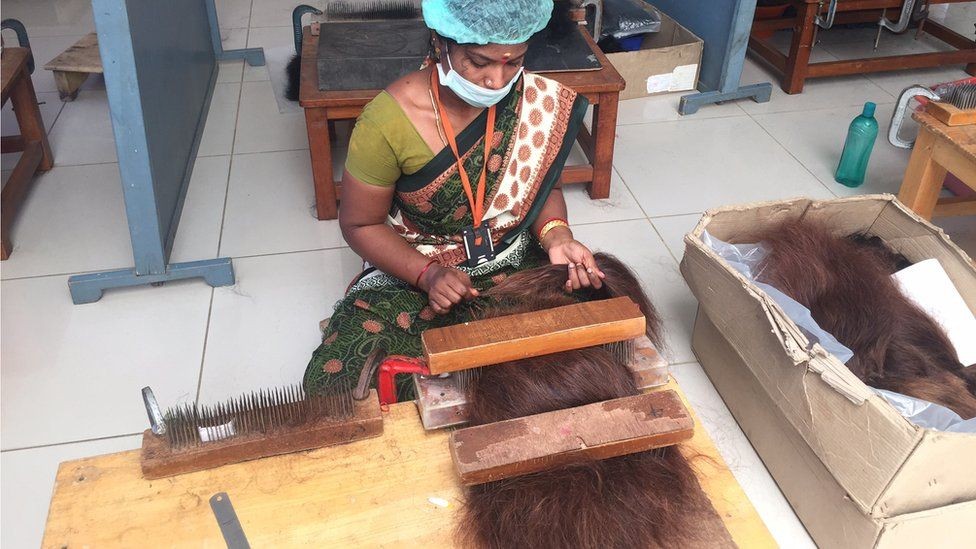 UNTANGLED: WHERE DO HAIR EXTENSIONS COME FROM?
The hair trade exists all over the world and as an industry, it's thriving, with hair extensions being popularized by pop stars and reality TV icons alike. Human hair is favoured for its realistic similarities to the wearer's own hair or hair they wish they had. Have you ever wondered who exactly is selling their hair? And why?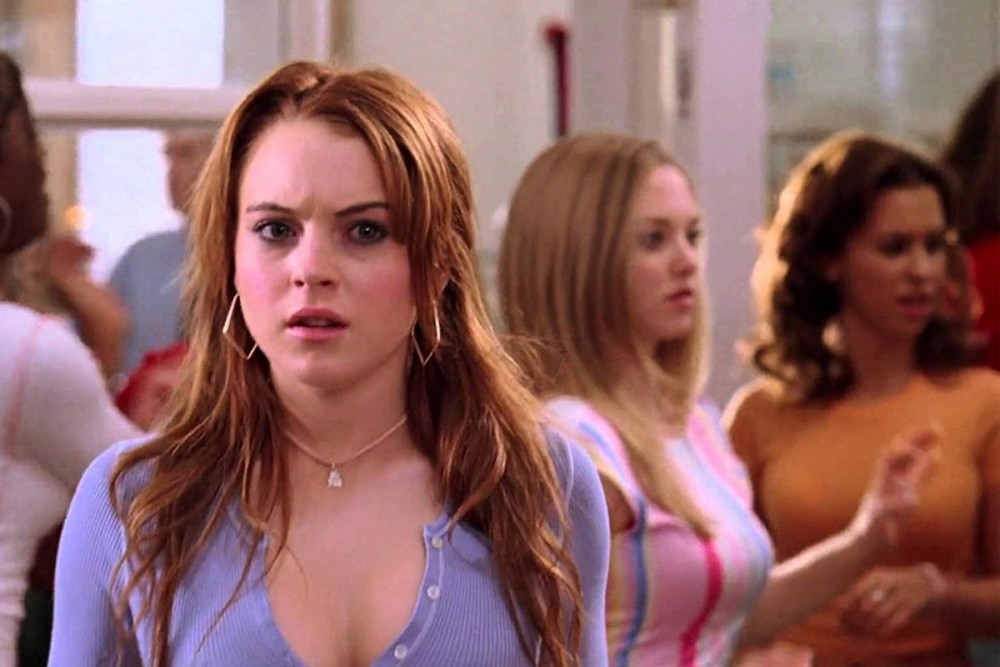 ARE REDHEADS SUPERIOR HUMANS?
Throughout history, redheads were worshipped, sacrificed to ancient gods, muses, royalty, seen as mythical creatures and symbols of sensuality and eroticism. But why? What's so special about redheads?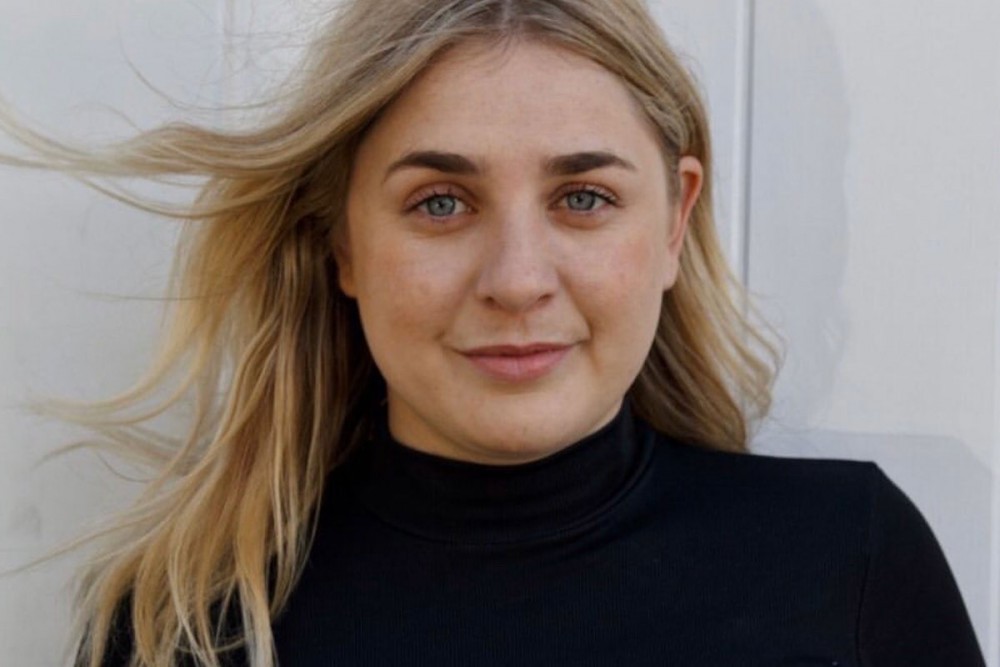 DISCOVERING TIKANGA MAORI HAIR TRADITIONS
"I like the idea that there is a spiritual element to our hair. The head has been long established with being tapu. A person of higher status such as a rangatira is traditionally meant to be the person to dress hair." - Our Phillippa Hofman shares the journey of discovering her Maori heritage.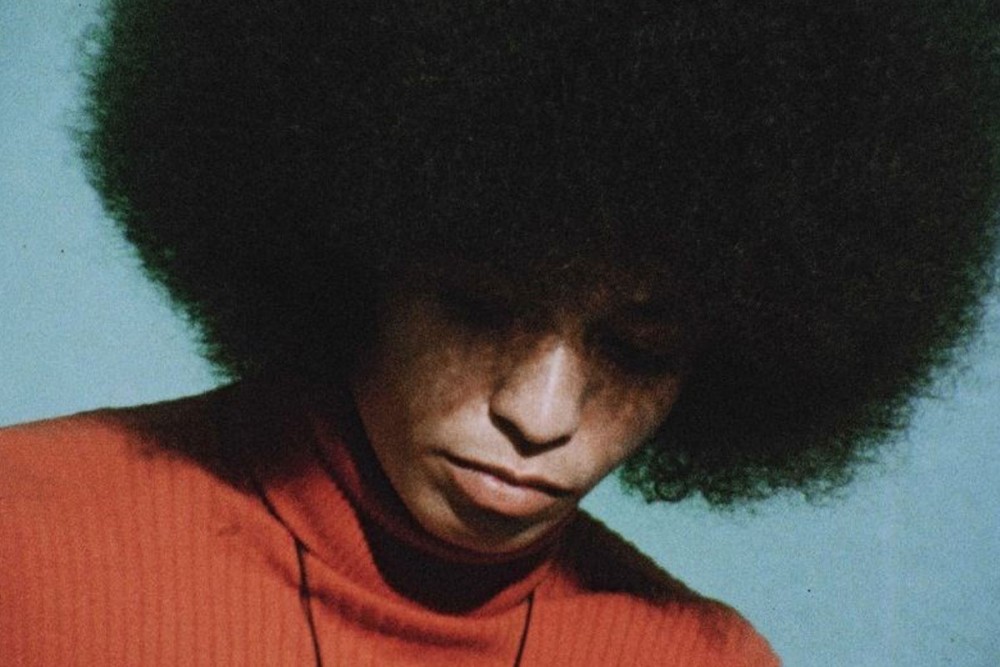 THE HISTORY OF TEXTURED HAIR
"In 1880s metal hot combs for pressing hair were invented and in the 1900s Madame CJ Walker developed a range of hair care products for black hair, controversially popularising the neat western-textured press & curl style. It wasn't until the 1930's that Rastafari Marcus Garvey encouraged people - "Don't remove the kinks from your hair, remove the kinks from your brain." ⁠By Sky Cripps-Jackson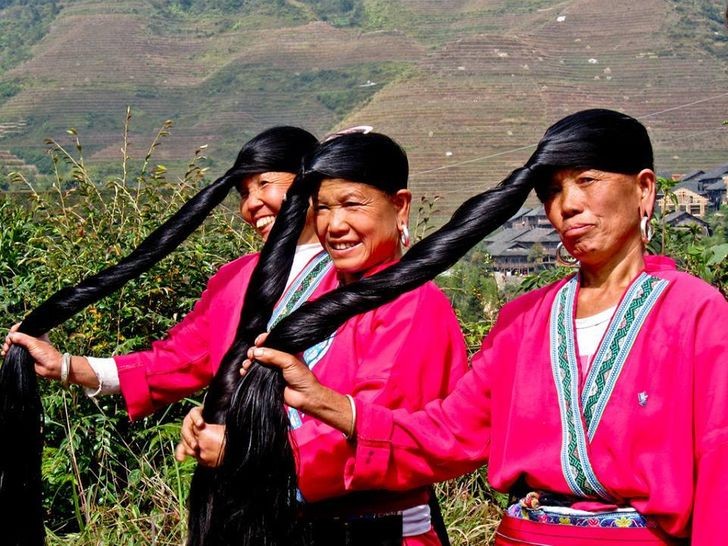 FACT OR FICTION - IS RICE WATER THE SECRET TO HAIR GROWTH
Rice is a staple food for more than half the world's population, the magic ingredient in beauty products, great for saving your phone when you drop it in a toilet, but could it actually be the #secret to luscious, long hair?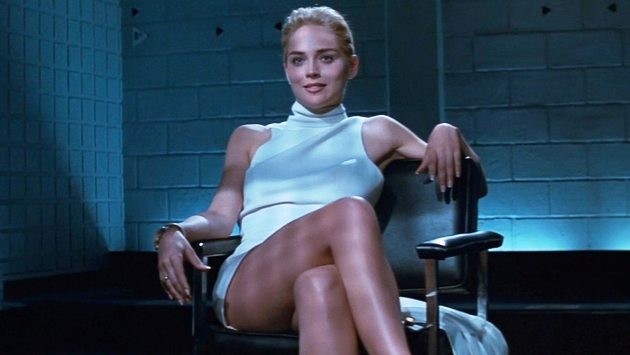 SHORT AND CURLYS - A TALE OF THE MERKIN
Donned by prostitutes, high society, porn stars, and actors alike - a merkin is used to shield ones private parts; but why? Let's delve into the hairy history of the merkin.