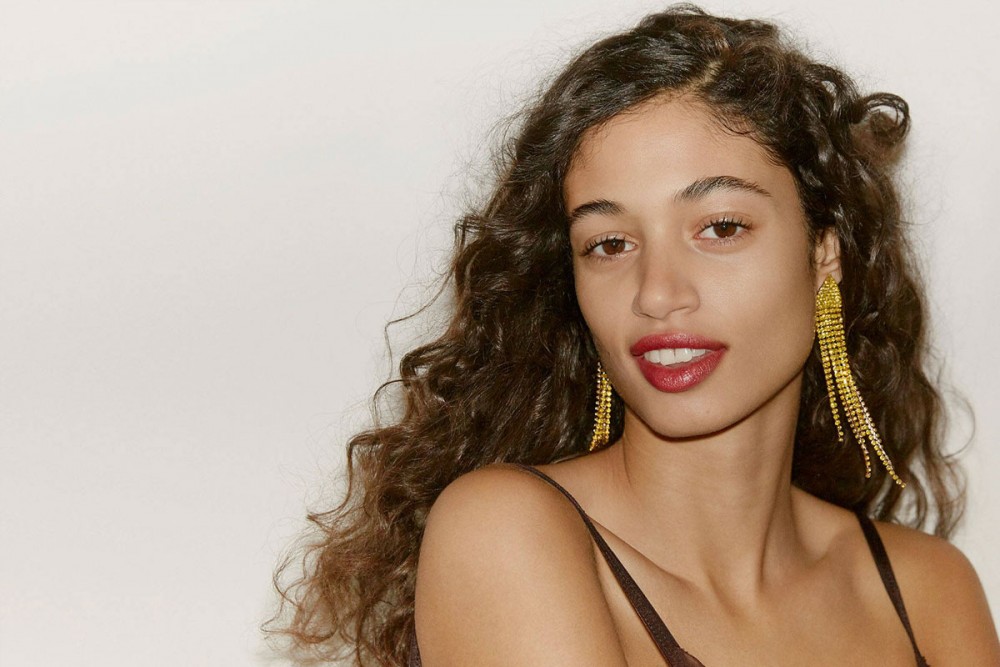 Okay, today we're talking about face shapes and hair parts.
Most people have a natural part where the hair just falls on its own terms. You're either the kind of person to run with it depending on how you feel, how clean your hair is or how much time you have in the morning, or you prep and preen that part to perfection every day, no hair goes unplaced. Whichever way, we believe you should always wear your hair in whatever way makes you feel the coolest and most beautiful.
If you are curious to know what your face shape is or which hair part suits your hairstyle and how to wear it, then keep reading. We have a few tips and tricks to make your face POP! Texture, length and face shape all taken into consideration.
FACE SHAPE: OVAL
How to tell if you have an oval shape face? Your face is longer than it is wide with your cheekbones being the widest part of your face, and your jawline slightly rounded. If you have an oval face shape, you can almost work any hairstyle. Lucky.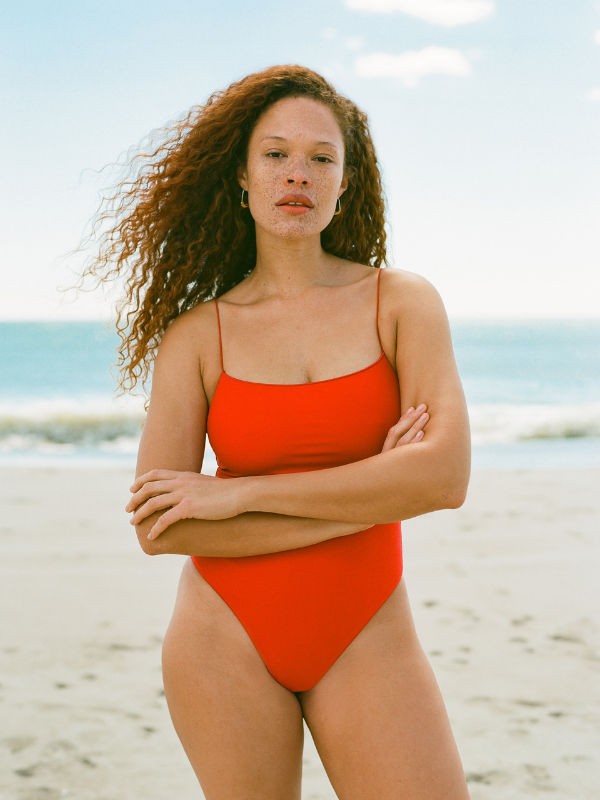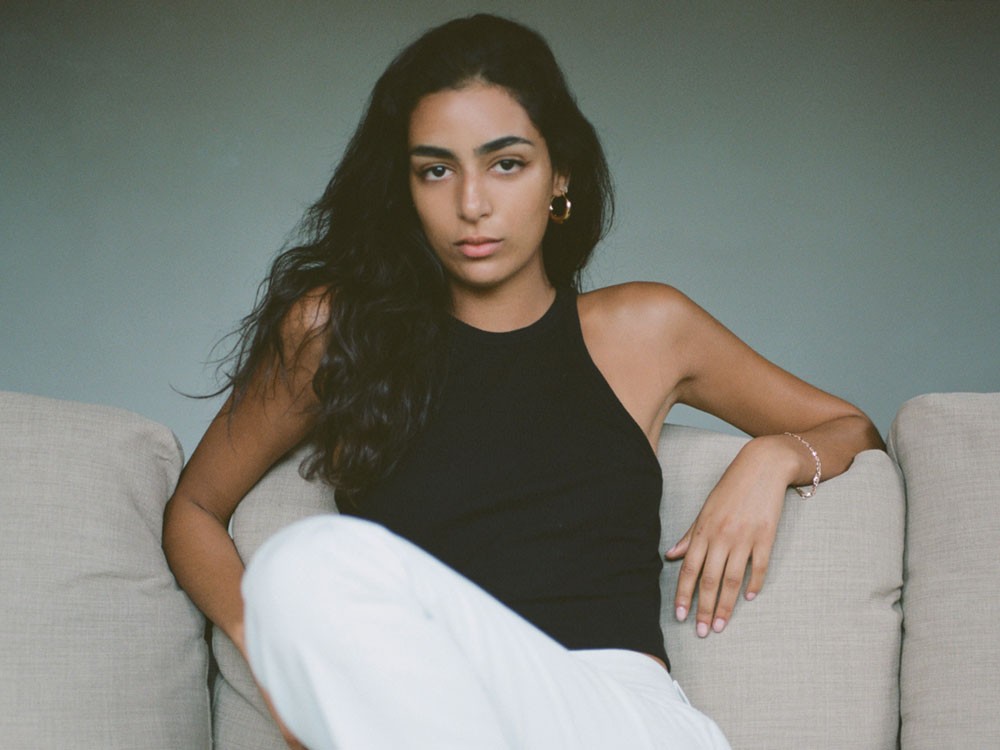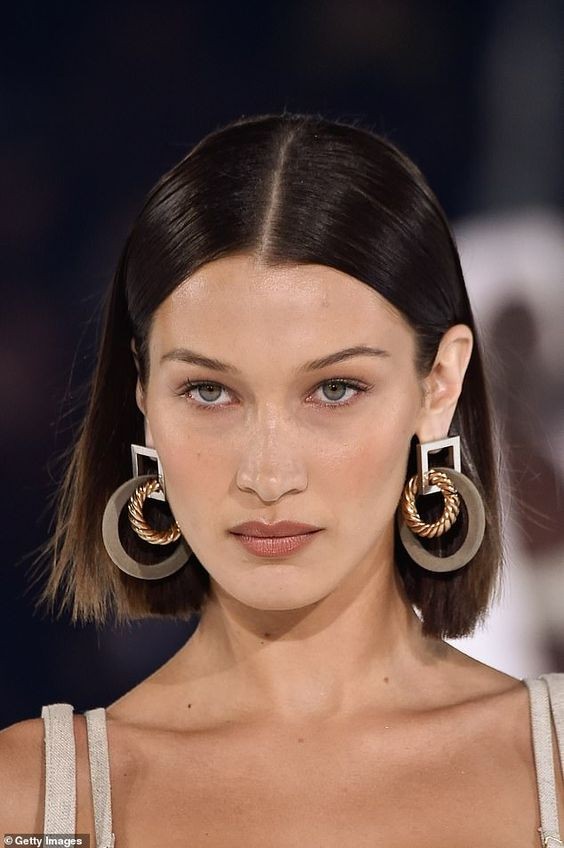 FACE SHAPE: HEART
If your face is a heart shape, you'll have a wider forehead and a narrow chin point. Some people may have a widow's peak.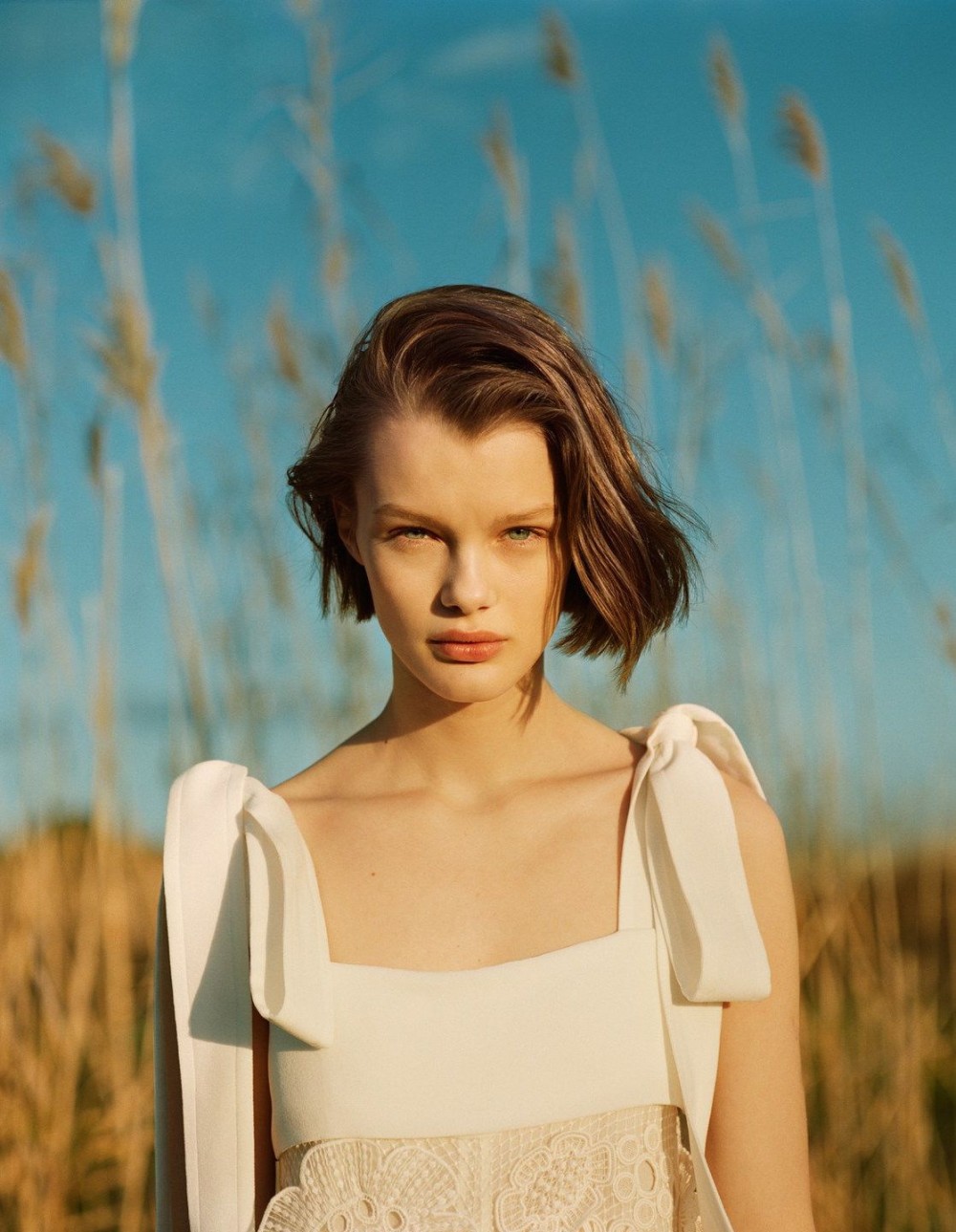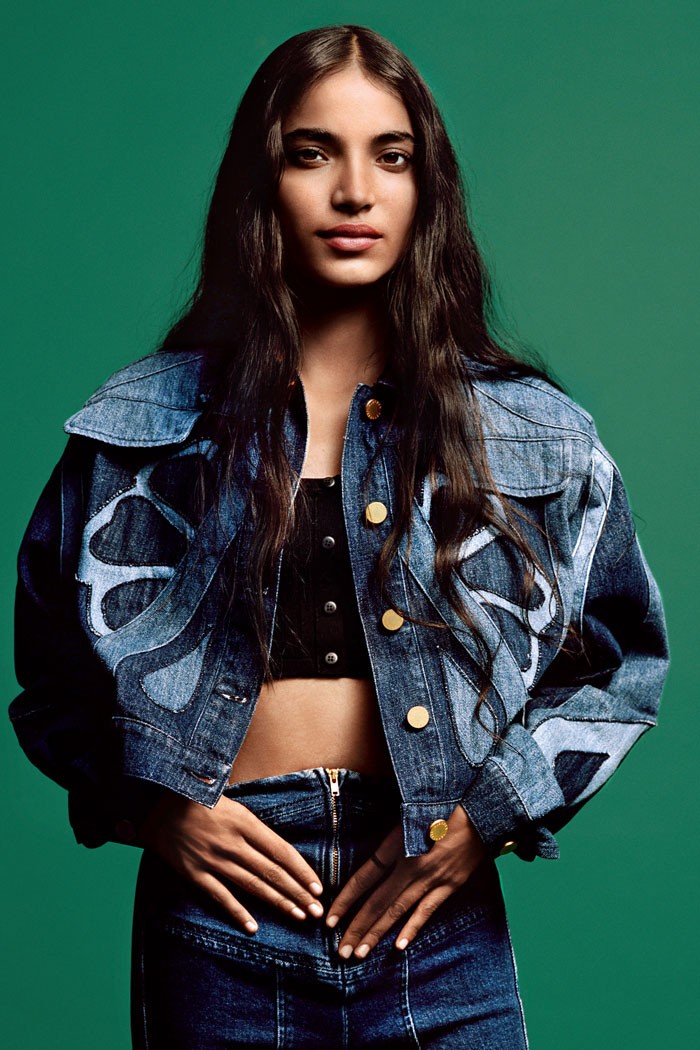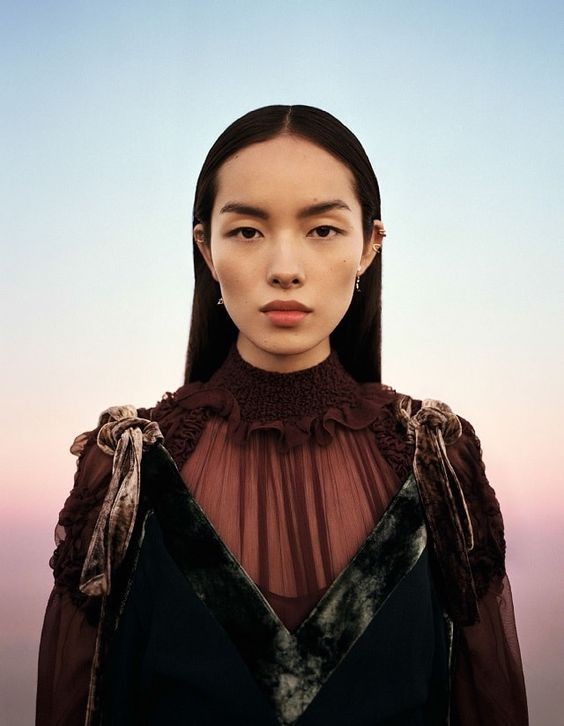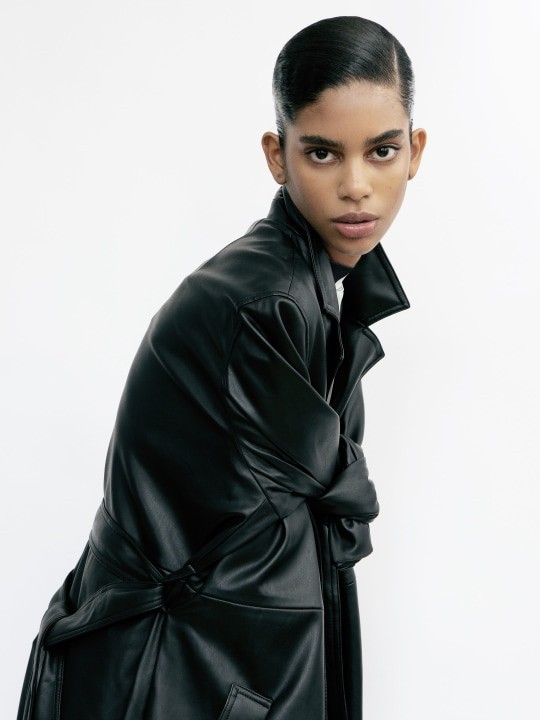 FACE SHAPE: SQUARE
If you have a square face, your face will be almost the same width and length and your features are sharp as knives, well, maybe not knives but they are angular.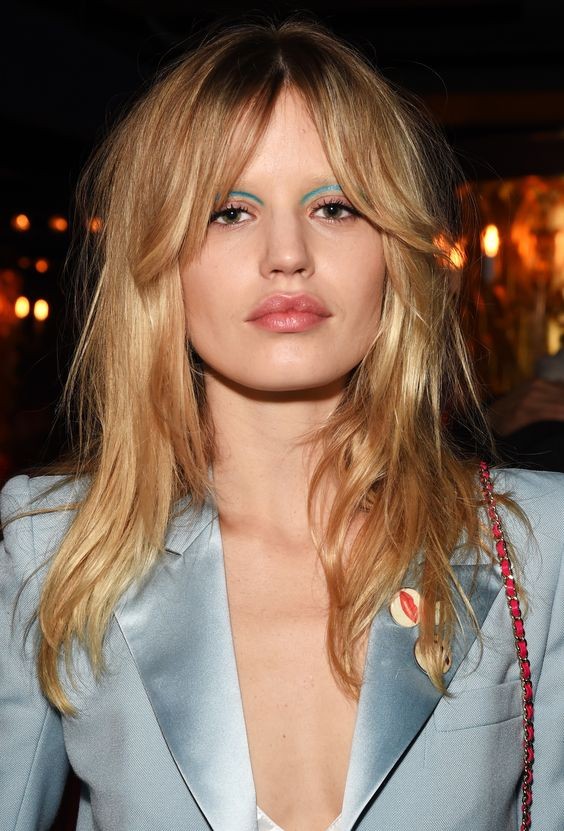 FACE SHAPE: ROUND
A round face has lightly softer angles than a square-shaped face and instead of being straight they curve, so your cheeks are fuller and you have a rounded chin.