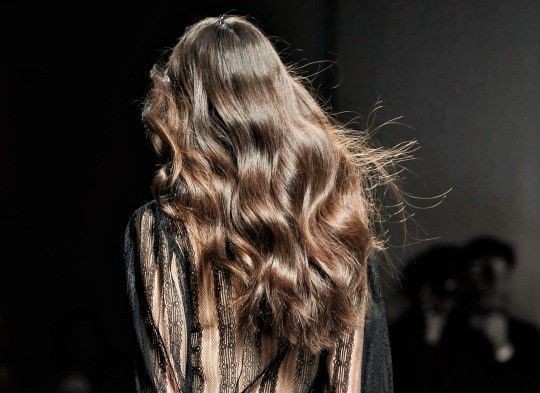 For those of us with fine flat hair, there is quite a bit of work going on behind the scenes to get some air up in there.
We scrub, we shake, we scrunch and we tease. We'll do whatever it takes to get the perfect volume that will last us through 'til the end of the day and hopefully carry us into after-work-Aperol-spritzes too.
Beyond the bathroom door, our cupboard shelves are stacked and double-stacked with products promising us fat, plump, and thickly textured hair. The holy grails of every fined hair girl. Like I said, whatever it takes.
Here are our favourite regimes for turning up the volume:
FOR VOLUME & WORKABLE TEXTURE THAT LASTS ALL DAY