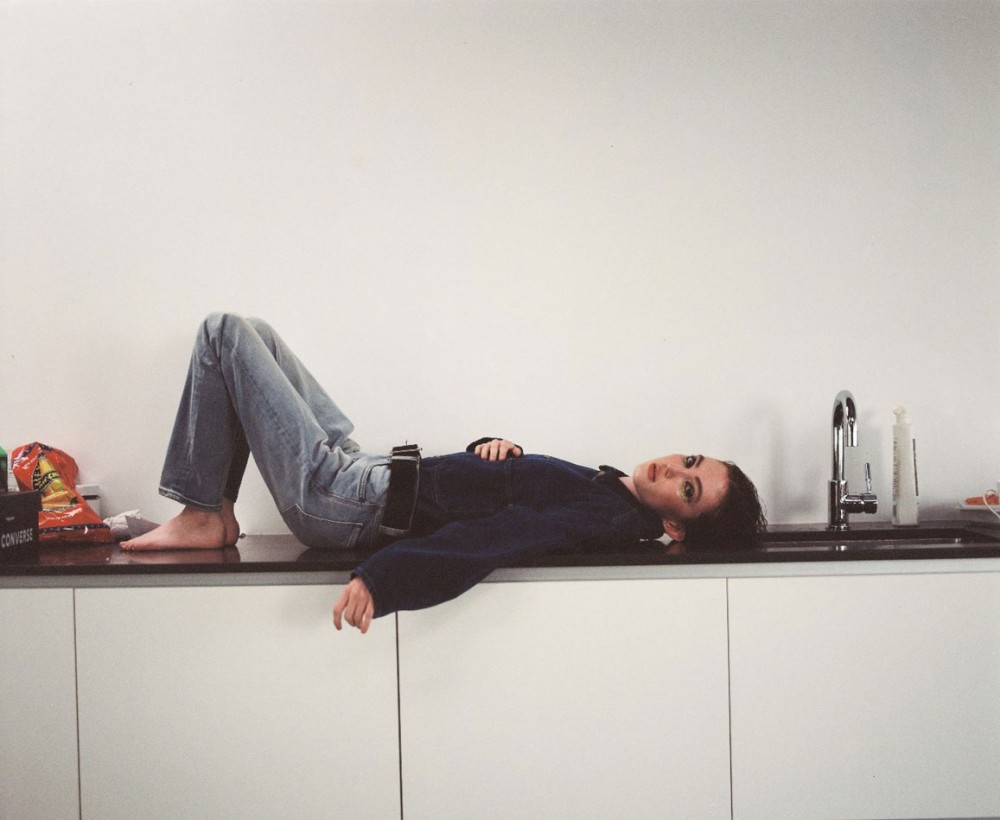 How many times have you sat in your hairstylist's chair and been asked "tell me, how often do you wash your hair". It's a classic line usually followed by a wave of anxiety as to whether this is a truth telling moment or if there is room for a little white lie.
Such a simple question with so much self-esteem-crushing potential.
If you wash your hair too much you could be facing a dry tight scalp with oil imbalances; not enough and you're looking at clogged up pores, pimples and ugly dandruff-like flakes on your shoulders.
No doubt it feels good to wash your hair. Smells good too. The trick is in understanding that different hair types have different needs.
Wash your hair every day if you have fine straight hair. This hair type is less likely to absorb or distribute the natural oils that your scalp produces and needs regular cleansing. A shampoo that will lift off excess oil while keeping some of your natural oils in place is ideal.
WEEKLY WASHING IS GREAT FOR DRY SCALPS AND HAIR THAT'S ON THE WRONG SIDE OF UNRULY.
This hair type can take a bit more weight and doesn't respond well to being over-washed. Double wash with a moisturizing shampoo to get the best results. Products containing the B vitamin family are what you're looking for.
CURLY HAIR IS IN ITS OWN CATEGORY BECAUSE ITS OFTEN A MIX OF OILY ROOTS AND DRY ENDS.
This hair is thirsty and will drink up any moisture you care to give it but it's really important not to neglect your scalp. Shampoo's containing AHA's are ideal as they are really effective at removing dirt, pollutants and products from your hair and scalp without stripping them of much needed moisture. Double wash and leave shampoo soaking on your scalp for a good few minutes before rinsing it out.
AND THEN THERE'S GYM HAIR.
Sweating it out at the gym is super good for your physical and mental health and it's a really efficient mechanism for cooling down. When you sweat, salt builds on your hair and scalp which can be dehydrating and damaging as well as clogging up your pores. The dream would be to wash your hair after every workout but if you are not overly into washing your hair that often then treat it to a really good rinse or go one step better and wash it with conditioner. We call that a co-wash and it's great for dryer hair types.
If in doubt, go with your gut. If washing your hair every morning makes you feel good and kickstarts your day then go for it.
Happy washing!