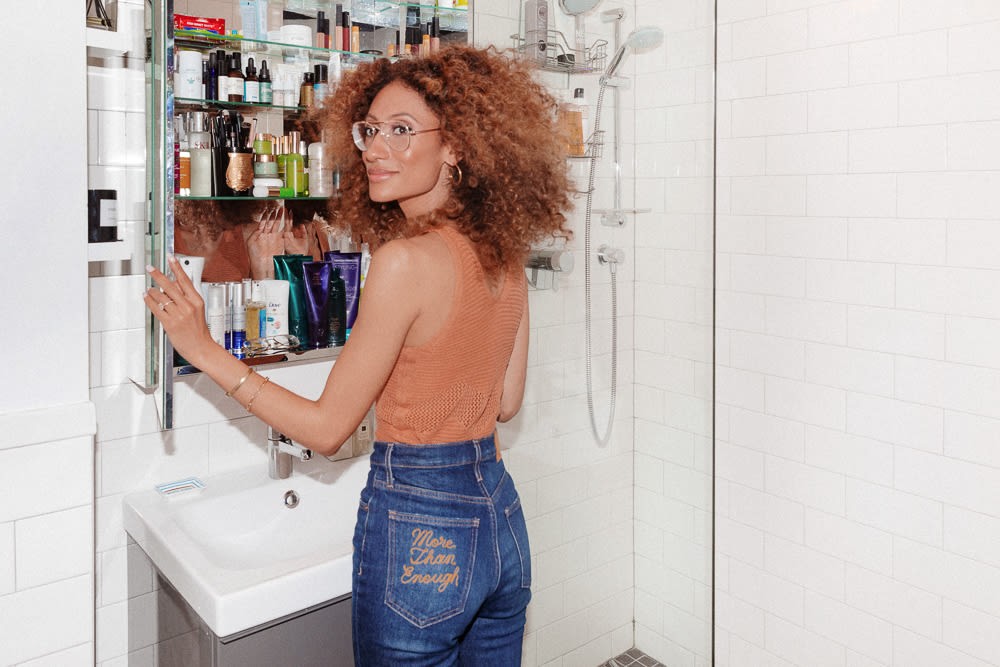 KNOW YOUR CURLS
Not all curls are created equally! With an abundance of products on the market, it can be hard to know which ones are right for you. We have broken it down for you because understanding your curl type will make taking care of your hair a dream.
TYPE 2
2A - a slight S-wave that's fine, silky and easy to manage
2B - s-shape waves with more definition from the mid-lengths to the ends
2C - this hair type is thick, coarse and wavy with a mixture of curls
TYPE 3
3A - well-defined curls with a distinct silhouette, and a fine to medium texture
3B - you could have ringlets with bounce or tight corkscrews, and a fine to medium texture
3C - with more volume these S-pattern curls are full of body, they're finer in texture but packed in tighter
TYPE 4
4A - full of delicate S-pattern coils, prone to dryness but its moisture retention capacity is super high
4B - instead of curling or coiling, you see sharp angles, zig-zag or Z-pattern coils. The curl is tighter but less defined
4C - can be a mixture of A and B, these delicate coils are super dense with tight curves. You can add definition by twisting, braiding or shingling.