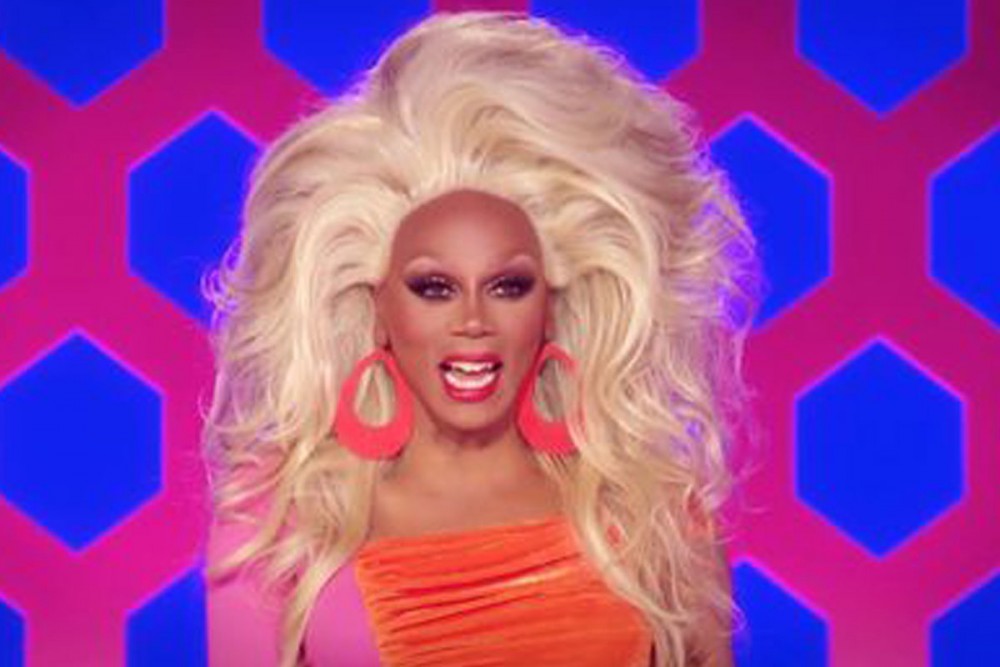 You may not be a professional hairstylist but with the right tools in your hands, you can get that 'just stepped out of the salon' vibe any day you please.
DOUBLE CLEANSE
Prep your hair for a great blow-dry with a double cleanse of your favourite shampoos. This will remove excess oils from your scalp and clean away any debris or product build-up in your hair giving you the perfect blank canvas to work with.
DETANGLE
Use a conditioner that will treat your hair to get your ideal texture; volume, smoothing, or hydration. Use a detangling brush in the shower to ensure every strand is treated and all the loose malting hairs are brushed away and washed down the plughole :)
PRIME
Prime your hair with a heat protector, a targeted leave-in product, this will help to protect your hair and speed up your blowdry.
PrRE-DRY
Set your blow-dryer to medium heat and rough dry your roots and hair using your hands and removing most of the water from your hair. Using a medium or low heat setting will promote shine and reduce frizz while you are drying your hair. Always make sure that the air is flowing down your hair-shaft from roots to tips.
PREP
Prep your hair for good results with a styling product that will give you the blow-dry of your dreams. Using styling products with anti-humectants will ensure that your blow-dry lasts for days. You can combine styling products too to get maximum impact if you like volume and shine, wave and definition, texture and hold.
BRUSH
Clip your hair into manageable sections and use a vented ceramic brush to smooth, stretch and style your hair. As a rough guide your section size should match the barrel size of your brush so that you have enough hair to fill the brush and get even tension as you blow-dry each section.
SHAKE AND GO
Shake out your blow-dry to break up the sections and get your hair flowing seamlessly using a wide-tooth comb or your fingers. Now get out there and have a smashing day!