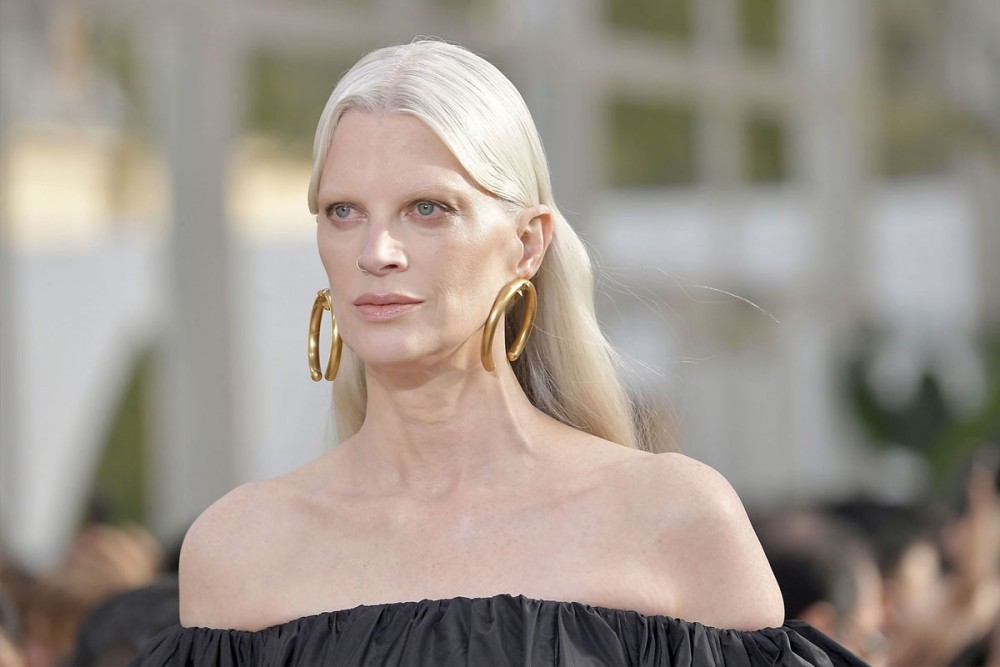 By Lauren Gunn
Originally posted on Ensemble Magazine, 18 January 2021 - images have been changed
People often talk to me about 'going grey'. It's a subject that ought to be an exciting change but is nearly always raised with an undercurrent of uncertainty and vulnerability.
For some, the notion of transitioning from coloured hair to grey hair seems a frightening and insurmountable undertaking. How? How? How does one transform 10mm of white regrowth into a workable, wearable, aspirational look? How many months of ugly hair must be endured first? How many disdainful glances?
We need to reframe this. Because what's really happening here is a return to natural hair, and whether it's mousy blonde, brunette, black or grey, natural hair is a beautiful thing.
It's true that some will go to their deathbeds with coloured hair, but for those that long to be released from the shackles of a monthly root touch up, there are a plethora of ways to go about it. I have a few ideas.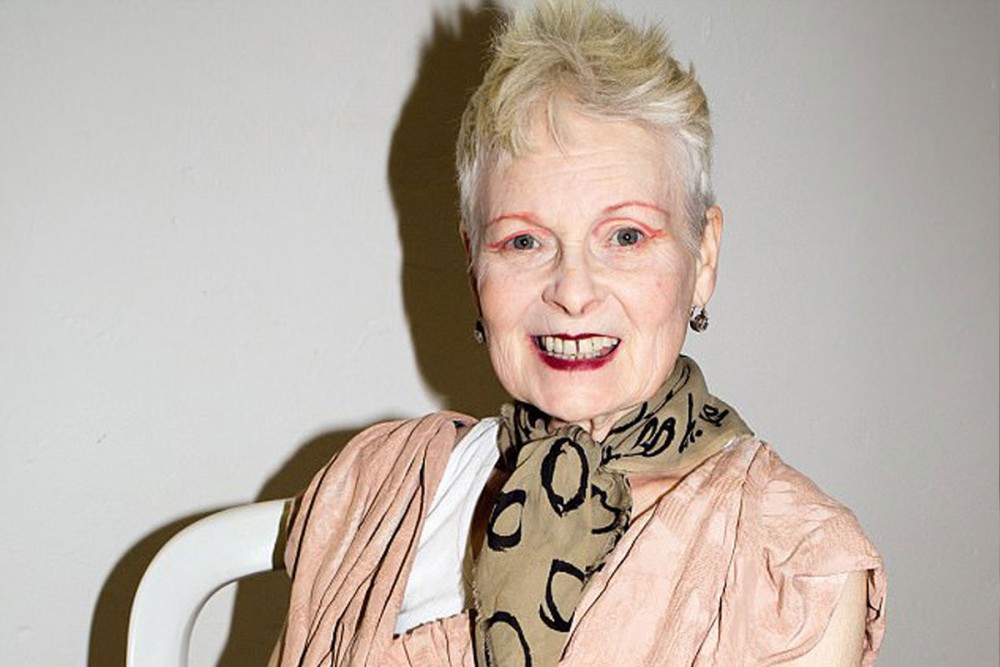 OPTION 1 - THE BUZZCUT
A la Vivienne Westwood. Not for the fainthearted yet clearly the quickest way back to your roots. Maybe a pixie cut is more your thing in which case you'll need a good three months of natural growth under your belt first. Instant.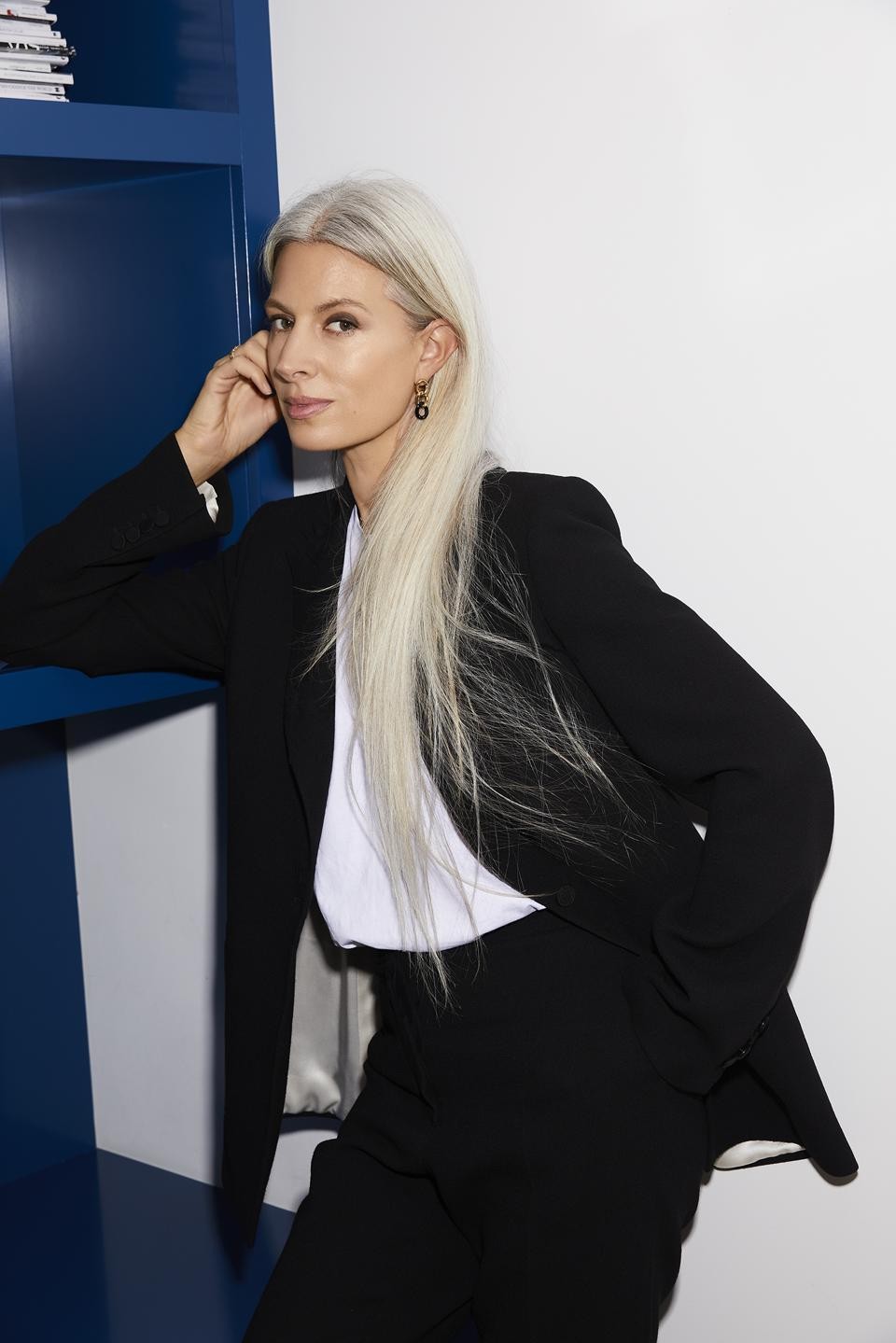 OPTION 2 -THE BLEND
Create a blend between old and new by slowly reducing the colour that you add to your natural hair. You can achieve this by foiling in browns or blondes or by layering in sheer colours that won't completely block the natural variations and tone of your hair. Depending on the length of your hair this process takes six months - two years with regular haircuts.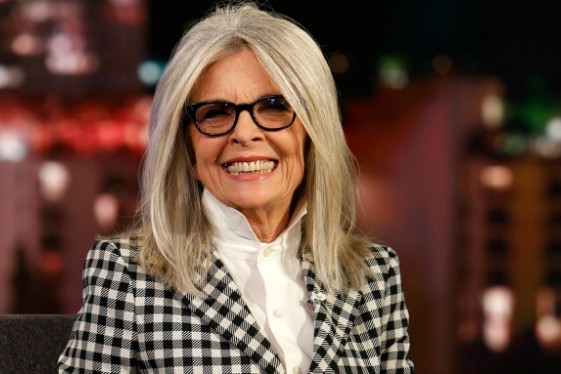 OPTION 3 - FAKE IT 'TIL YOU MAKE IT
Match your ends to your roots. This technique uses bleaching and toning to create a fake grey where colour once was. You'll be in for a very long session in the salon initially and excellent home care is a must to maintain the condition and tone of your new grey hair. Expect a couple of top-up toners over the next 12 months too. Up to five hours in the salon and you're home free.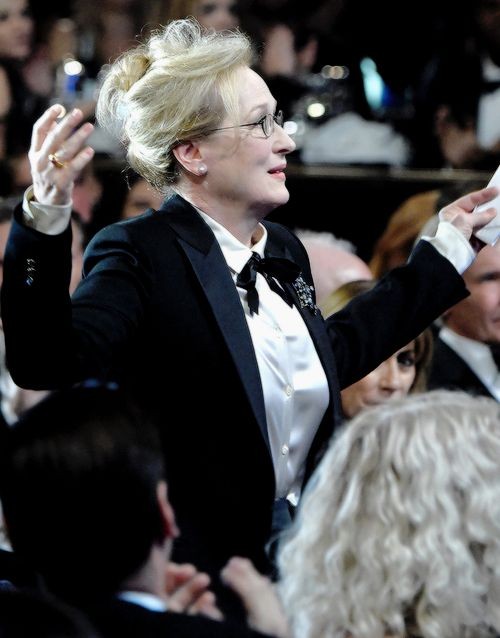 OPTION 4 - A TARGETED ATTACK
Pick the key zones that are most bothersome-slash-visible and go for an instant blend or match to your natural roots. That's usually the temples, fringe and parting and sometimes around the ears. This technique is most suited to mid-length or long hair. It should be smooth sailing to grow your colour out from here. 1-2 years.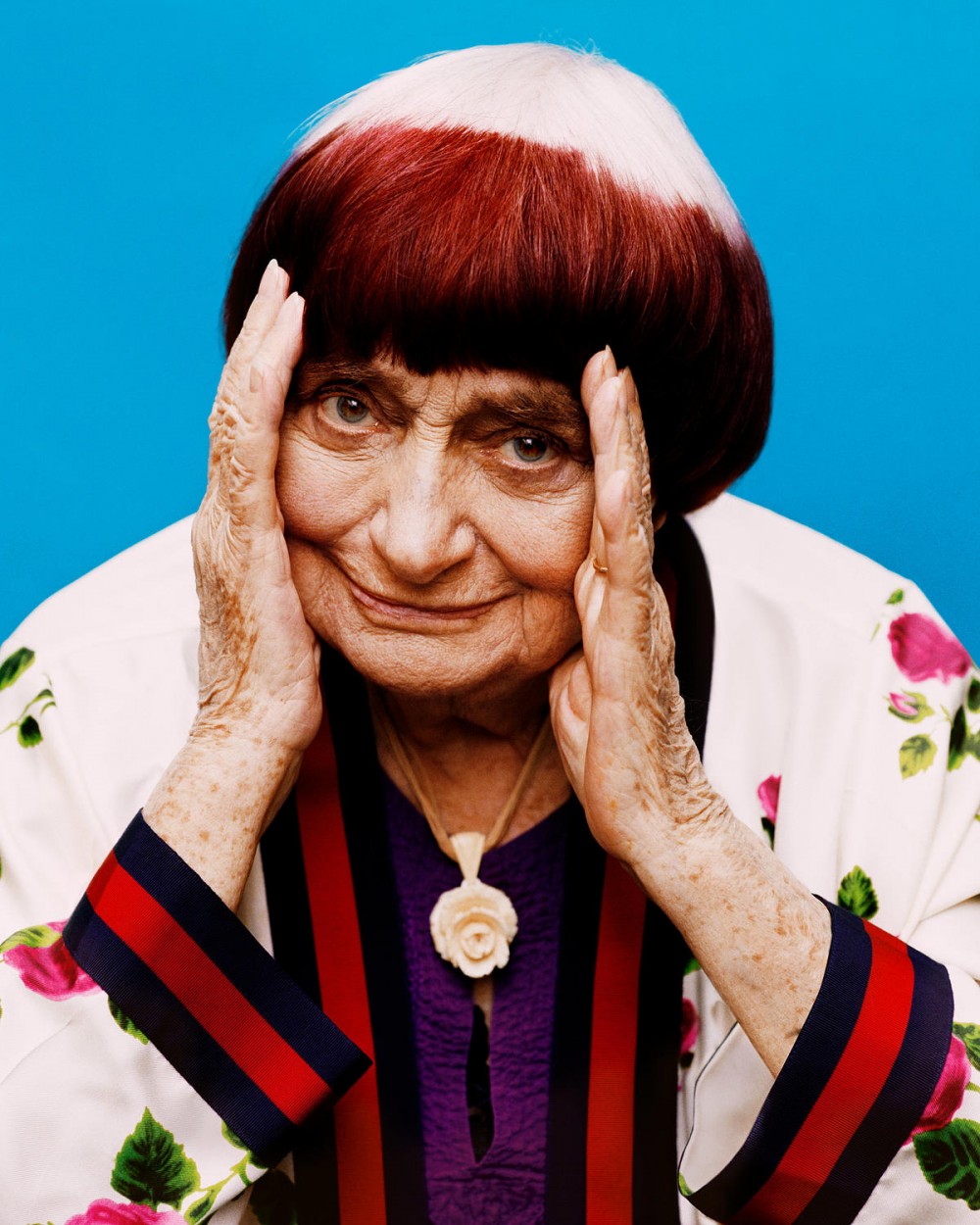 OPTION 5 - COLD TURKEY BUT MAKE IT A LOOK
Ever heard of filmmaker Agnes Varda? If you are thinking of going cold turkey then combine your growing tide line with a sharp precision haircut and an attitude to match. 1-2 years.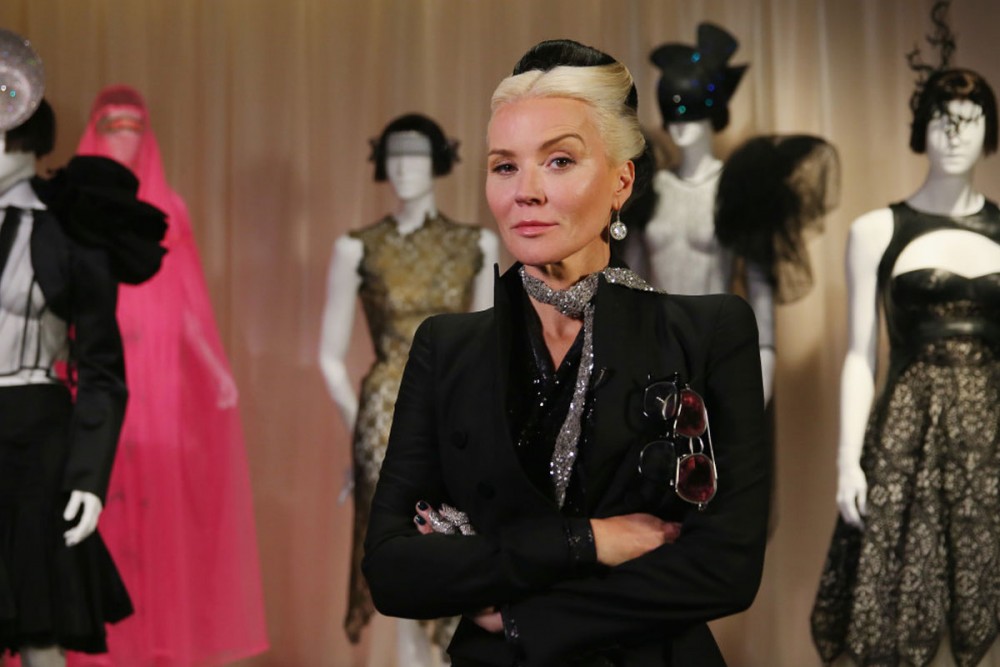 OPTION 6 - AUGMENT
This is not so much an option for growing out grey hair but more encouragement that hair colour needn't be a dichotomy with natural hair and coloured hair being mutually exclusive. Go ahead and augment your natural colour with highlights, lowlights, toners and glosses.
CLICK HERE TO SHOP THE BEST PRODUCTS TO BRIGHTEN YOUR GREY HAIR