BUZZ CUTS
The cool thing about a buzz cut is just how gender-bending it can be. High or low maintenance depending on how busy your barber is or how handy you are with a set of clippers.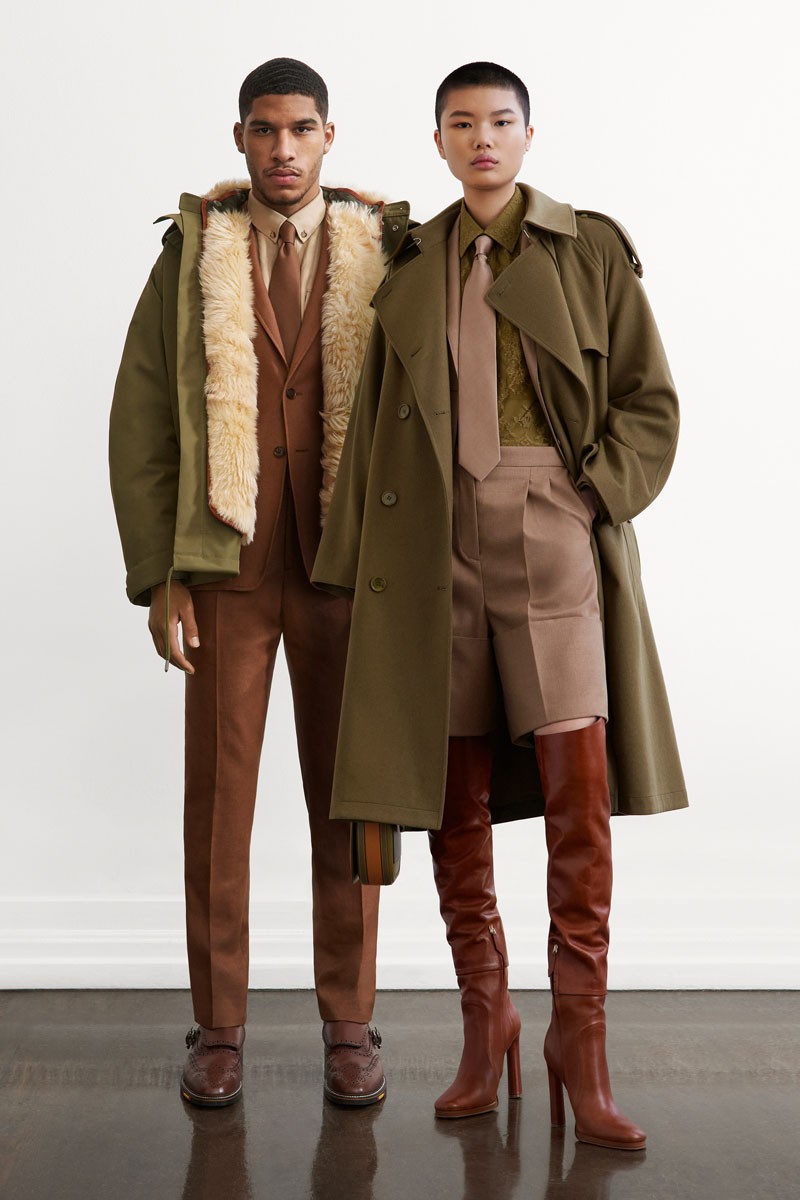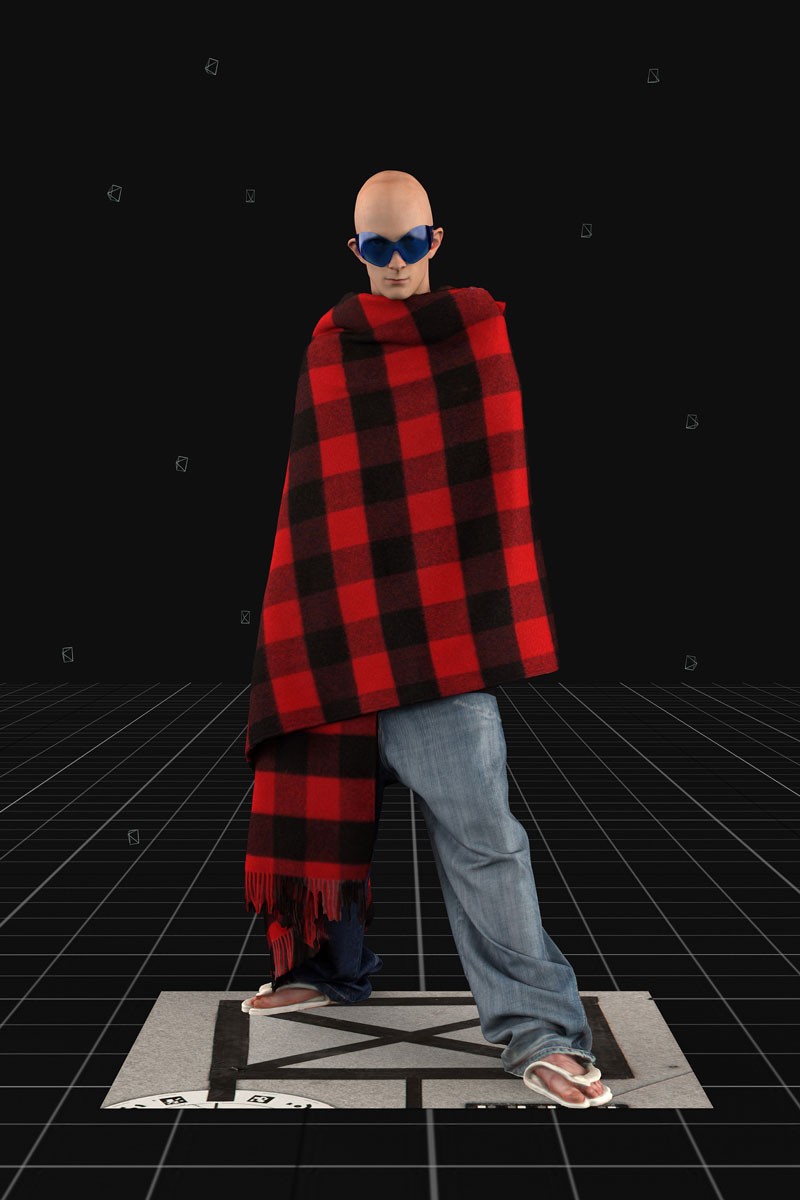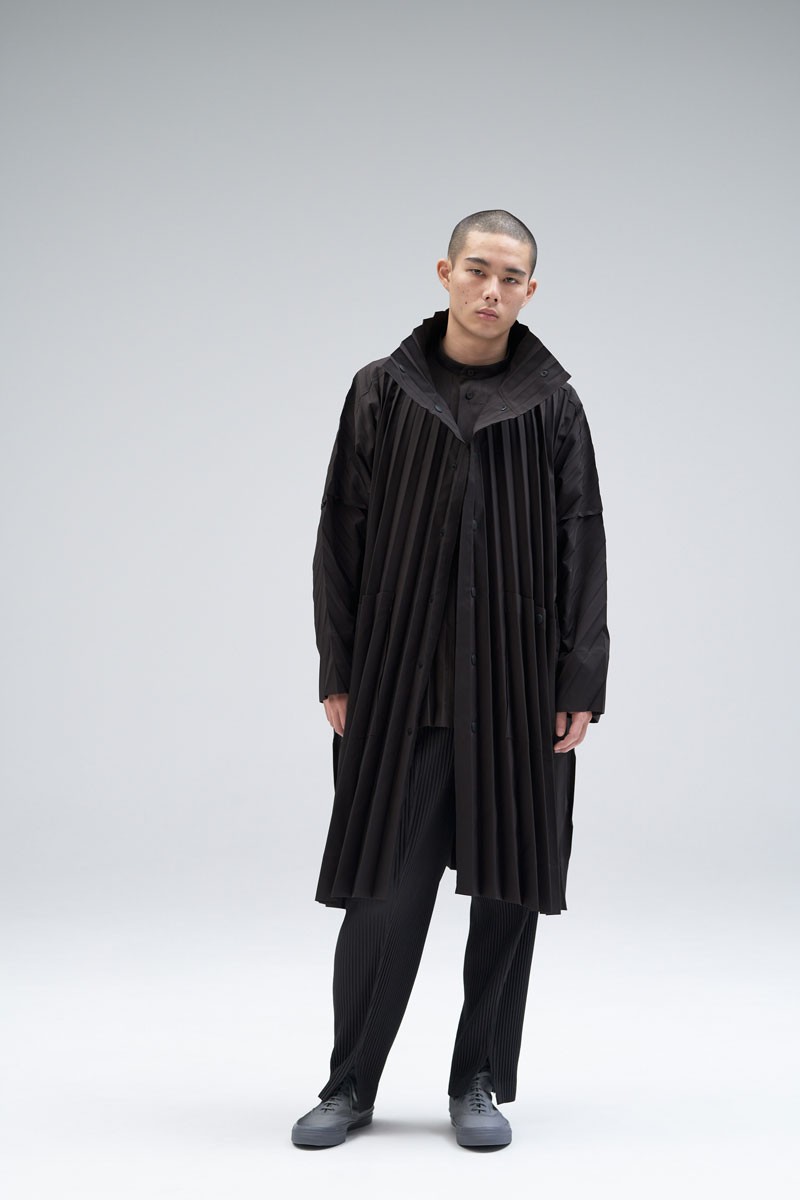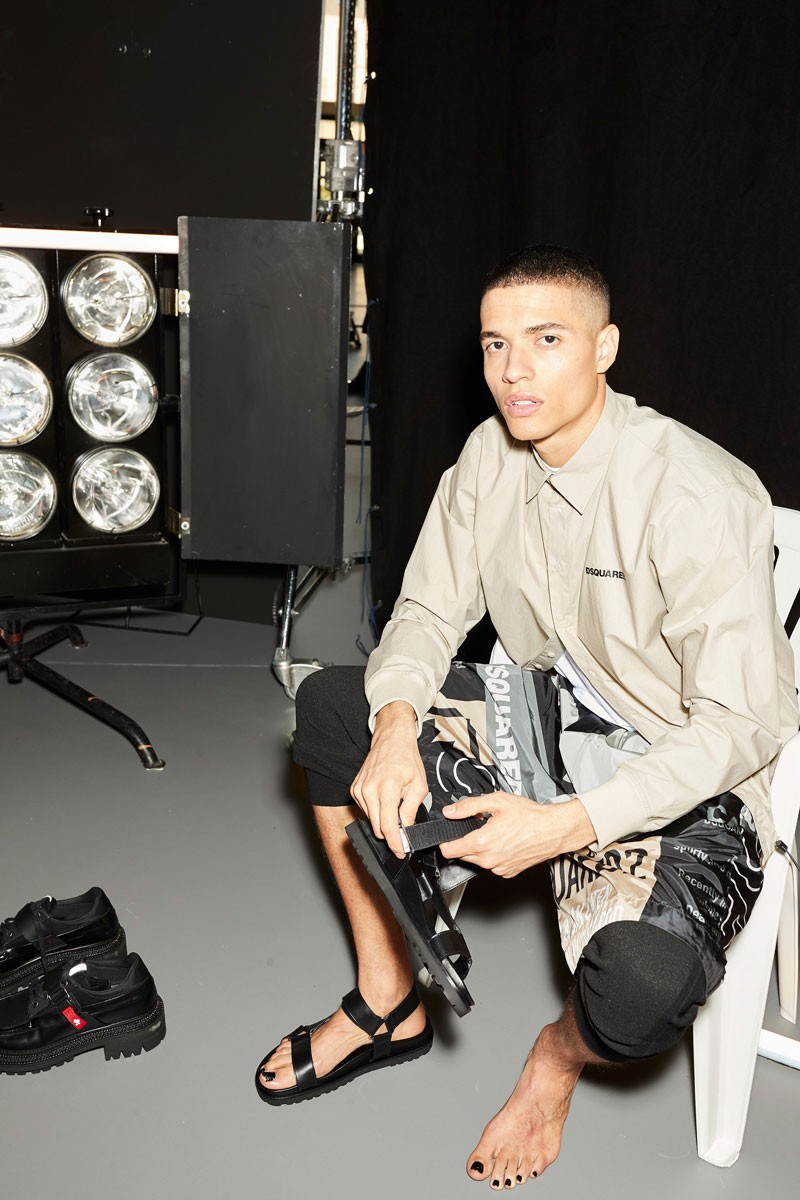 GROW IT OUT
Easy, natural and season-less, and looks super cute with a Frock Coat. Growing out your hair can be a pain but the payoff is :)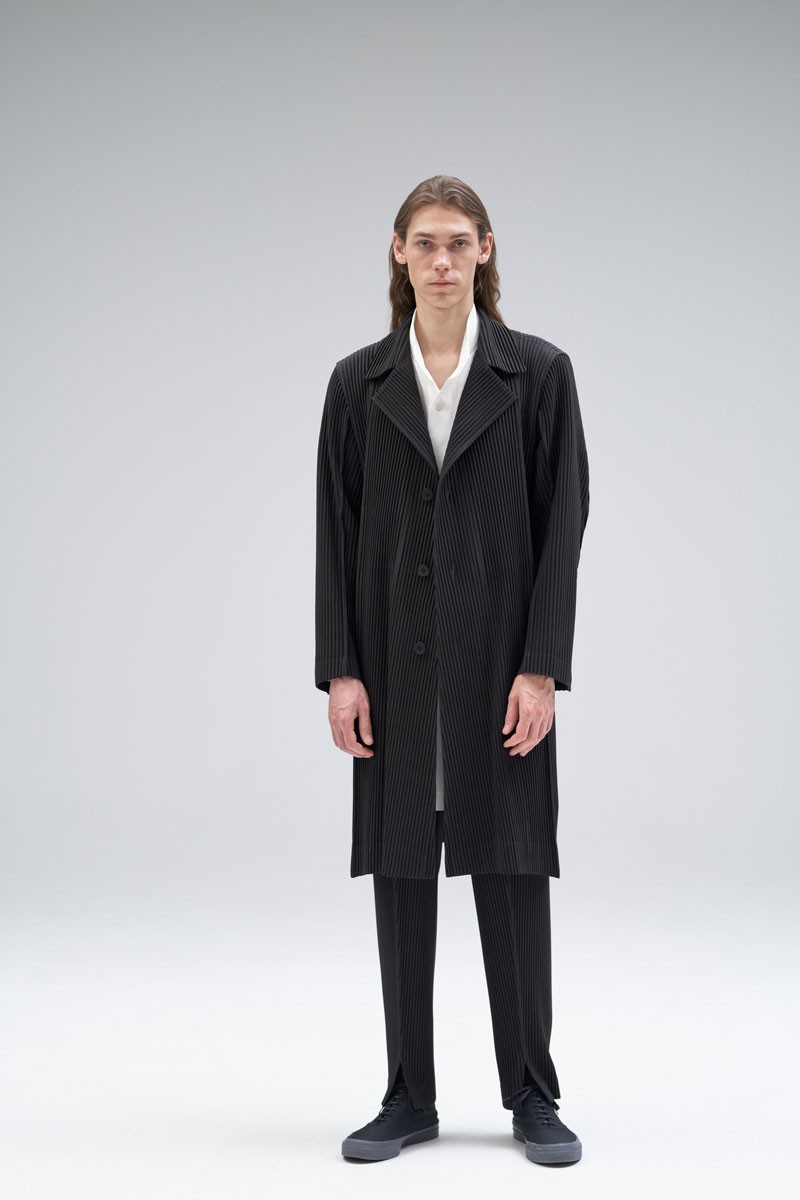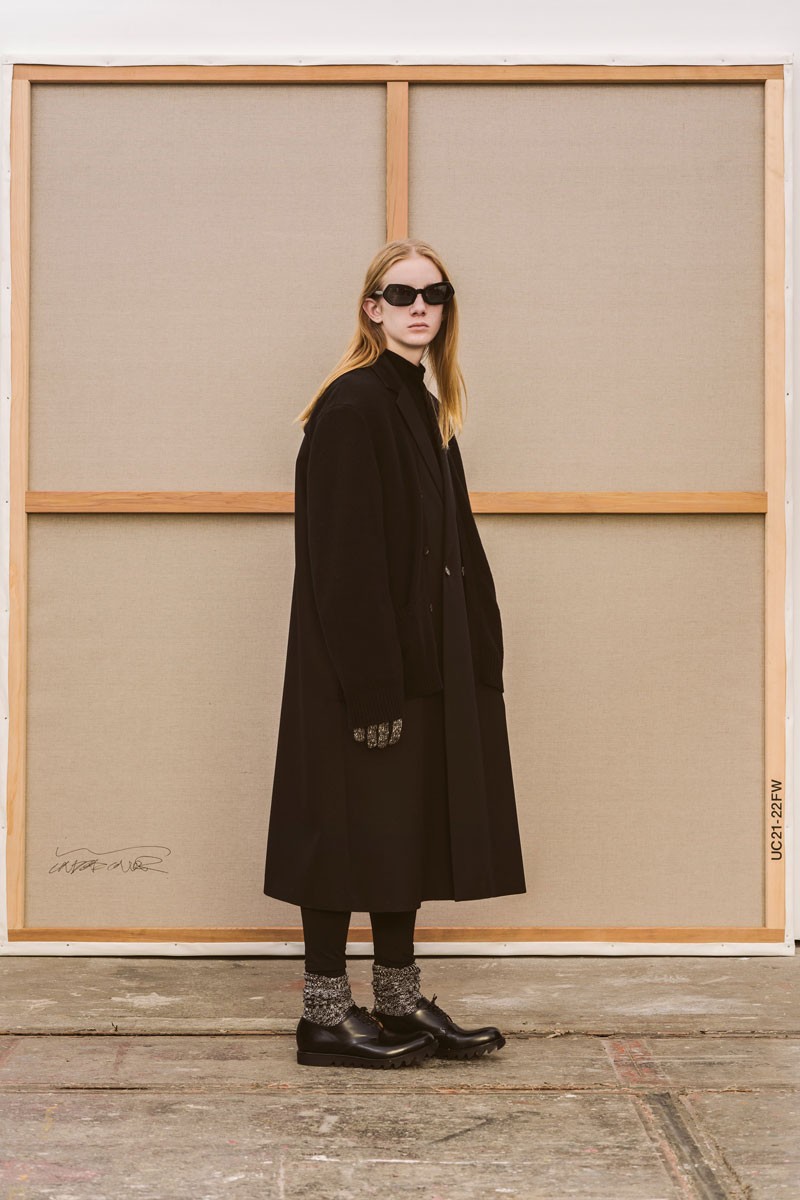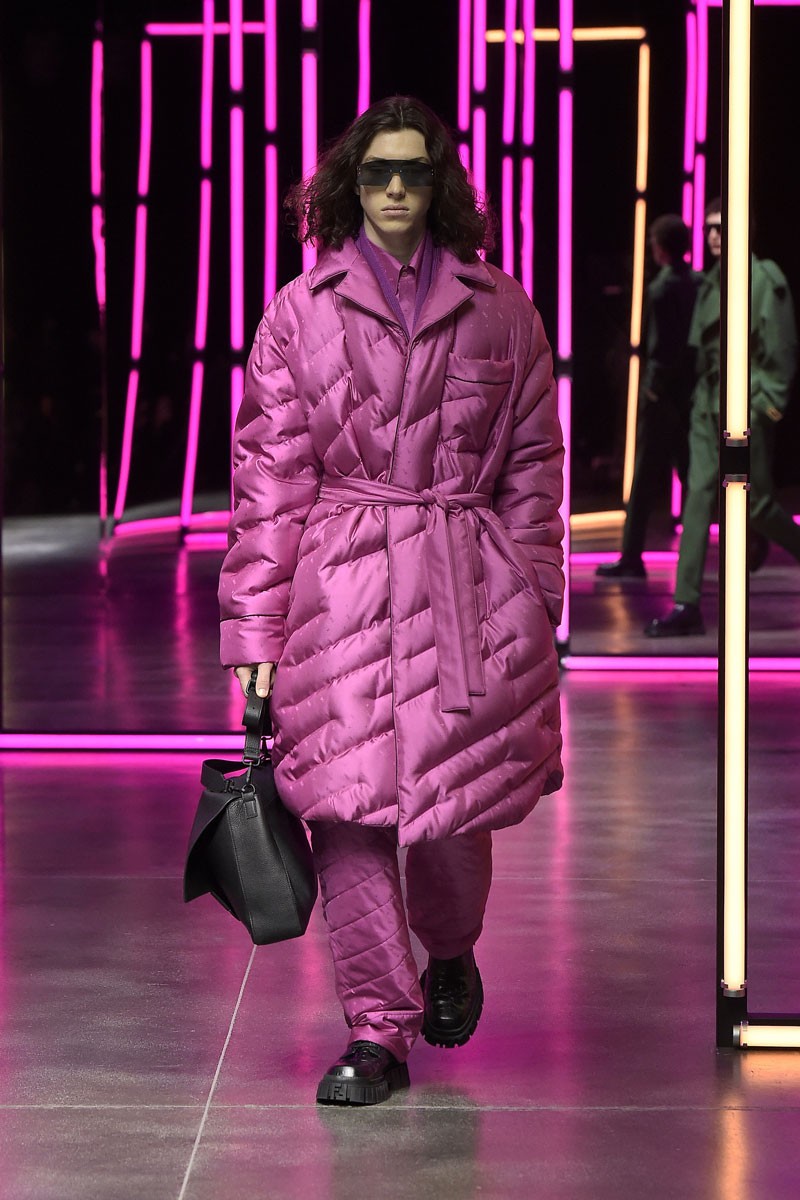 HATS GOT HIGH
Hats are officially bad ass, thank you Louis Vuitton. There's a certain quality to a hat worn high on the head, a vibe of danger. It's the subversive allure of the underworld, the pimp, the gangster and the special forces operative.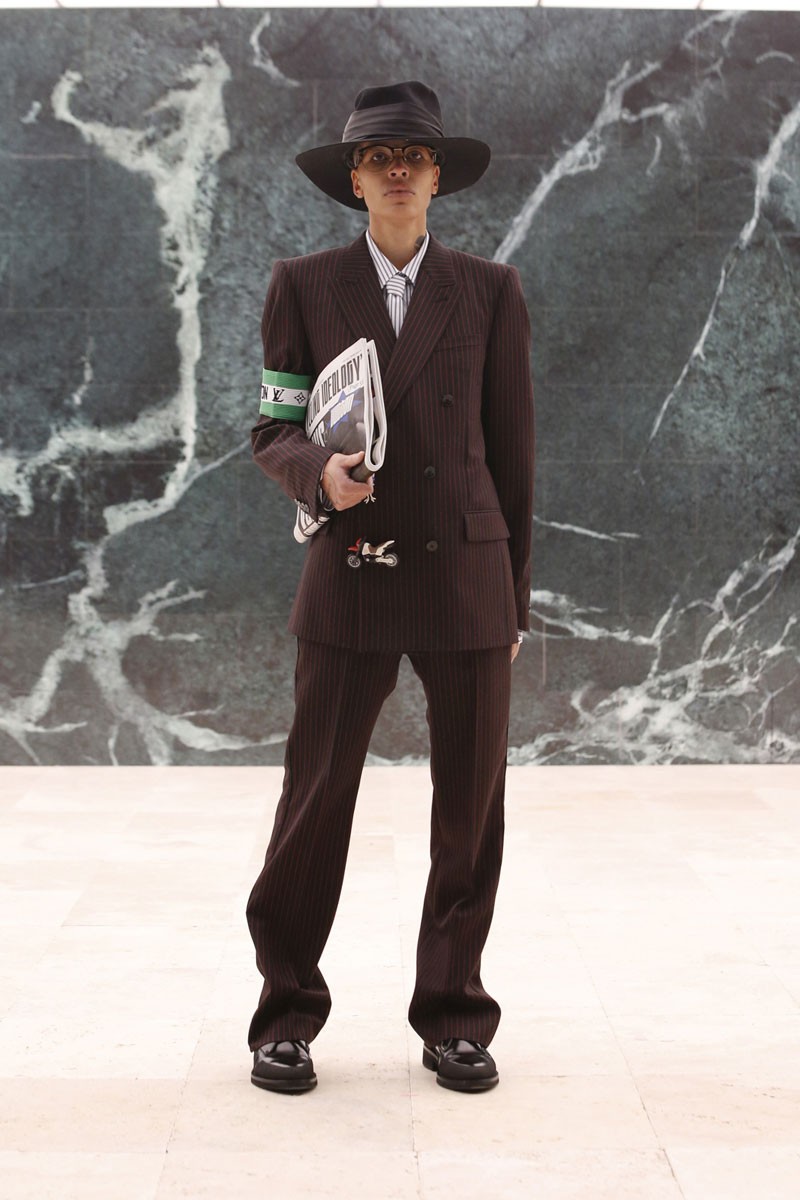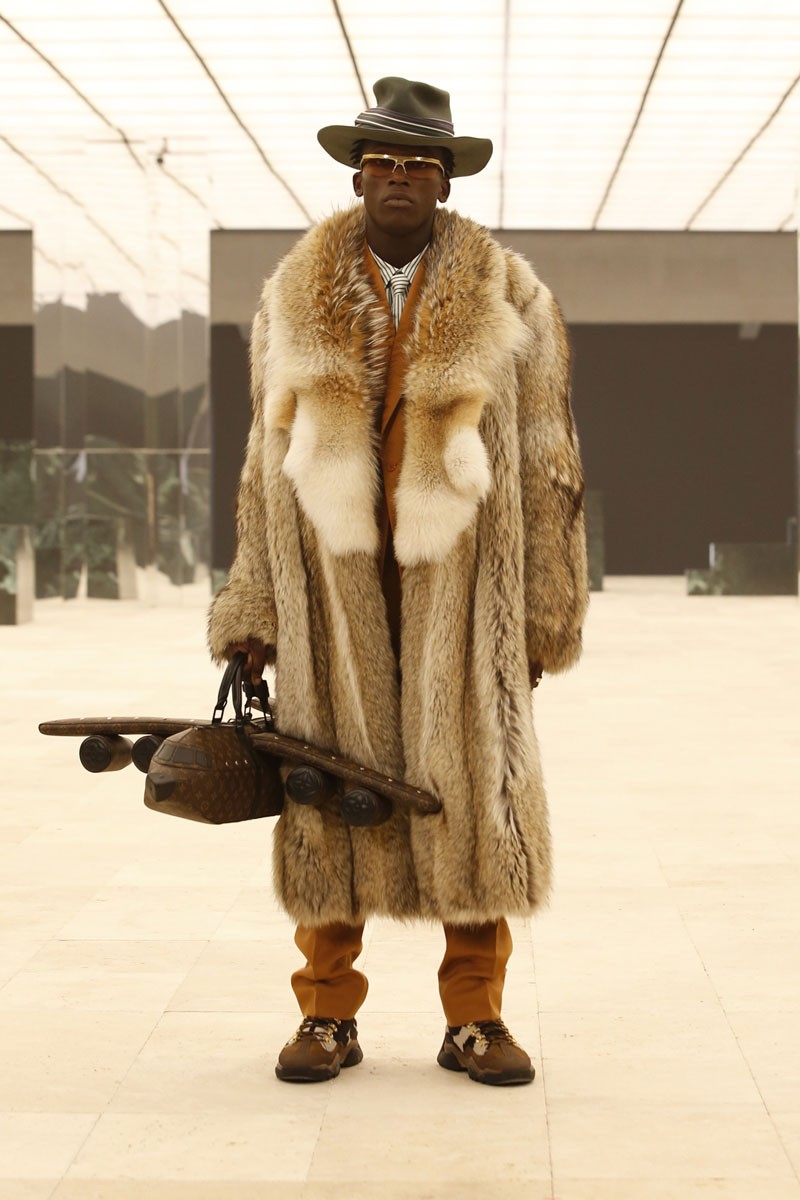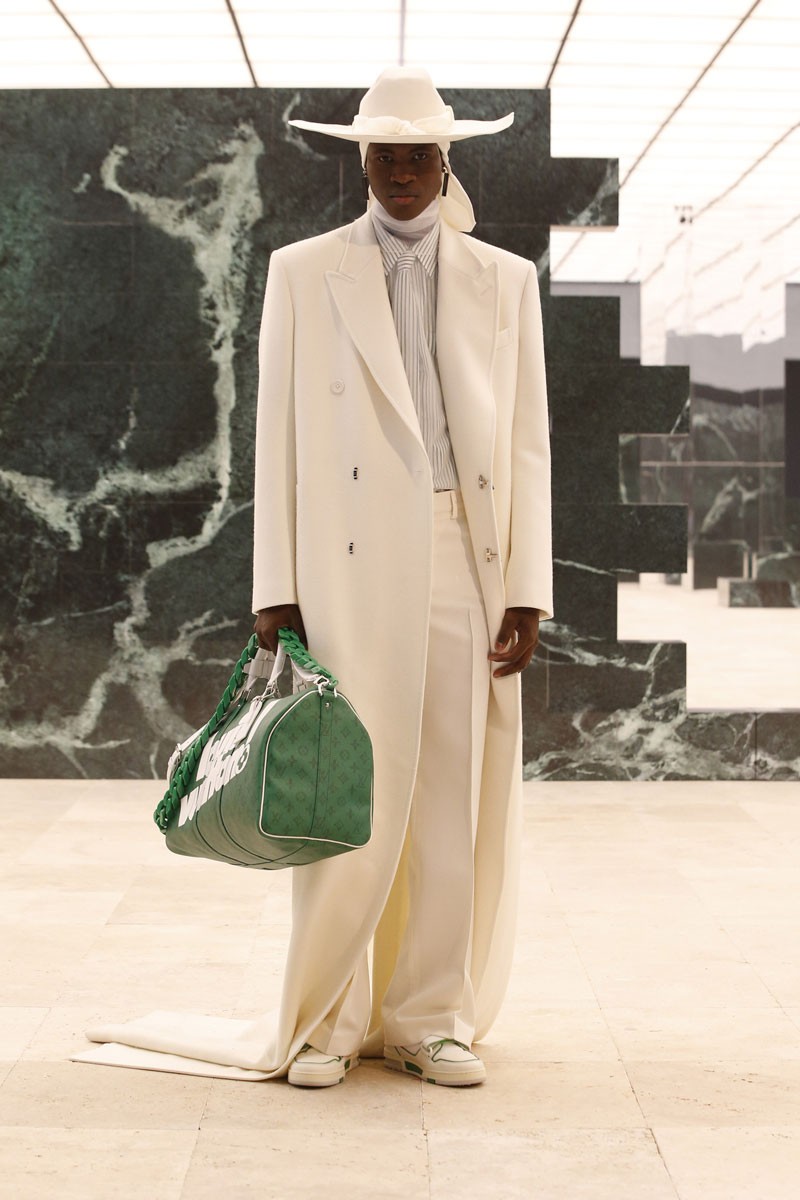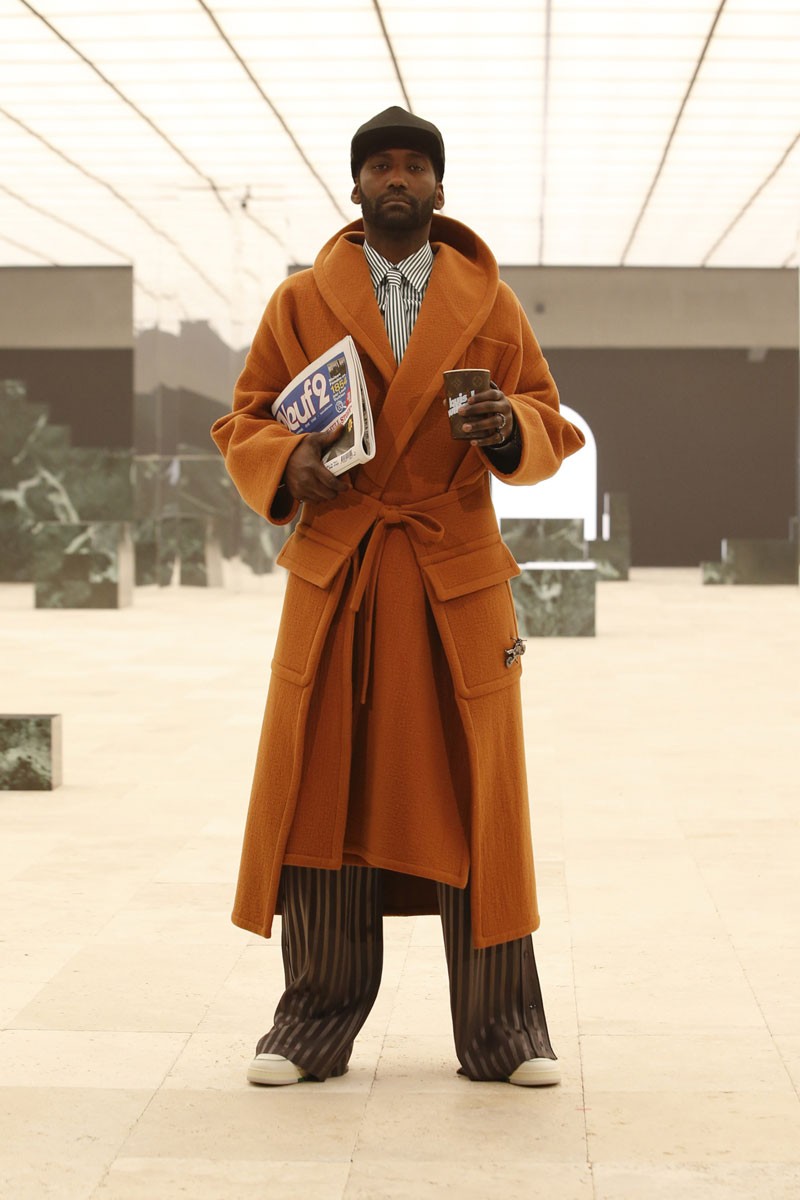 PREP, POMADE AND PRIME
Yep! Dewy, greasy hair is a look.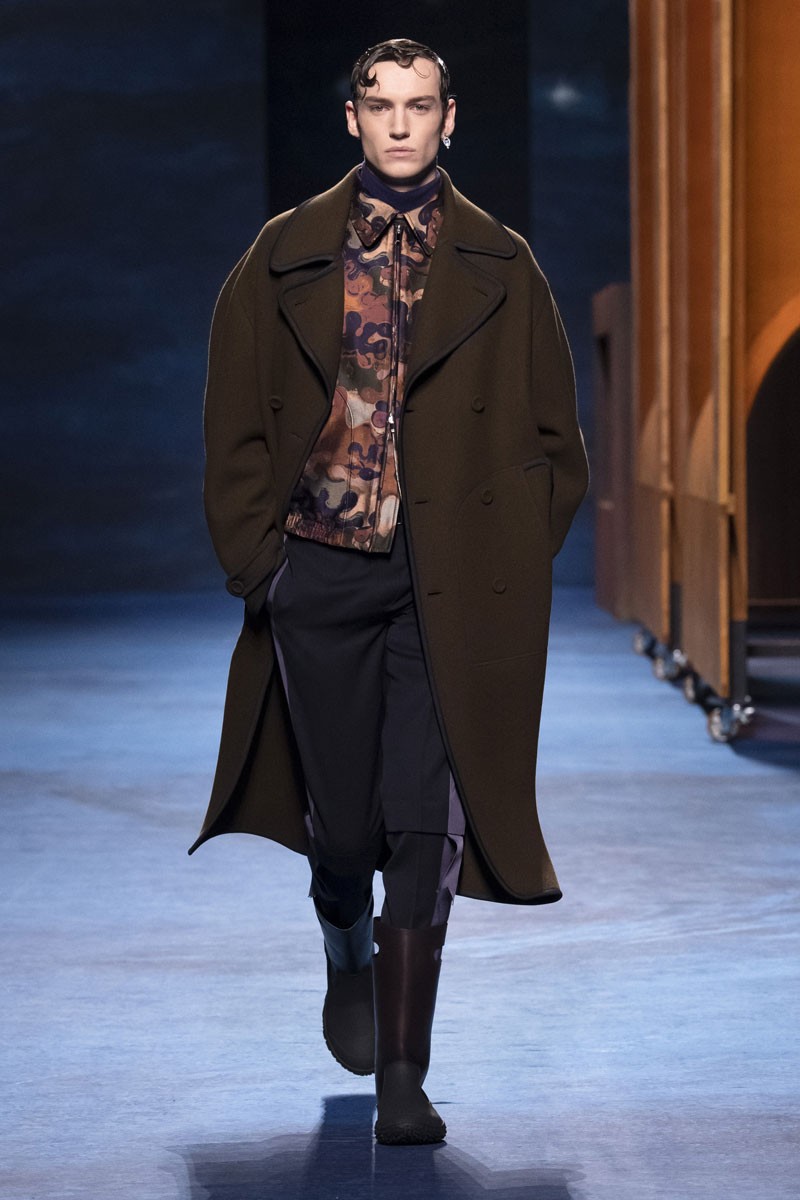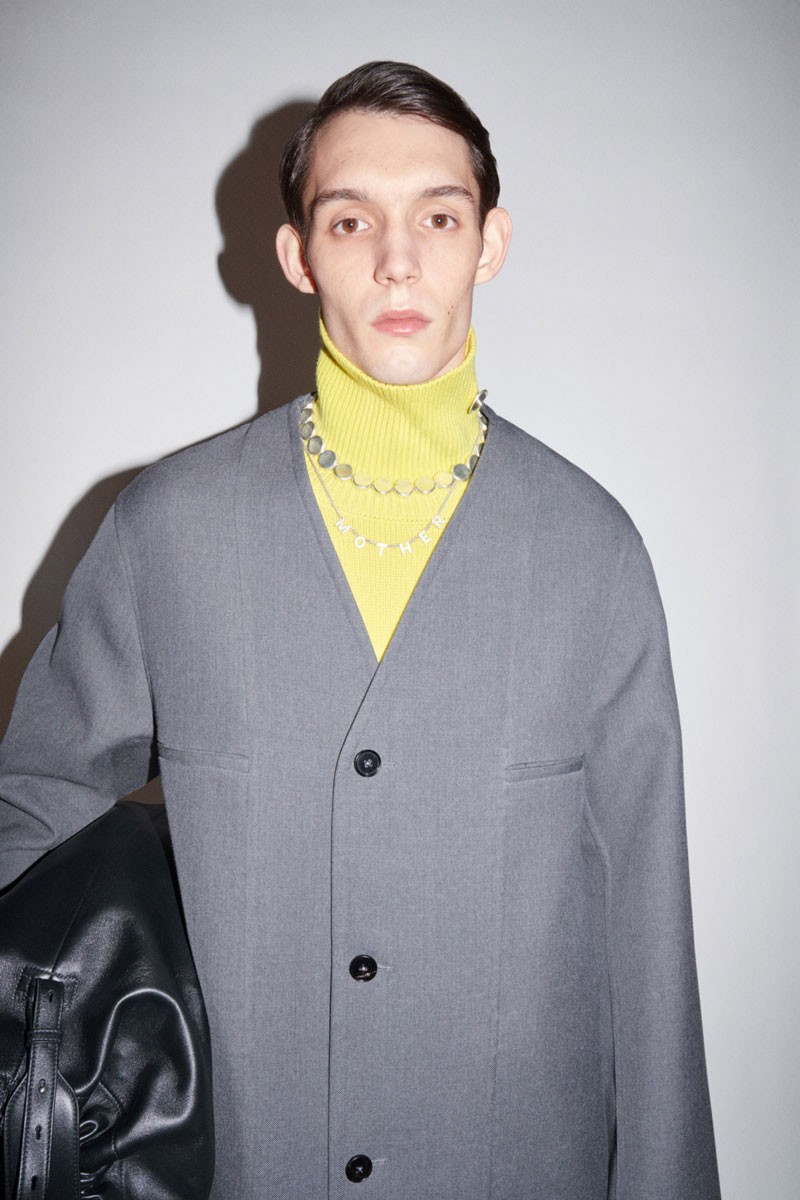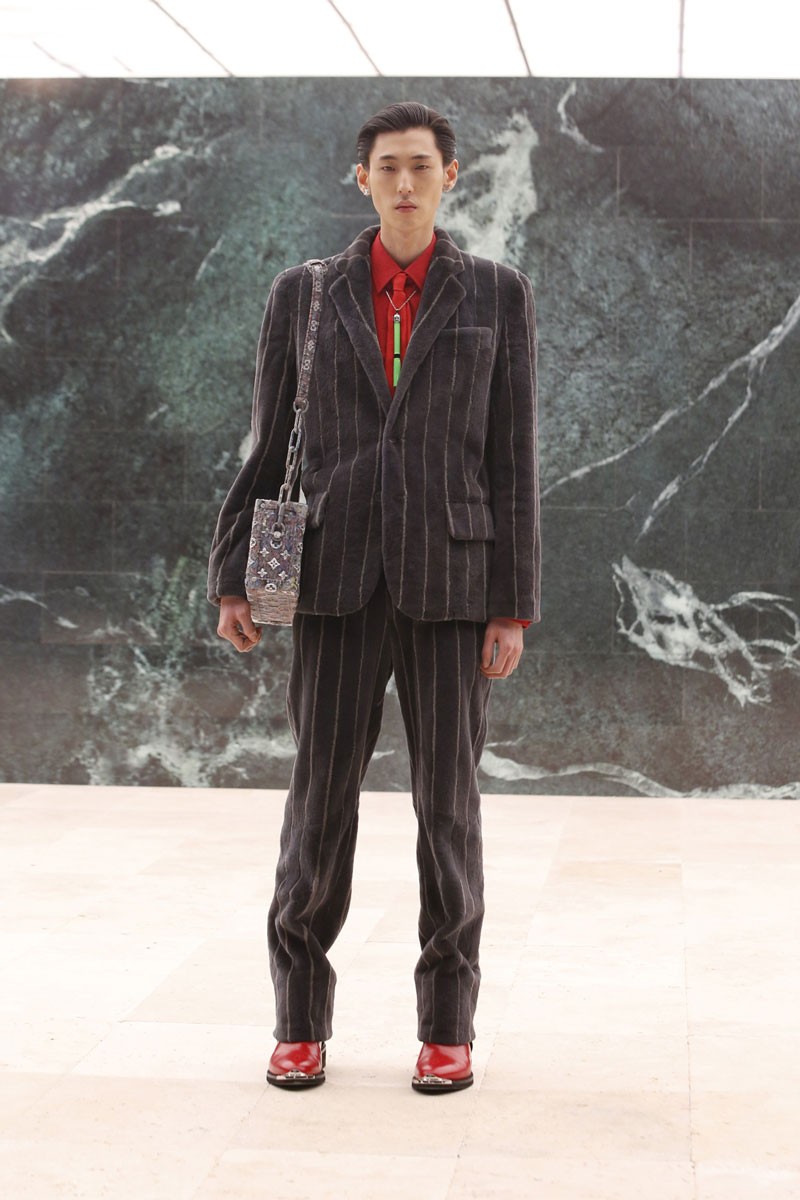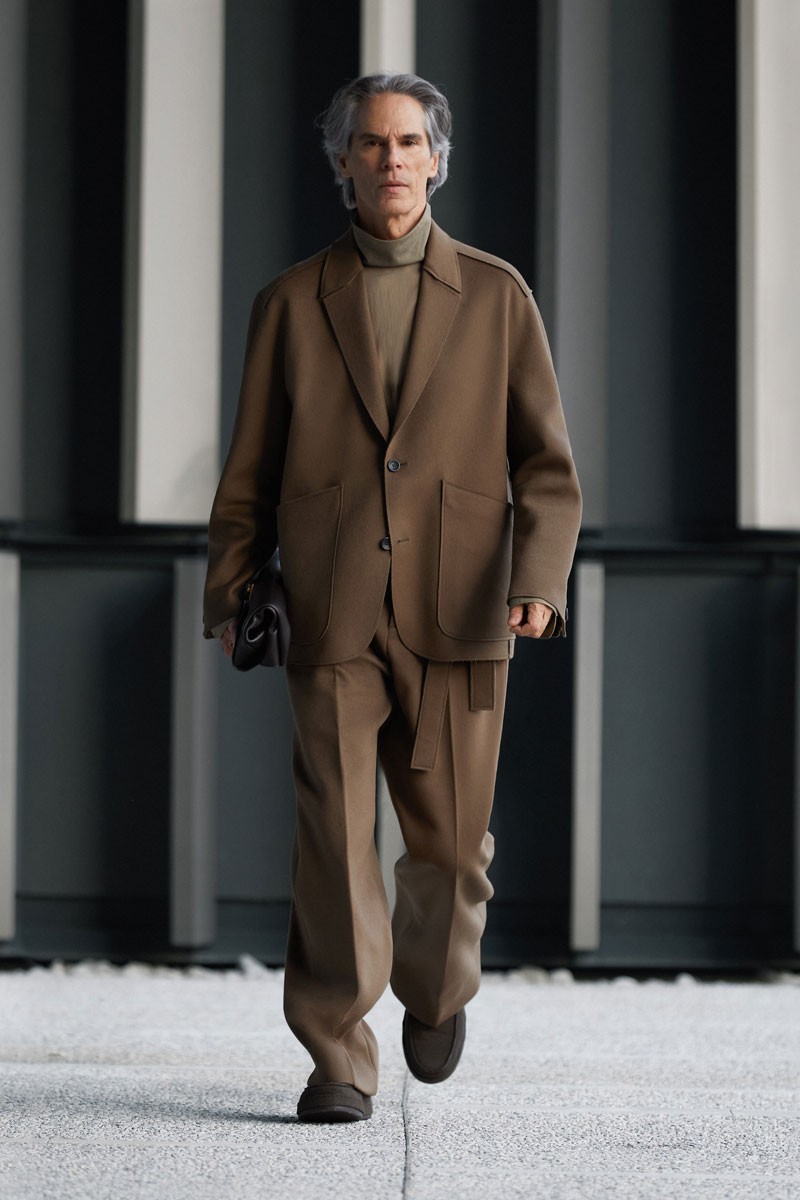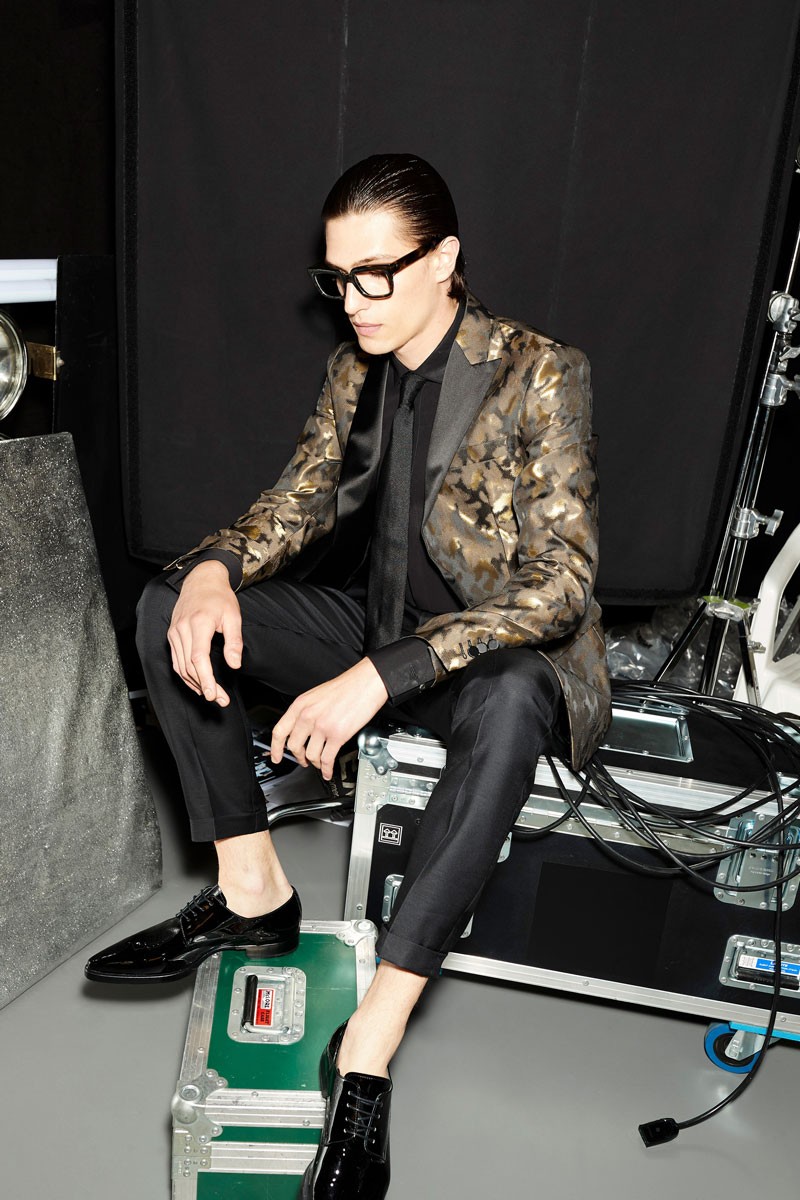 BLUNT BANGS
Another nod to lockdown haircuts where you grew out your hair and you only had the guts to keep your fringe in check. Welcome to the new take on Britpop hair!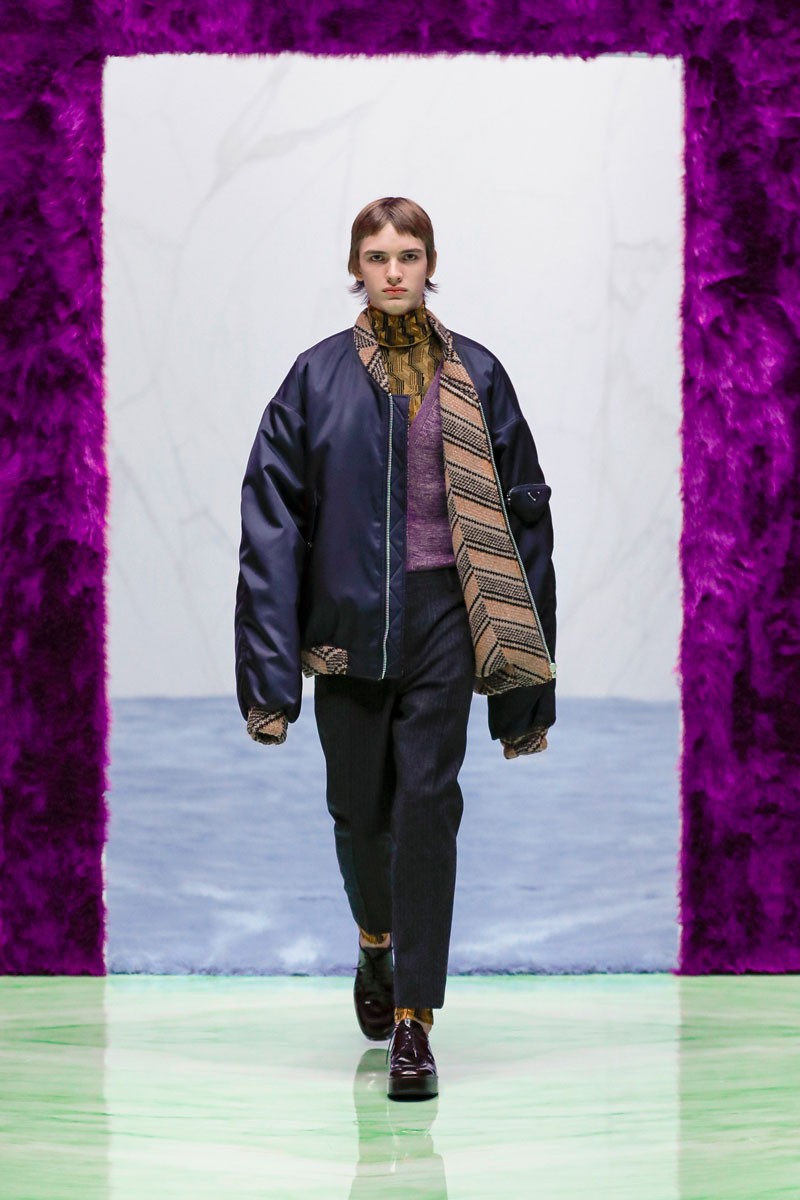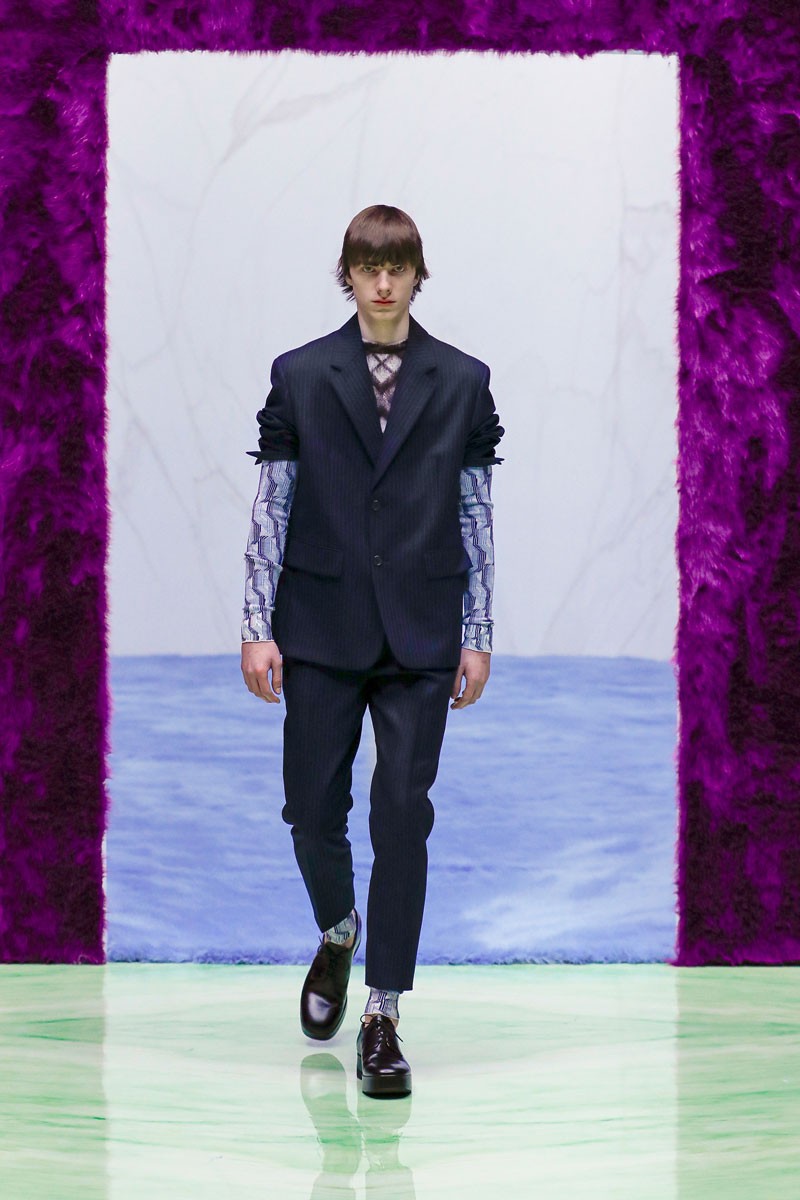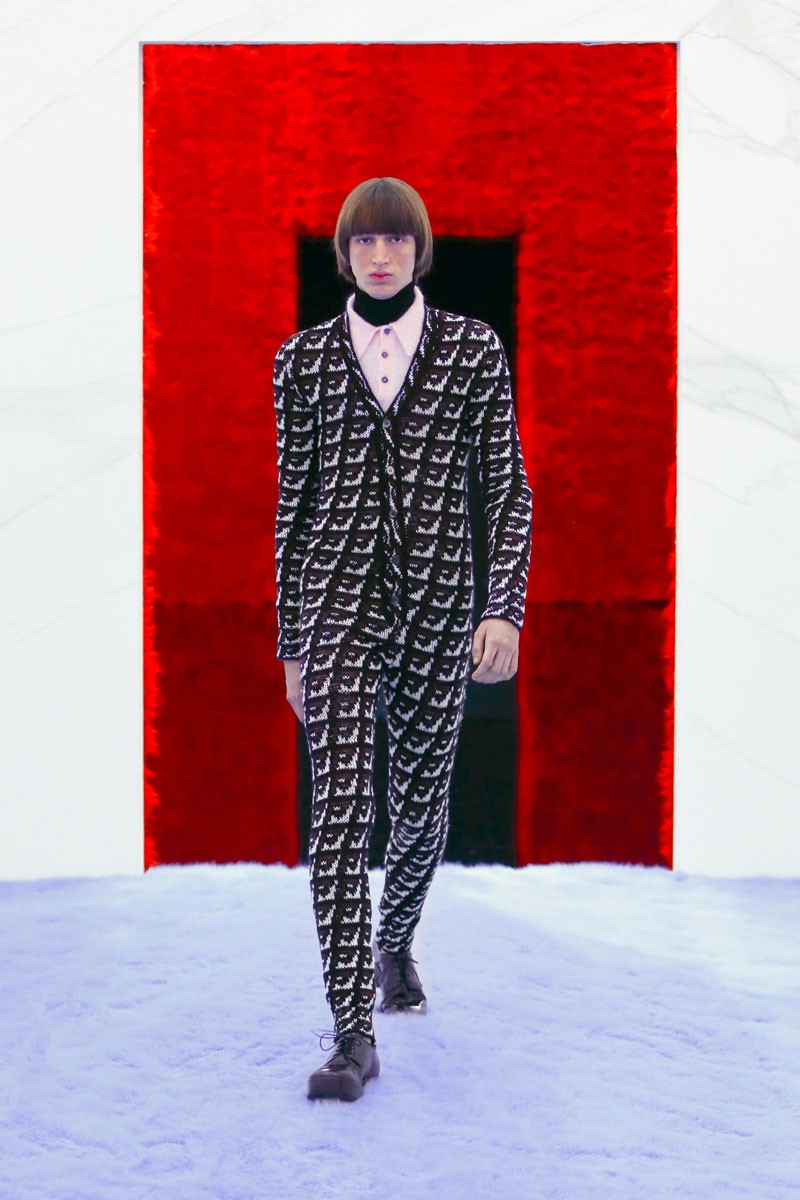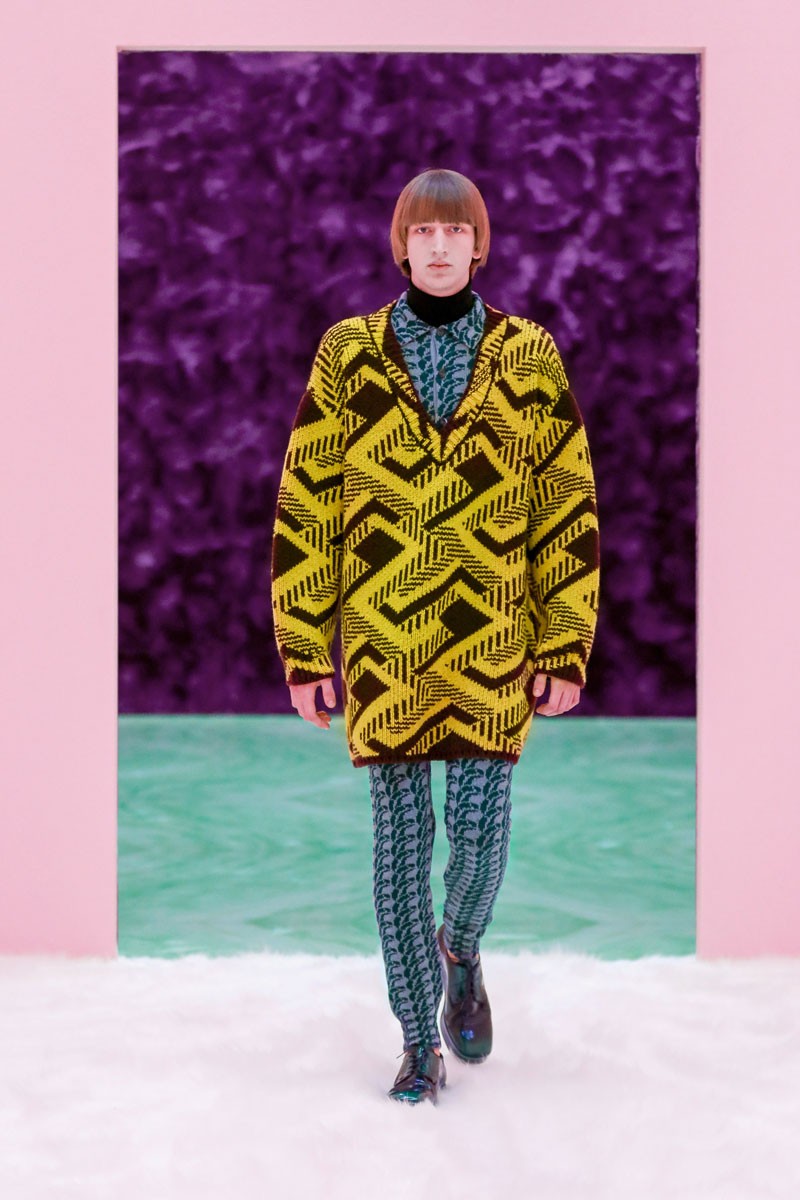 MOD REVIVAL
And then there were the mods…check out Quadrophenia for OG inspo on this look.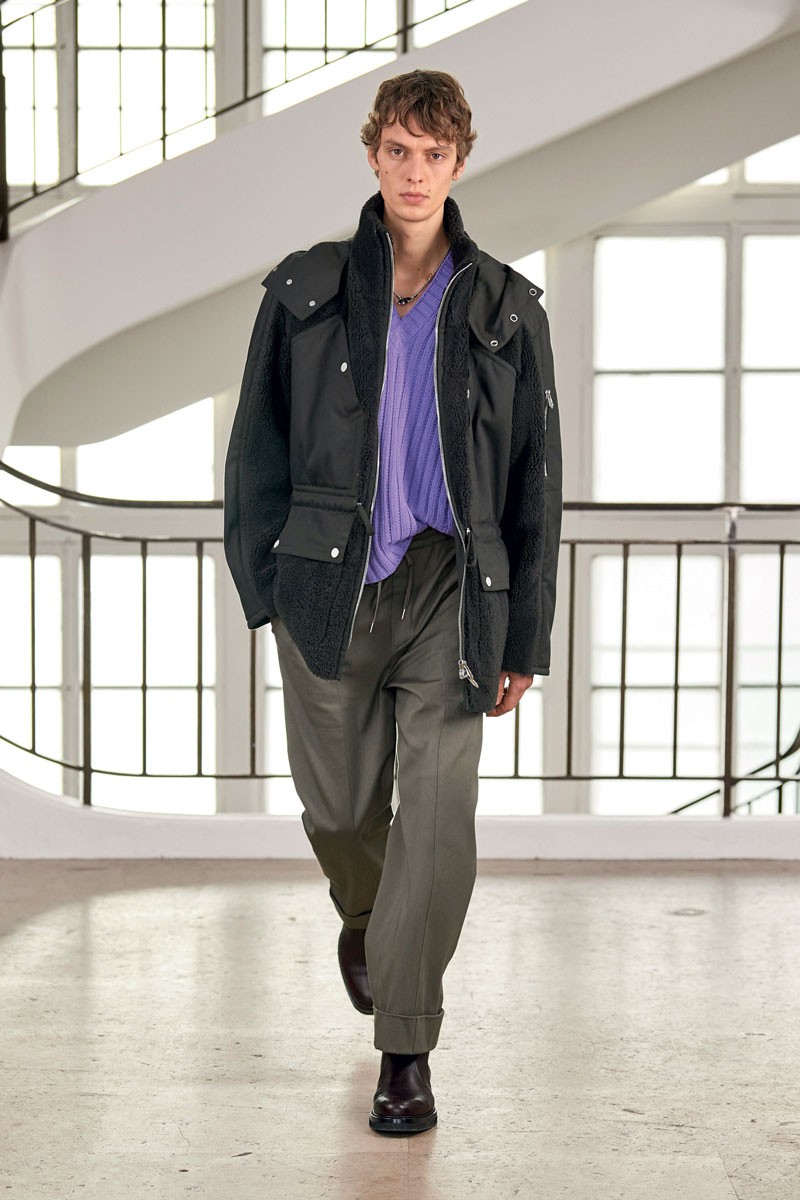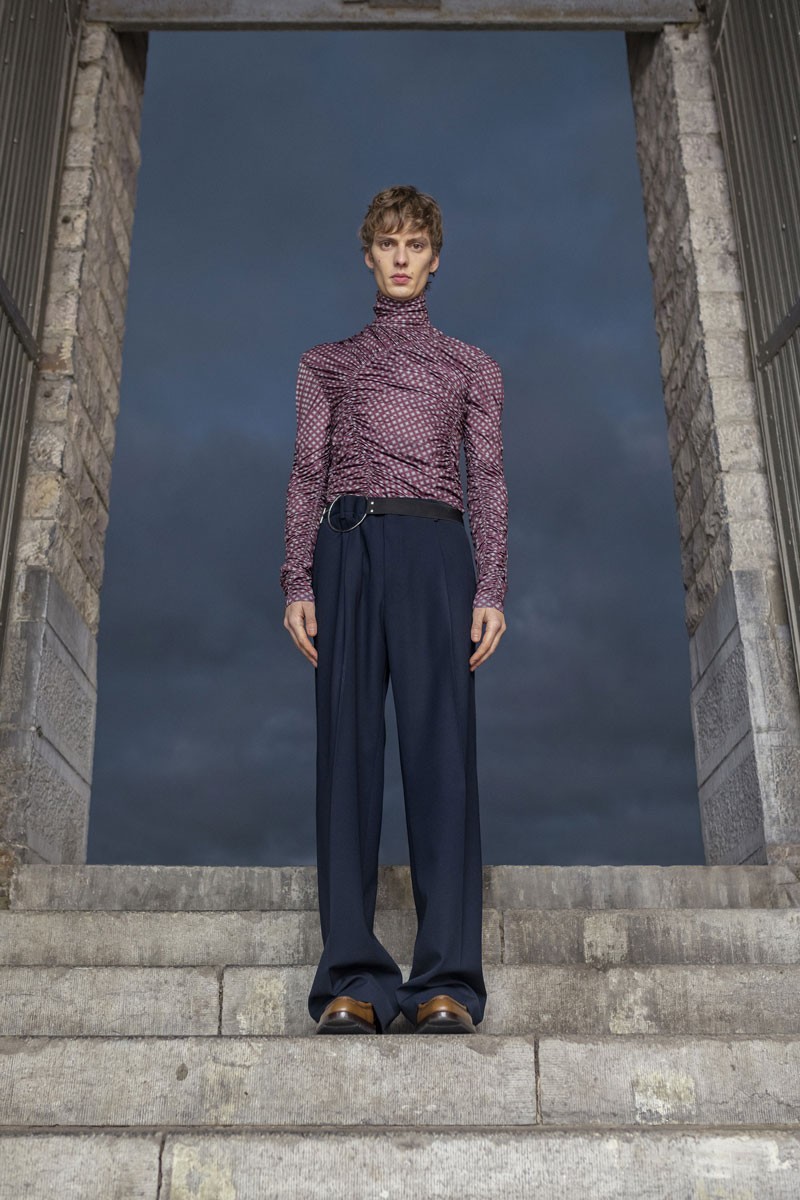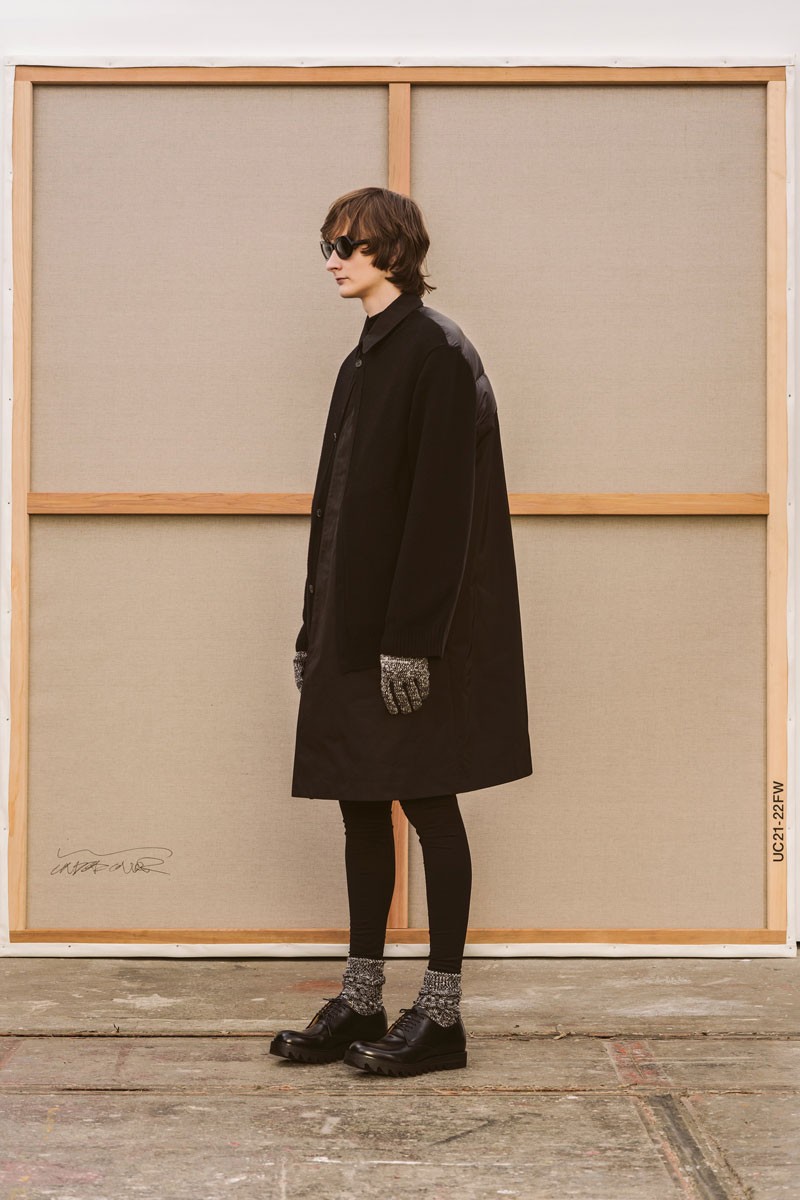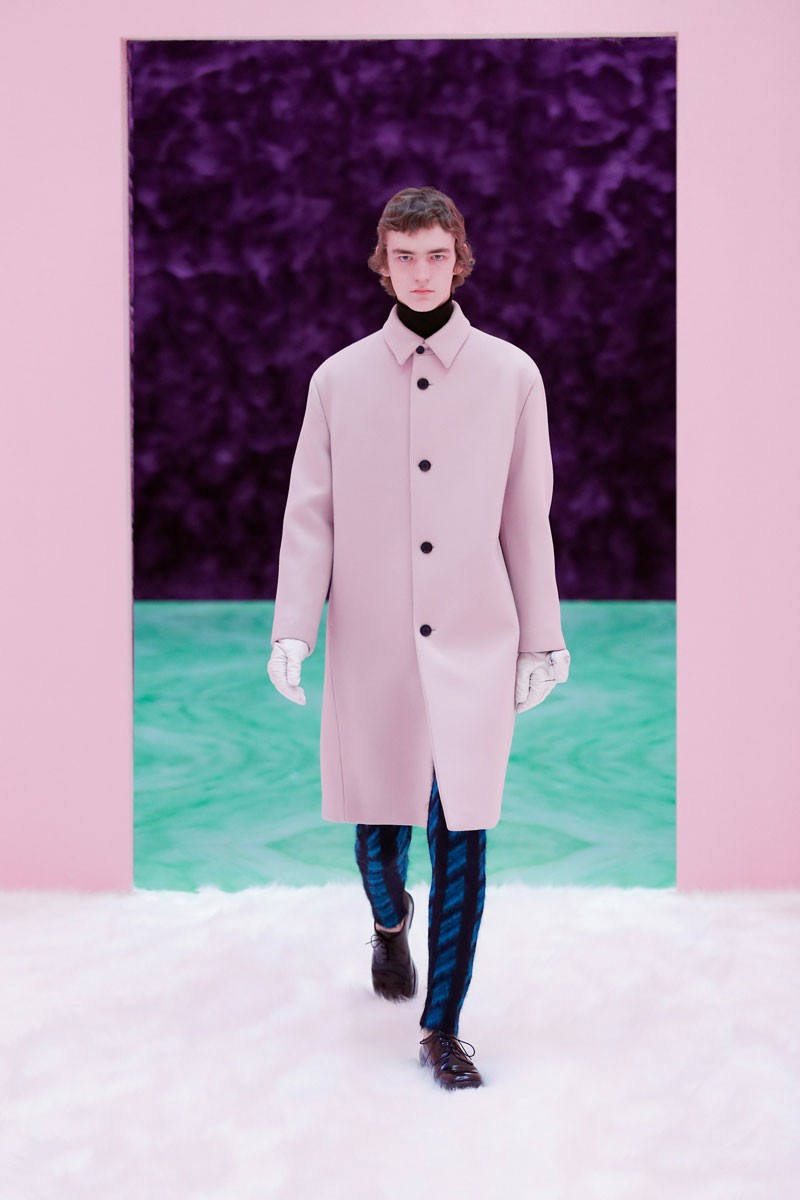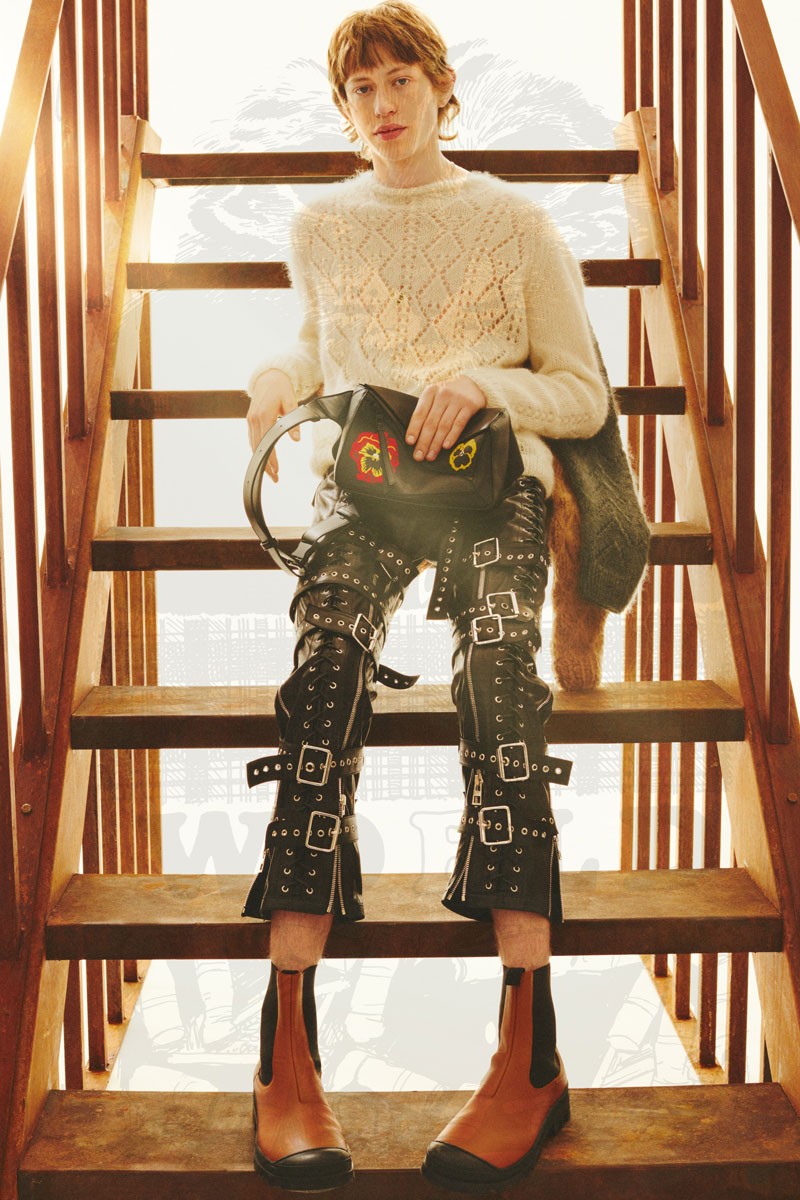 NATURAL CURL
Curly hair gets the grow out treatment too, no more buzz cuts for you, let your natural texture take centre stage.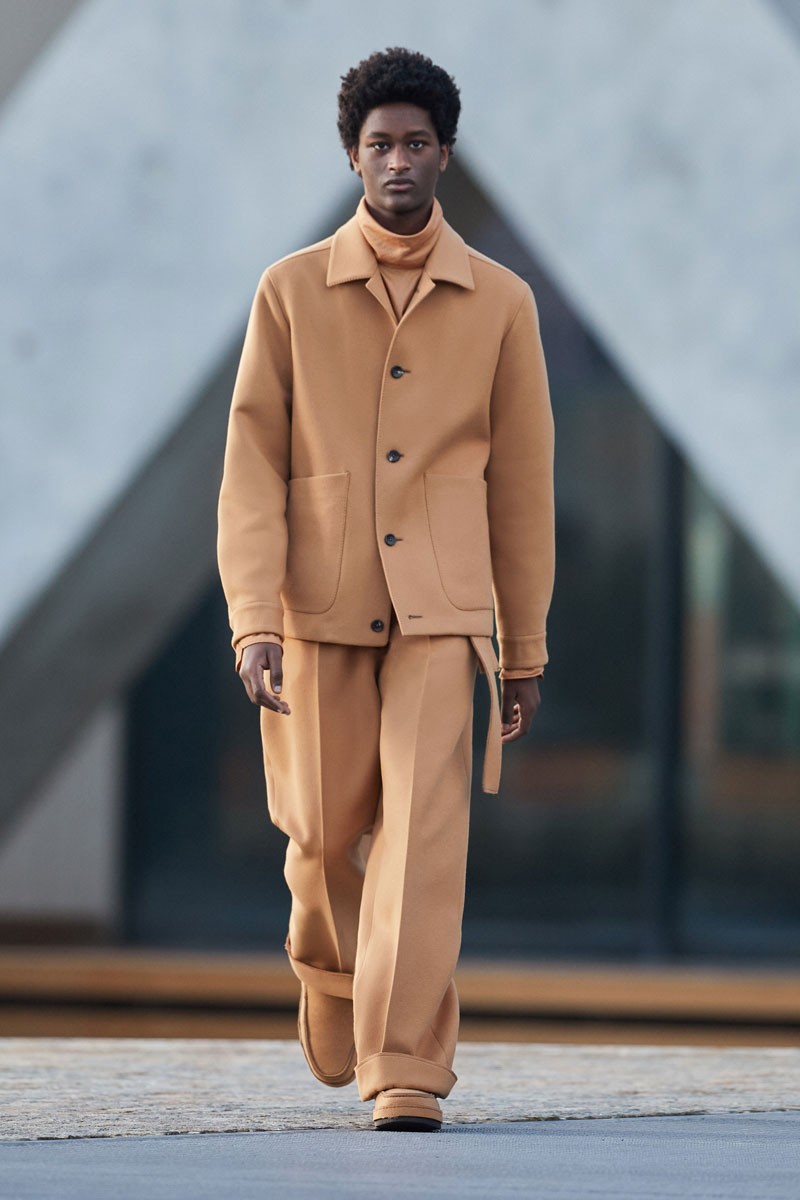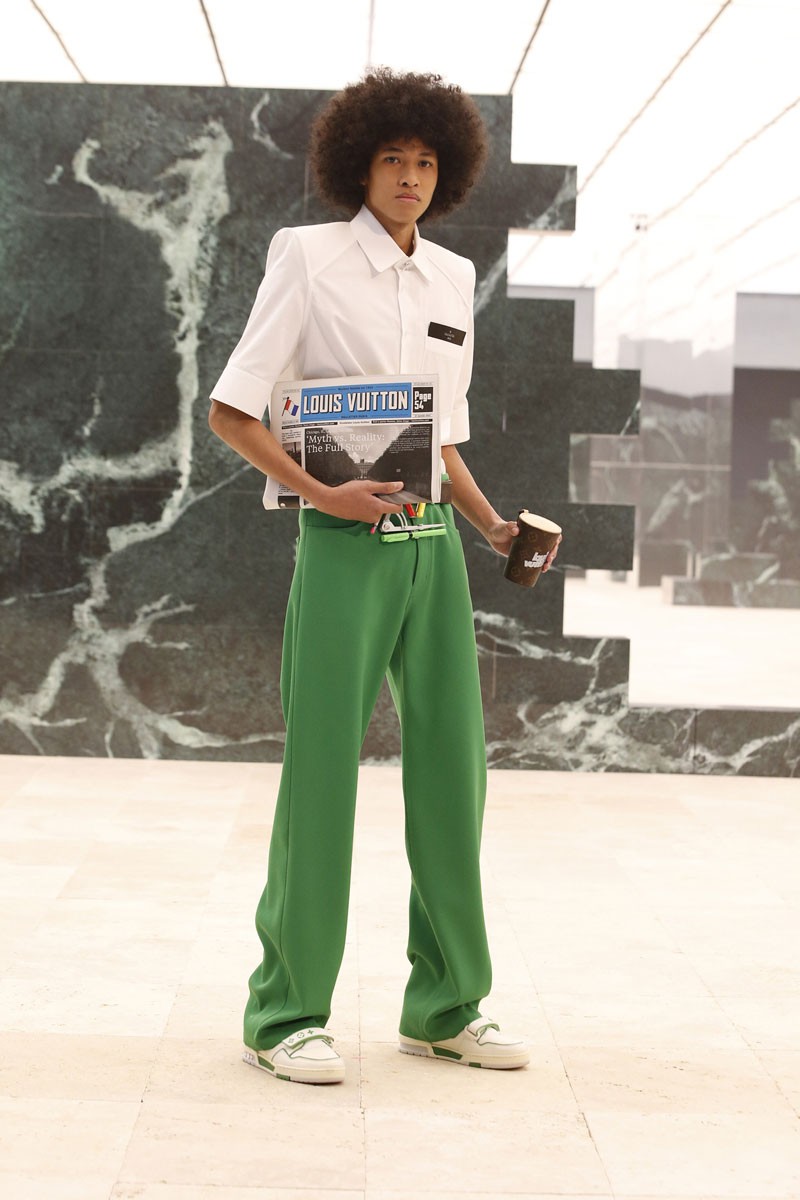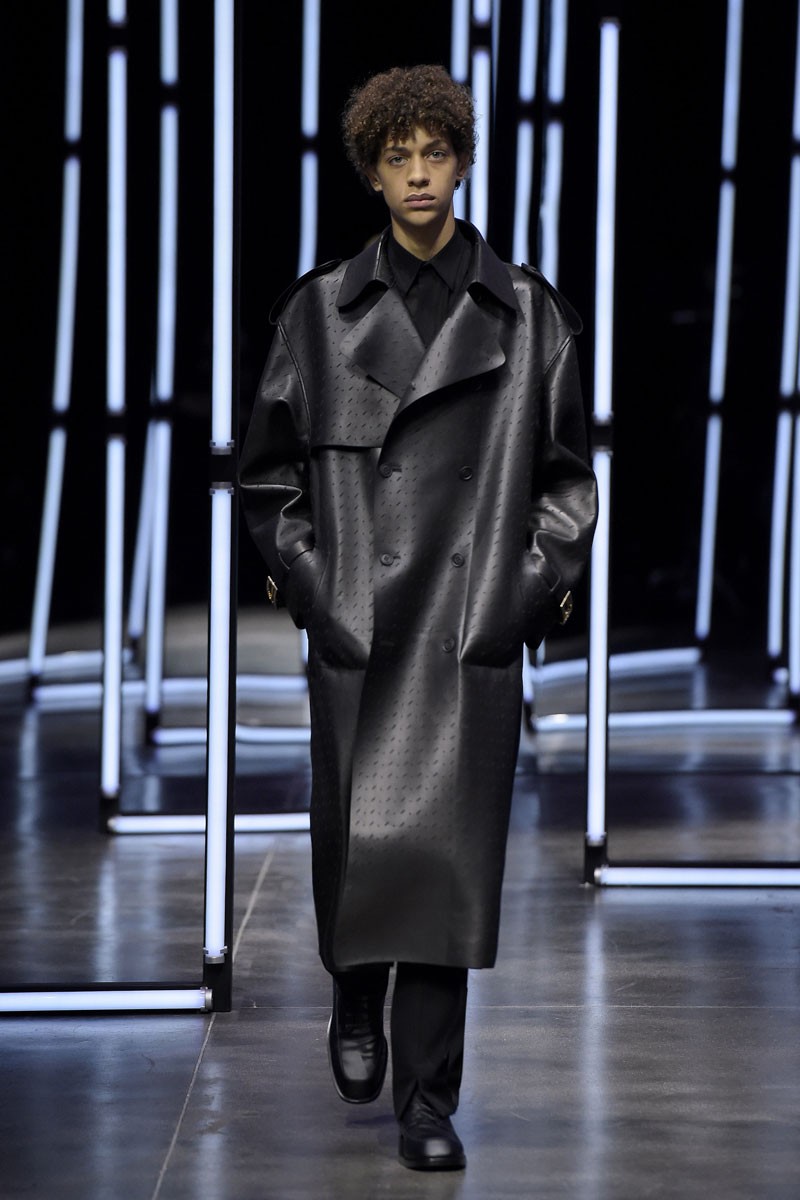 RETRO TEXTURE
Get your hands on a blow-dryer or a curling tong right now. Curling up the edges of your hair is polite, and proper.