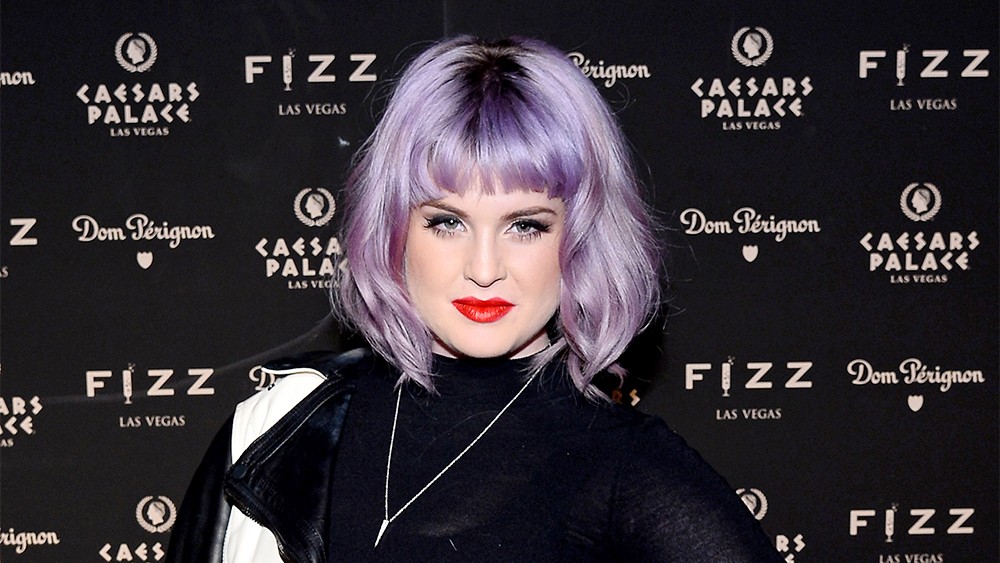 Using a Colour Enhancer is a GENIUS move to ensure your hair colour stays fresh and glossy and unwanted colour tones like yellow or brassy orange are kept at bay.
Just a decade ago toning shampoos were REALLY strong and heavily pigmented, one wash with a purple shampoo could result in dull patchy purple-grey hair. Two washes and you were facing a build-up of pigment that could only be fixed with a bleach job. It was a vicious mid-2000's cycle.
When Kelly Osbourne made it a LOOK, hair product brands all over the world jumped on the bandwagon to make a buck. Thankfully they also upped their game with new and much-improved formulas that improve the condition, create epic shine and enhance the existing tones of your hair color.
There are NO RULES for how often you should use a Colour Enhancer. A simple guideline is to add a Colour Enhancer to your regular regime as a once a week treat for dry or damaged hair, or as a daily luminizer for healthy hair. For stronger results, you can leave a Colour Enhancer in your hair for up to 25 minutes. Leave in for 3-5 minutes if your goal is to maintain shine and tone.