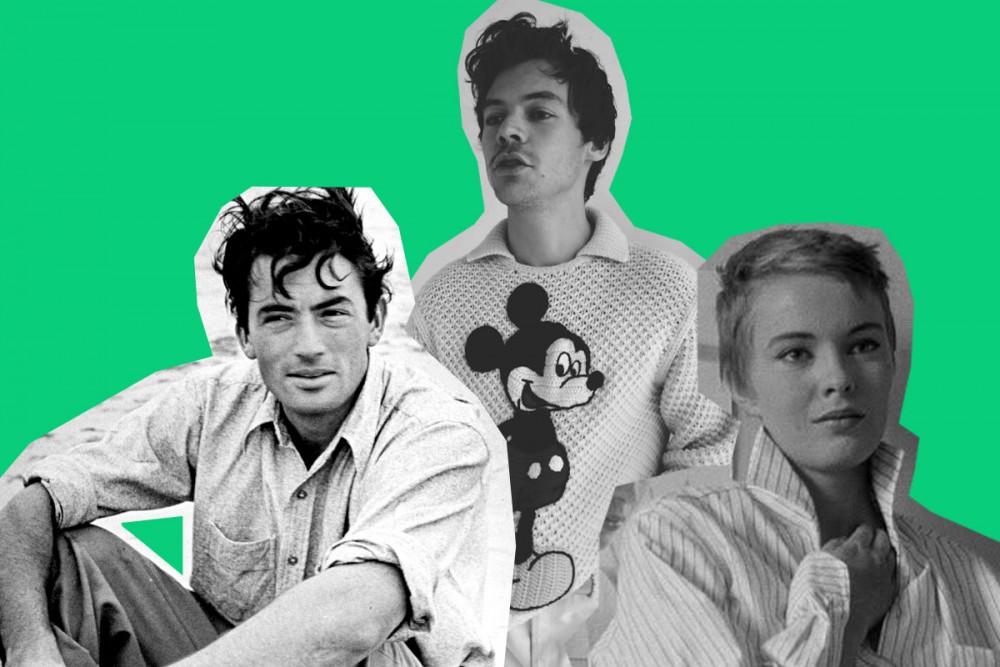 HIGH SHINE
For glossy styles with old school charm, really great to tame and polish medium length hair and barbered hairstyles with short back and sides.
SUPER MATTE
For matte looks with defined texture and durability that will last all day and into the night. Extra good on short textured hairstyles.
FLEXIBLE
To give your style definition and keep your options open, you can still run your hands through your hair with these flexible pastes.
SOFT AND MOISTURIZED CURL
Treat dry and fluffy hair to these calming moisture balms. They'll keep your curls in form and hold humidity and its frizz at bay.
DEWY FINISH
For a cool gelled look without the stiff crust of a stronghold gel. Great for slicking back medium length hair.
VOLUME
Ramp up the volume in fine hair and get the texture you want without the weight of a regular paste.
LOW SHINE CLAY
Touchable texture and enough hold to keep thick coarse hair under control until the next wash. Clays always have the best scent IMO, earthy, woody and wholesome.
STRONG HOLD GEL
Wet and forget. For the ultimate slick-back wet look and for those peeps out there who hate to see a hair out of place.