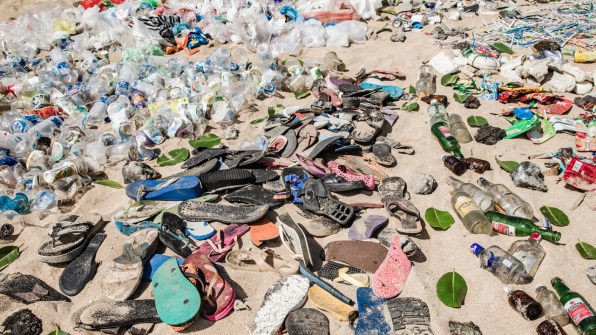 SUSTAINABILITY IN HAIRCARE
It's safe to say that most people are doing their best towards living a more sustainable life; whether you try to avoid single use plastic, consume less or no animal products, recycle, reuse, take public transport instead of driving or consciously use natural and chemical free beauty products. It all makes a difference and we can all contribute to change.
According to Zero Waste Week, 120 billion units of packaging are produced every year by the global cosmetics industry. In recent years, we have seen a shift in consumerism. We have become more interested in and educated about what goes in and on our bodies as well as the impact it's having on the planet, and the industry is listening.
Feel good making a conscious decision to purchase from a company who is working towards a positive change.
At colleen.nz, we are proud to work with brands that consider the environmental impact, our health and well-being. We want to provide you with products that are honest and effective. Our packaging is 100% FSC certified, we keep it simple to ensure minimal waste.
As a consumer we can be aware of things that we can do to reduce the environmental impact of our hair routines because it is something we do daily. So here is an insight into what our brands are doing to reduce their carbon footprint, and how they are working towards becoming more sustainable as a company.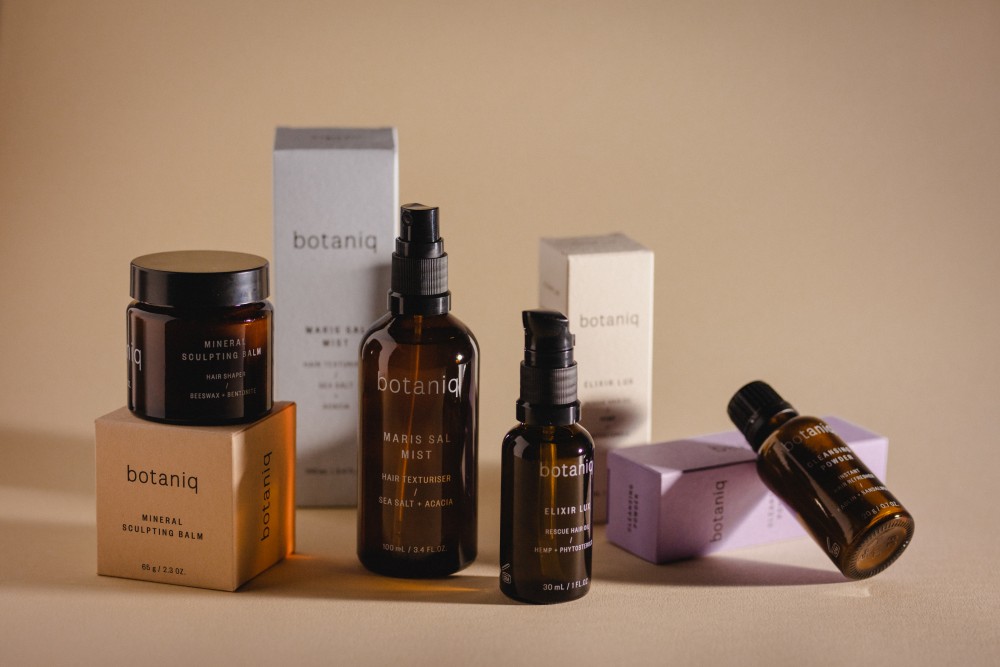 Botaniq is formulated and made in NZ using 100% naturally-derived ingredients from plants, minerals and microbes.
They don't use ingredients that contain or have been processed with petrochemicals because fossil fuels are not the future!
The ingredients used are sustainably sourced from local and organic producers wherever possible and are certified cruelty free by PETA. Botaniq ingredients and products are never tested on animals.
Botaniq also use amber glass packaging with the label printed on so it can be infinitely recycled!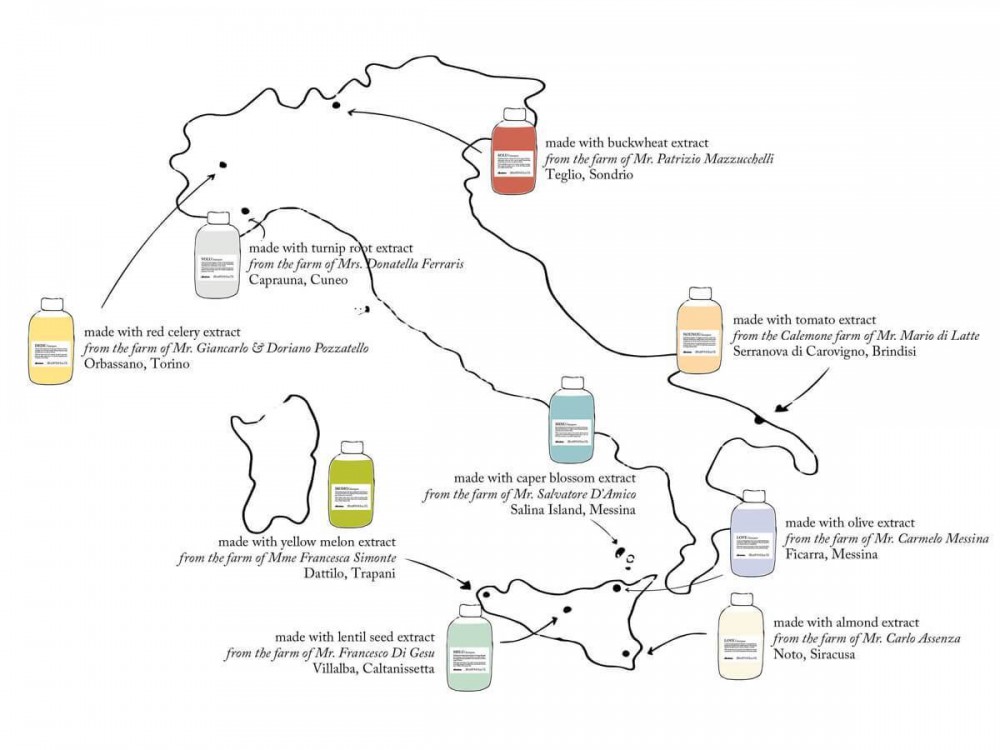 Davines Farm To Shower
In 2015, Davines partnered with the Slow Food Foundation—a global nonprofit that preserves food and agricultural biodiversity by connecting local farmers with alternative markets.
Davines 'Essential Haircare' is comprised of nine product families. Each of these contains an active ingredient sourced from a Slow Food farm in Italy.
The products themselves contribute to the protection of biodiversity by incorporating selected ingredients extracted from crops that are at risk of extinction. The formulas contain high percentages of natural, biodegradable ingredients free of sulphates and parabens.
Essential Haircare packaging is made using the smallest amount of food-grade plastic, using only energy from renewable sources; any carbon dioxide emissions generated are offset by funding the creation of reforestation projects.
Read more about Davines Sustainable Beauty projects here: https://international.davines.com/en/about-davines/sustainable-beauty