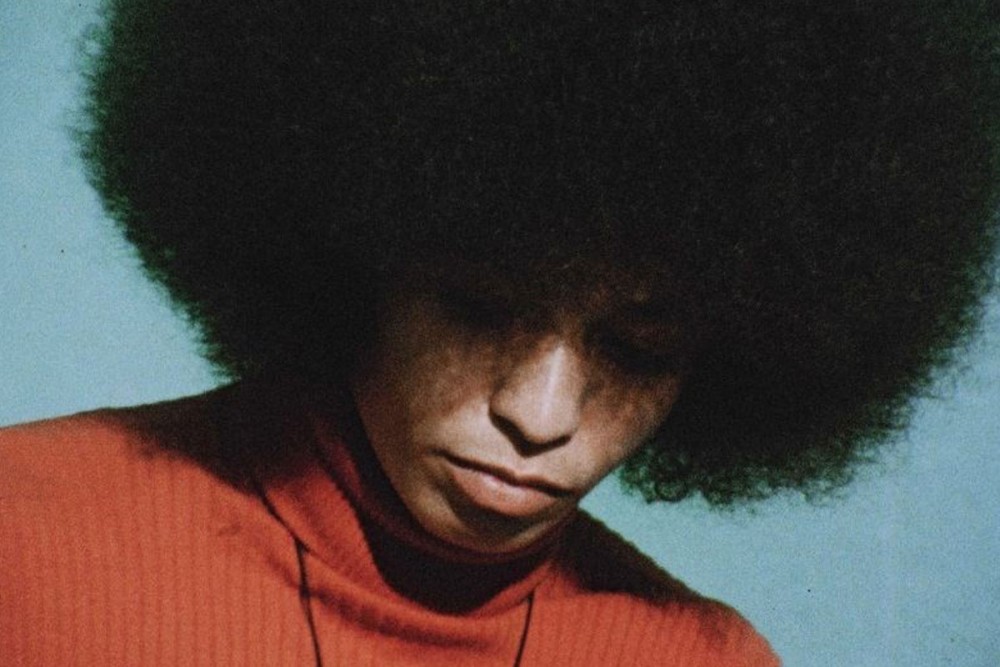 BY SKY CRIPPS-JACKSON
"Don't touch my hair when it's the feelings I wear" - Solange Knowles
Hair has long been synonymous with social status.
In 1958 Anthropologist Edmund Leach wrote that 'Head hair is an indicator of sexual potency; hair serves as a metaphor for semen, haircutting for castration & long hair for unrestrained fertility.'
In early African civilisations it was very important for the head female in each family to be very skilled in creating the appropriate hair styles and teaching this craft to their daughters, as hairstyles could indicate a person's family background, tribe and social status. "Just about everything about a person's identity could be learned by looking at the hair," says journalist Lori Tharps, who co-wrote the book Hair Story about the history of black hair.
In many cultures it was also believed that hair, given its close location to the skies, was a channel for spiritual interaction with God. Widows in mourning would cut or subdue how they wore their hair to honour their period of grief & life's transformation.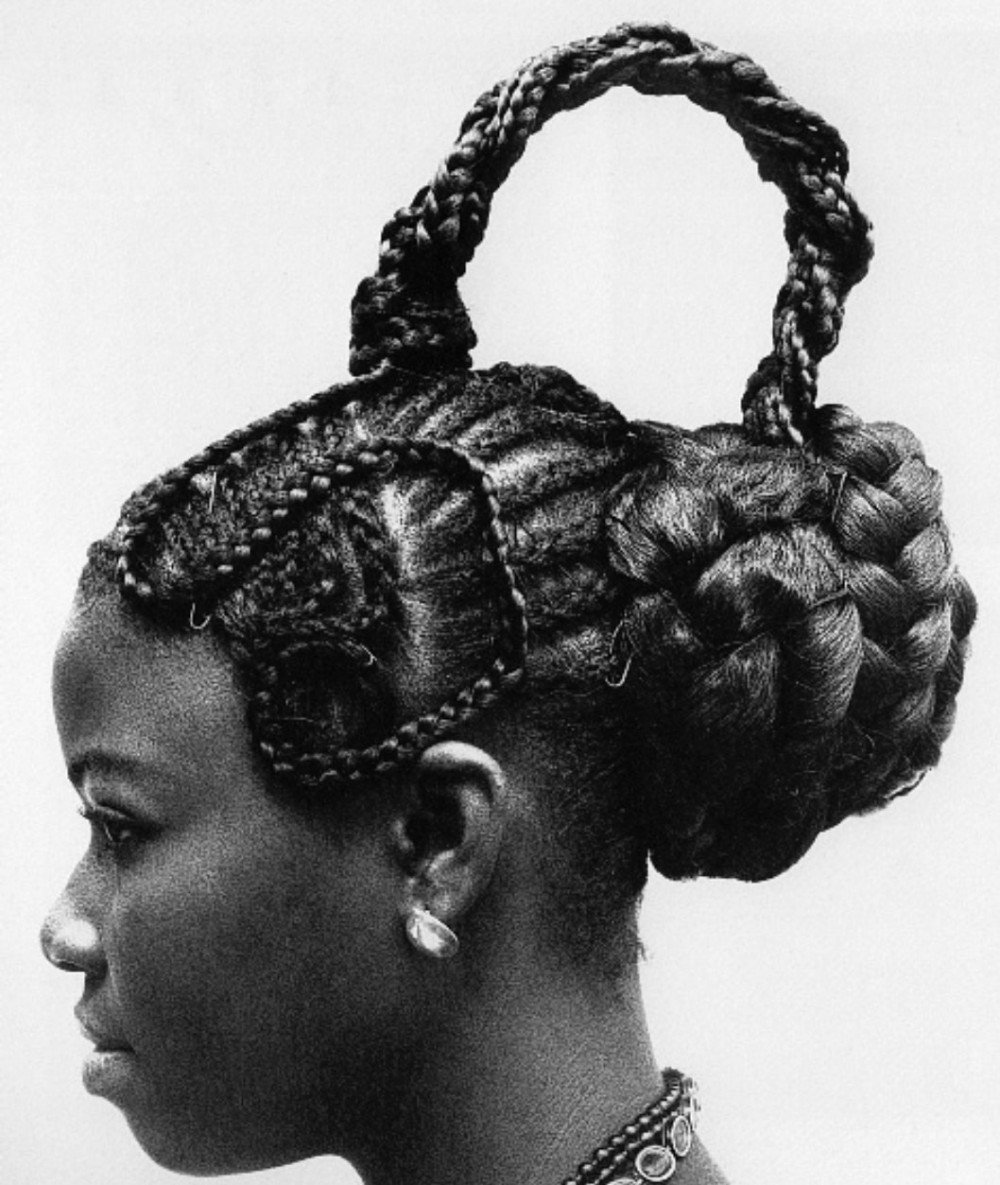 NATURAL HAIR
Since the days of colonisation & slavery in 1800's, black hair has been symbolic of the power structure created by colonisers. Enslaved Africans with lighter skin & hair similar to whites were treated better & sold for more at auction, internalising colour consciousness. Africans taken from their native lands into the slave trade were also removed from traditional ways of cleansing hair with natural indigienous oils & herbs and forced to use what they had on hand- cooking oil, animal fats & butter, further reinforcing negative community bias.
In 1865 slavery in USA ended but 'good hair' aka white hair is a prerequisite for social conditioning. In 1880's metal hot combs for pressing hair were invented and in the 1900's Madame CJ walker (who has a docuseries "self made" on Netflix rn) developed a range of haircare products for black hair, controversially popularising the neat western-textured press & curl style. It wasn't until 1930's that Rastafari Marcus Garvey encouraged people "Don't remove the kinks from your hair, remove the kinks from your brain."
The conservative eras that followed right up until the '70s saw people straightening their hair out in a type of middle-class social conformation. With the formulas and techniques being abrasive, causing skin burns, hair breakage & hair loss, it fed into the consciousness around the black civil rights movement & ensuing Afro as a power symbol for freedom and embracing true cultural identity.
The explosion of Rap, Hip hop and R&B music to the mainstream music and entertainment scene birthed the Neo-soul hairstyles of the 90's- Brandy, TLC, Will Smith, Snoop Dogg & Whitney Houston to name a few, influenced the reignition in conversation around Afro hairstyles as glamorous and desirable. Still though, the formulations were abrasive, (Pepa from Salt 'n' Peppa's iconic asymmetric shaved side was a perming accident) available products limited and still leaned towards pleasing Eurocentric sensibilities. The question of why exactly people of colour were subjecting themselves to these harsh chemical services & lingering historical roots still hung in the balance.
Speaking with Deb Johnson of Simply Gorgeous hair salon in London's Victoria, who specialises in working with Afro-textured hair, I asked her a few questions on her experiences: Read here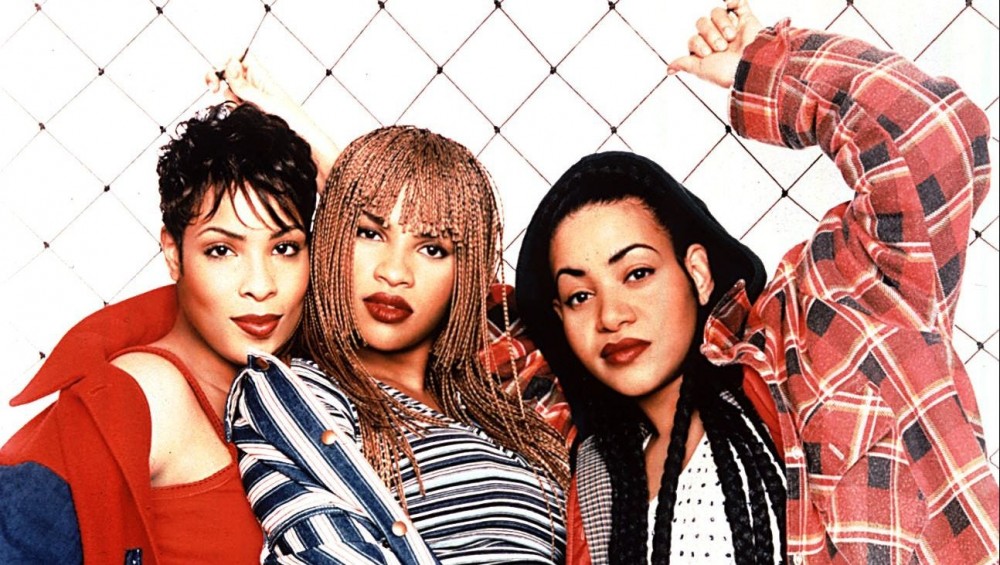 It's great, things seem to have come a long way. Now more than ever you see men and women of colour gracing magazine covers, advertising campaigns & landing coveted film contracts. Edward Enninful is the first black magazine editor of Vogue, Beyoncé & Jay Z among the highest grossing artists of all time.
Rising awareness has inspired many global initiatives- Salooni, a travelling pop up salon event included silent and spoken theatrical performances, short film, art, theatre and photography, which all explore the ways in which historical memory and modes of being are weaved into black people's hair. Tropen museum in Amsterdam & Liverpool museum both held exhibitions focussed on the evolution of black hair styles. Dior's Kim Jones profiled African artist Amoako Boafo in their latest collection, Afro beat stars Stormzy & Burna Boy all help reinforce the pro black movement we are amongst today.
SO WHY THEN IS THE TOPIC OF CONVERSATION STILL CIRCULATING ON THE SENSITIVITY SURROUNDING PEOPLE OF COLOUR'S AFRO-TEXTURED HAIR?
I have listened to many podcasts, films & read interviews from people all over the world and it seems to me from the research I have done that even though things are getting much better, product lines are expanding & more readily available, knowledge on how to work with textured hair becoming more widely understood, that you can only have this conversation if you look history square in the face, at the things that have happened to force this conversation. It may have been 300 years ago that slavery was a thing, but that is centuries of engrained heritage, misinformed stereotypes and generations of tribal knowledge lost in types of events many of us will never understand.
As someone of mixed race descent (Maori/European), researching this topic was particularly confronting for me. Unlike any other piece of hair research I have done, the depth of history are viscerally upsetting and even more so because the thread of time has only loosened the outward actions of many.
Throughout many indigenous cultures through history, hair has been viewed as a divine source of connection with higher powers. My hope is that through the wider spread of knowledge & understanding on how to respect working with Textured hair, a new wave of humanity will also have the courage to more than acknowledging the past, but take a big look at themselves and how we will responsibly, collectively initiate change- ultimately redefining how we connect & accept one another as a universal whole.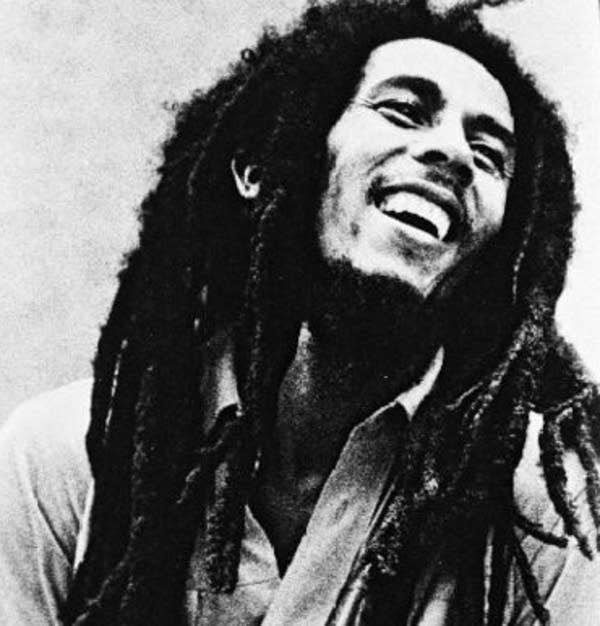 DREADLOCKS
Dreadlocks originated 2500BC with Vedic deity Shiva and his followers in India. In indigenous African tribes dreadlocks are made with a mixture of earth materials - ground ochre, goat hair, and butter to name a few. The style and placement in which dreadlocks are worn symbolise one's life status & a coming of age.
In 1930's Marcus Garvey drew an enthusiastic following amongst the black Jamaican population drawing on religious influences of The Old Testament, African tribal culture & Hindu culture. They believe your power is in your hair as not to cut it. Unsurprisingly they adopted & popularised the dreadlocked hairstyle we connect with Bob Marley today.
Today, Dreadlocks signify spiritual intent (the higher the hair, the closer to god), are a statement of non-violent non-conformity & solidarity with less fortunate or oppressed minorities.
BRAIDS
Braids have a big history that long predates modern society's fashionistic approach today. Cornrows from Africa 3500BC, Egypt Afro box braids, Greece halo braids, native Americans pigtail braids, China staircase braids, Caribbean with modern cornrows.
In most indigenous cultures, traditional braiding practices & symbolism were passed down through the generations and have been an important part of community connection. Often elaborate, they would incorporate symbols with stories & natural fibres- a testament to the proud spiritual artistry of the communities involved. The size, width & placement of the braids were a reflection of wealth, status, religion, stage of life. The Mblanta people of Namibia are renowned for their incredibly long braided hair, which changes in adornment as they move through stages of life.
Shaving hair at port was a common practice of Slavers. Stripping people of their identity meant that much historical information was erased (both unwillingly & eventually as a choice to forget the barbaric treatments of that time). Within times of the slave trade, braiding became a means of communication a map to freedom amongst slaves- the number of braids could indicate how many roads were needed to walk or where to meet someone to escape. Braiding then became more functional as a way to protect delicate Afro-textured hair from heated styling & daily maintenance. Braiding techniques associated with the 70's civil rights movement have been connected to practices in Senegal, Nigeria reflecting a different attitude to freedom.
Hip hop helped make them mainstream pop culture cool via female artists; Janet Jackson, Brandy, Alicia Keys, Beyoncé, all have contributed to the popularisation of many different types of braids.
Undeniably braids have massive spiritual significance woven into their unique strands; symbols, ceremonies, festivals, rites, rituals & stories told amongst family members, tribes & salons all pay tribute to the importance of unity amongst groups of people.
There are also many different theological narratives- many Native Americans believe that flowing strands of hair are considered individually weak but when joined in braids demonstrate strength in family unity, tribe & connection to all creation.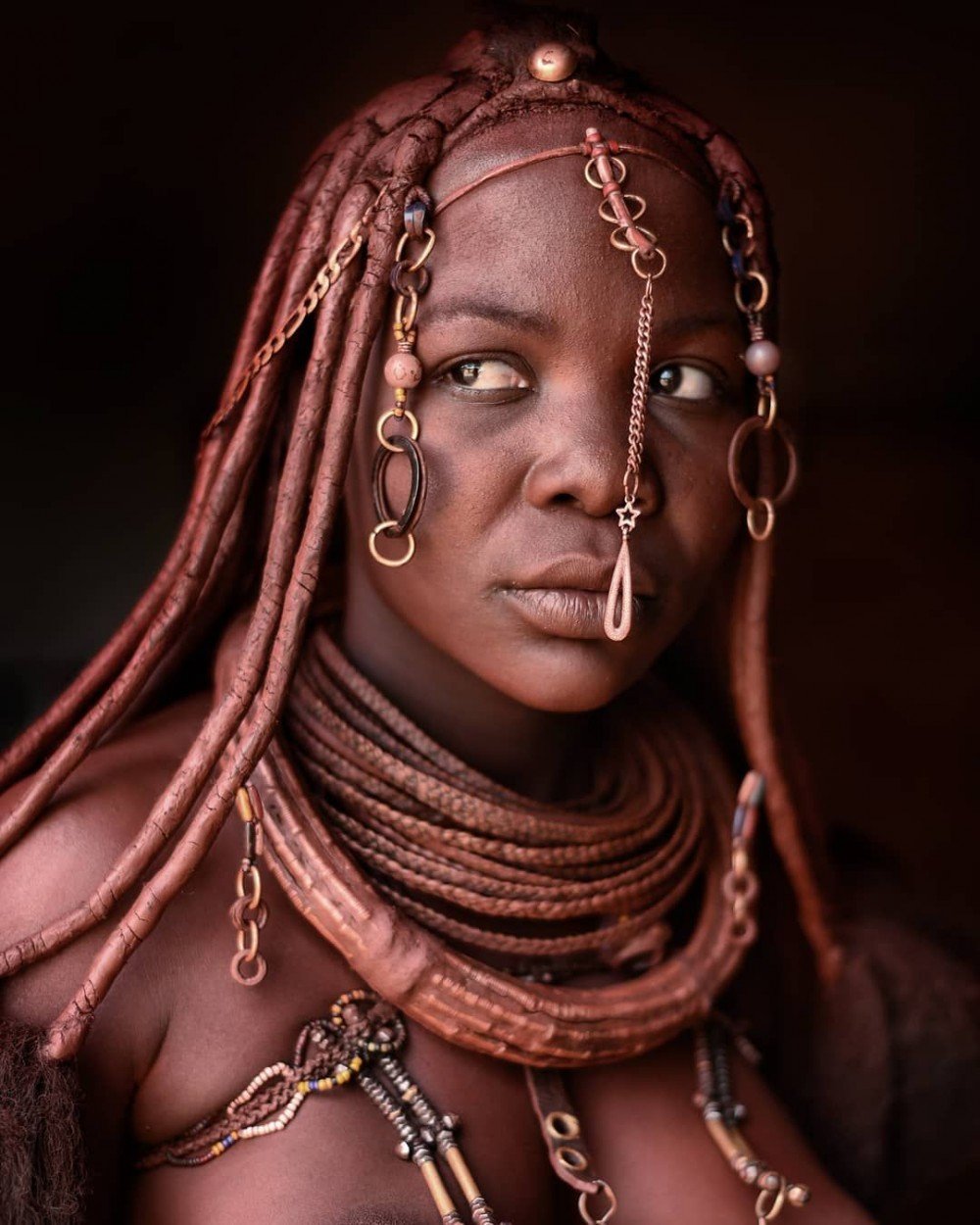 TRADITIONAL AFRICAN HAIRSTYLES
Traditional African hairstyles vary from tribe to tribe, region to region & truthfully would be an official study in itself for me to accurately & respectfully document the depth of such an expansive continent in a full article. Aspects of ancient hair practices run through all global Afro-centric subcultures. The research I have done illustrates continuously the immense pride that these people take in their appearances & spiritual/cultural traditions that are held on to now. As land people, many styles are mirrored by elements of nature, created by Using raw earth materials eg oncula- crushed red stone mixed with oil, crushed tree bark, livestock dung & herbs used by the Mwila tribe in Angola. Adorned with beads, headdresses, braids & locks representative of their beliefs & standing within their groups.
The Nigerian photographer J. D. 'Okhai Ojeikere is one of the most famous photographers known for Dedicating 30 years of his life to documenting & preserving traditional hair practices from Nigeria. If you are interested in discovering this more I can recommend it as a great place to start. His simplistic approach to the detailed composition I believe has influenced eyes on beauty Photography today.
"To watch a 'hair artist' going through his precise gestures, like an artist making a sculpture, is fascinating," Mr. Ojeikere once said. "Hairstyles are an art form."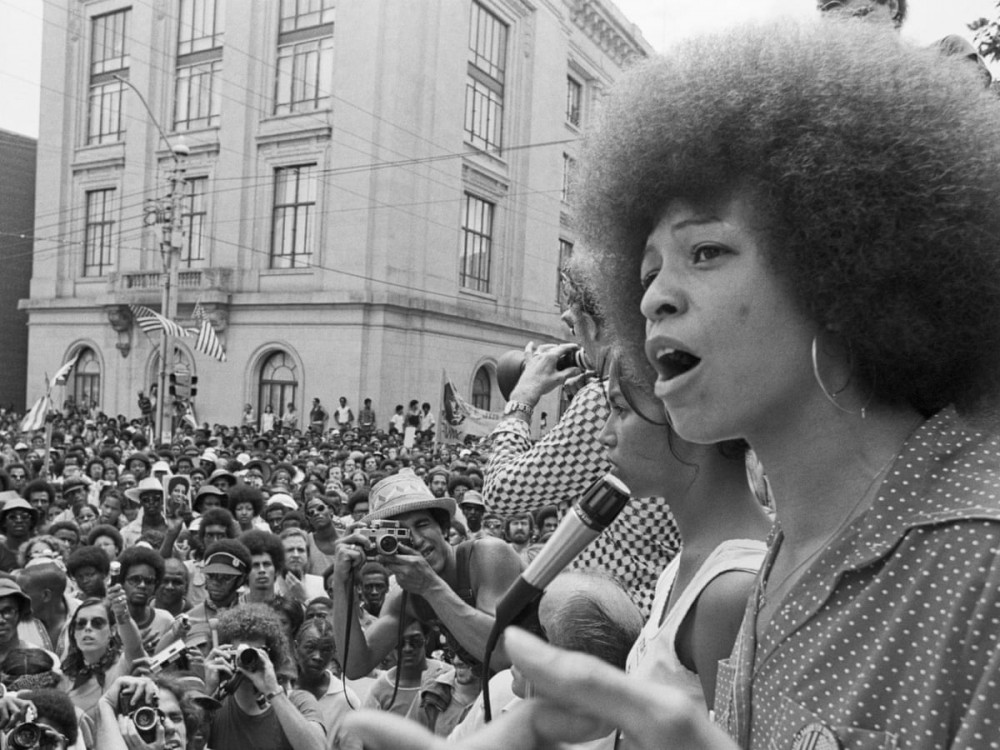 AFRO
Afro as we know it started in the 1950s as an un-straightened crop worn close to the head by the likes of Nina Simone & Odetta, which over time expanded (literally) to the larger, round shape we today connect with the Black is Beautiful & Black Civil Rights Movement of 1970s. Activists such as Angela Davis who was put on the FBI's most-wanted list proudly sporting her large picked out hair & political artist Emory Douglas's portrayal of her & other revolutionaries from this time, featured in the Black Panther Party's magazine, helped popularise the Afro as one of the key symbols in freedom, non-acceptance of homogenised white beauty standards & oppressive social injustice.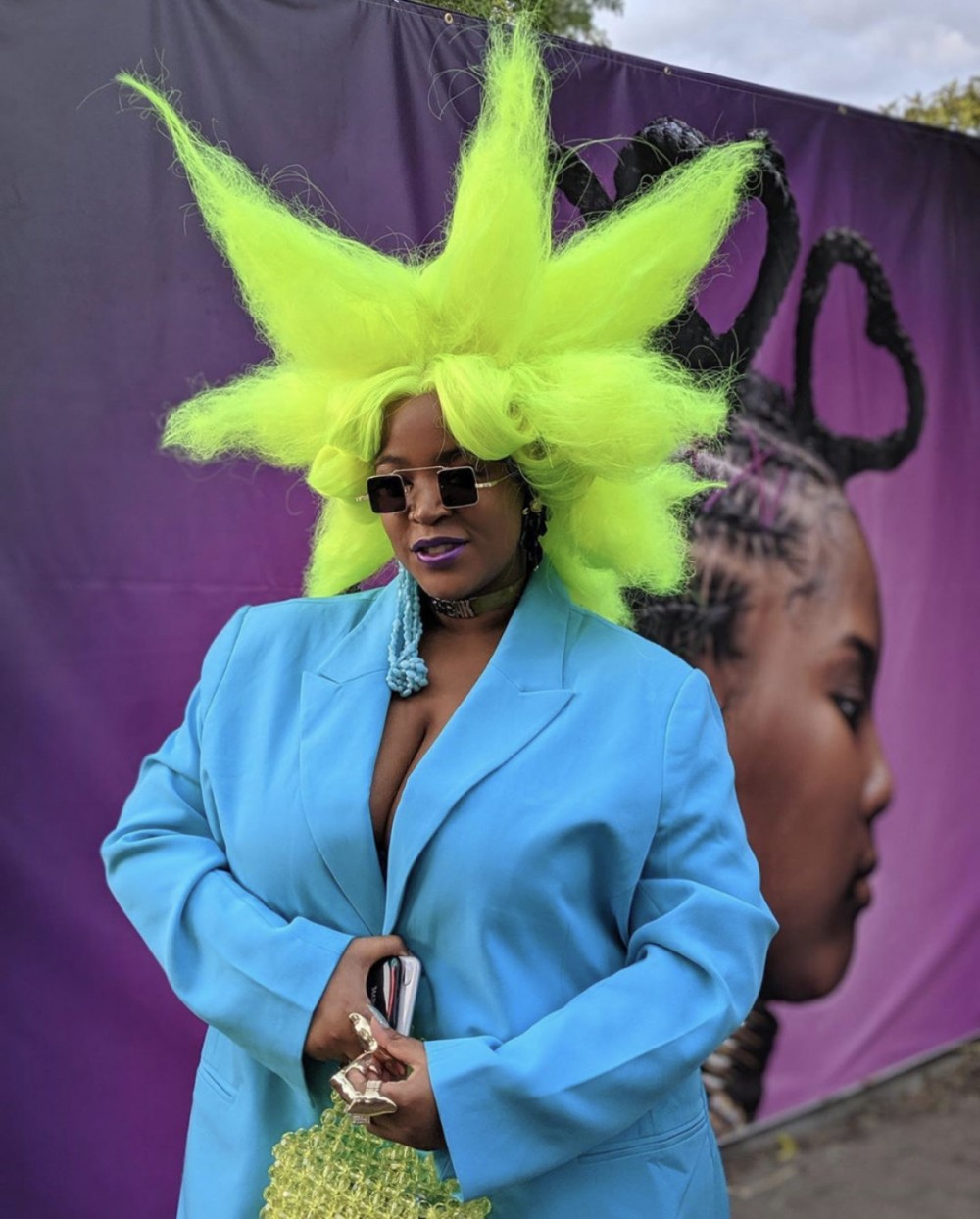 AFRO PUNK MOVEMENT
"In their 15 years of existence, Afropunk has managed to curate an environment that can only be described as an ethereal, momentary hideaway for black people from all corners and crevices of the diaspora. The festival explicitly invites folks to come and be who they are, wear whatever they wear, and dance how they dance. It was a blank space to freak out in—and freak out they did." -GQStyle
The Union of 70's punk & reggae music was a protest connection, as the lyrical heart of the two cultures were a voice for fringe populations to express their stories as the 'underdog' & life on the streets.
The term Afro punk came from 2003 film documenting the voice of black people's experience living within in the North American punk music scene. Now Afro punk is a series of global music festivals celebrating self-learning & identity through alternative musical subcultures, political talks, using art to provoke some sense of introspective thought.
Aesthetically defined by DIY individuality, fearless freedom of expression & deep connections to pro-traditional African artistry, creative clothing & hairstyling, combined with the smart use of modern social technologies to get their messages across makes it one of the most powerful, important cultural movements of influence happening right now.