As the old adage goes, "prevention beats cure", hands down, every time. It's always going to be a better call to prevent damage from happening to your hair than it is to try to repair dried out, frayed and broken hair after the fact.
Lightweight Leave-Ins to the rescue. Regular doses of a leave-in treatment will promote elasticity, fortify and give your hair the boost of moisture it needs to prevent breakage, UV damage and dehydration. And the best thing, because these treatments are leave-in they do all the work while you get on with your daily business.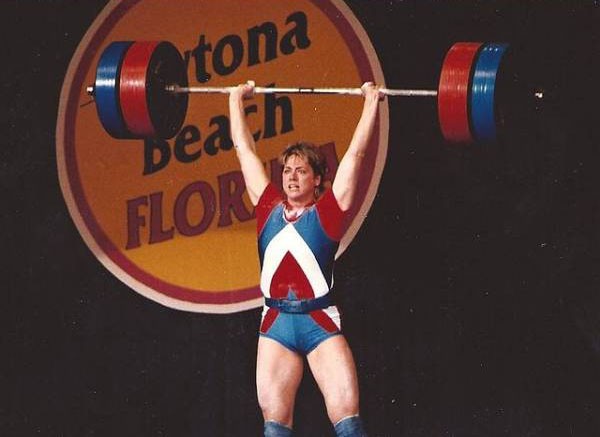 Our favourite formulations have nailed it. These gems are great for any hair type and won't weigh your precious strands down. As an added bonus these lightweight leave-ins also detangle fine, knotty hair, act as great primers for blow-dry styling and give a lush dewy result for wavy hair that loves to be air-dried. What's not to like?
KEVIN MURPHY LEAVE IN REPAIR
Intense repair and nourishment for shiny, glossy, weightless hair with the added bonus of heat protection – all this, in one handy leave-in treatment, great for air-drying wavy hair.
DAVINES OI ALL IN ONE MILK
It hydrates, detangles, controls frizz and protects the hair from heat. Suitable for normal to fine hair, it offers all the benefits of a cream and the lightness of a spray.
R&CO PINSTRIPE INTENSE DETANGLING SPRAY
It's lightweight, adds shine and hydrates even the most unmanageable hair thanks to Vitamin B5 and Abyssinica Seed oil.
DAVINES LOVE CURL PRIMER
Moisturising milk that gives definition to the hair, untangling it and making styling easy. With it's anti-humidity effect this is perfect for curly hair.
ORIBE FOUNDATION MIST
This nutrient-rich conditioning spray builds in shine and detangles, all while providing anti-static thermal protection.
DAVINES DEDE HAIR MIST
Moisturises and remineralises all types of hair without weighing it down. This is a goodie for everyday use.
O&M KNOW KNOTT
Cold-pressed organic Argan and Macadamia oils combine to recondition the hair leaving it glossy and knot free. Smells like freshly sliced pear, yum.
EVO HAPPY CAMPERS
A lightweight, daily styling treatment that moisturises, strengthens and protects. Has dual delivery as a spray or a cream for a more concentrated effect, providing protection from uv and heat damage.
KEVIN MURPHY UN.TANGLED
This leave-in conditioner is formulated with six Australian Fruit Extracts that help detangle, strengthen and restore hair to sleek perfection. Added heat protection and UV protection help guard against future damage.