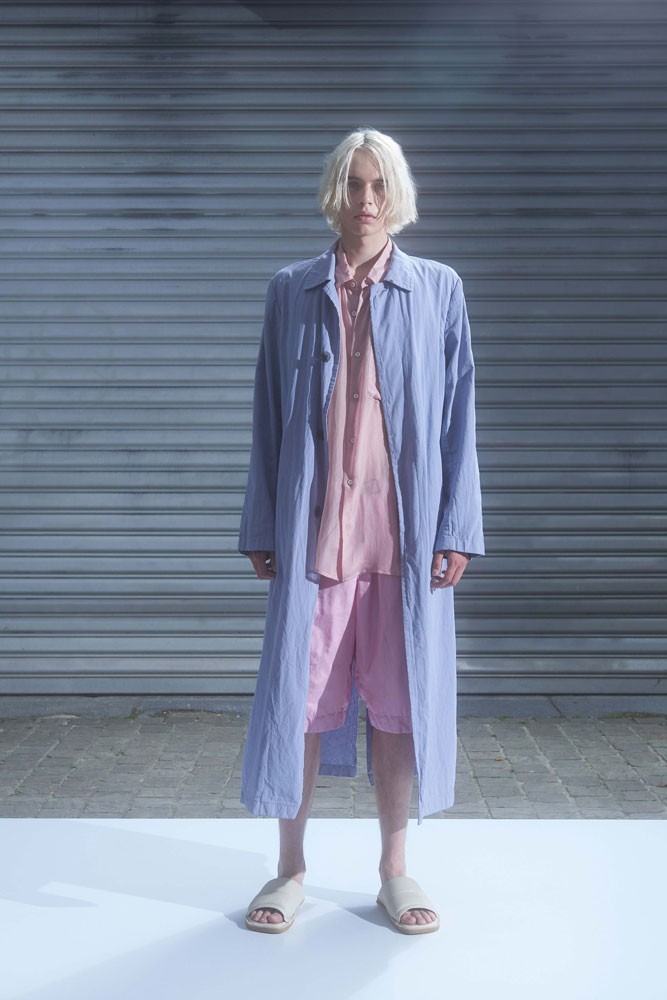 BOBS
Bleached, curly, greasy, textured, tucked, tidy, bouncy or bland; all the bobs are good to go.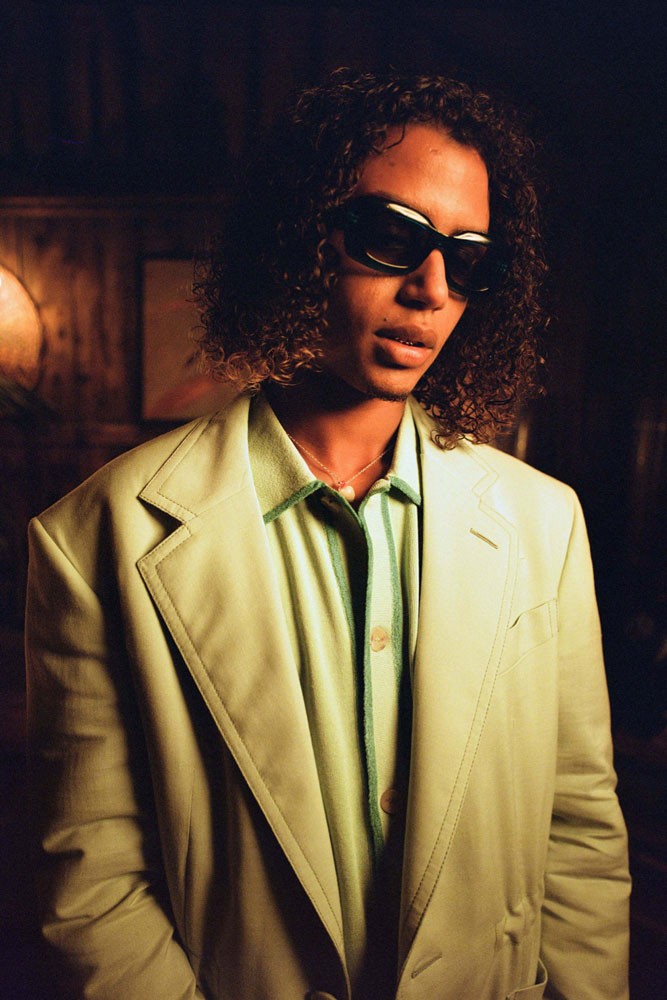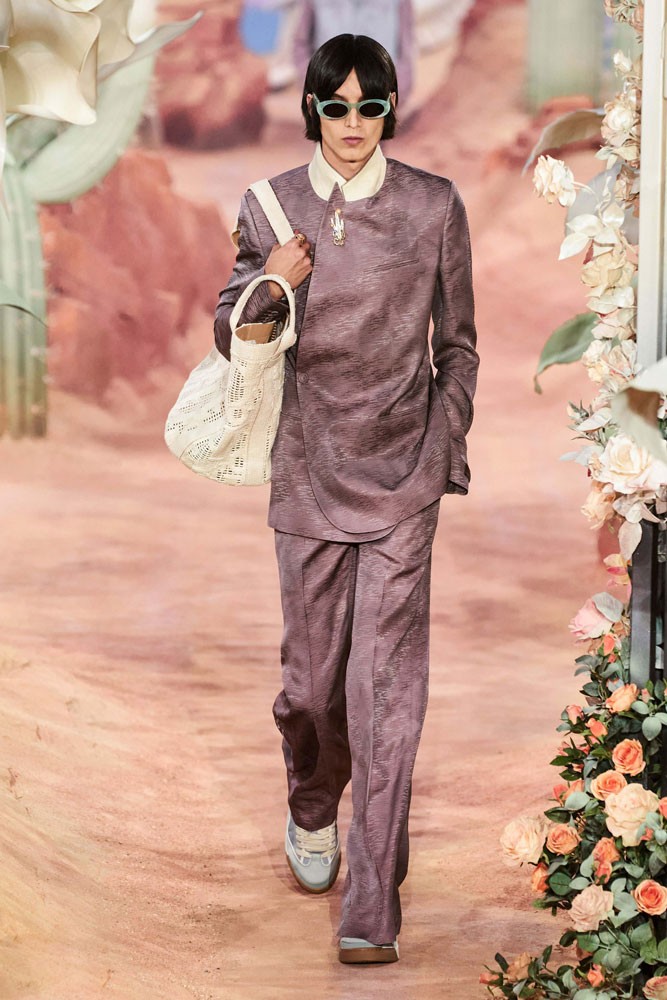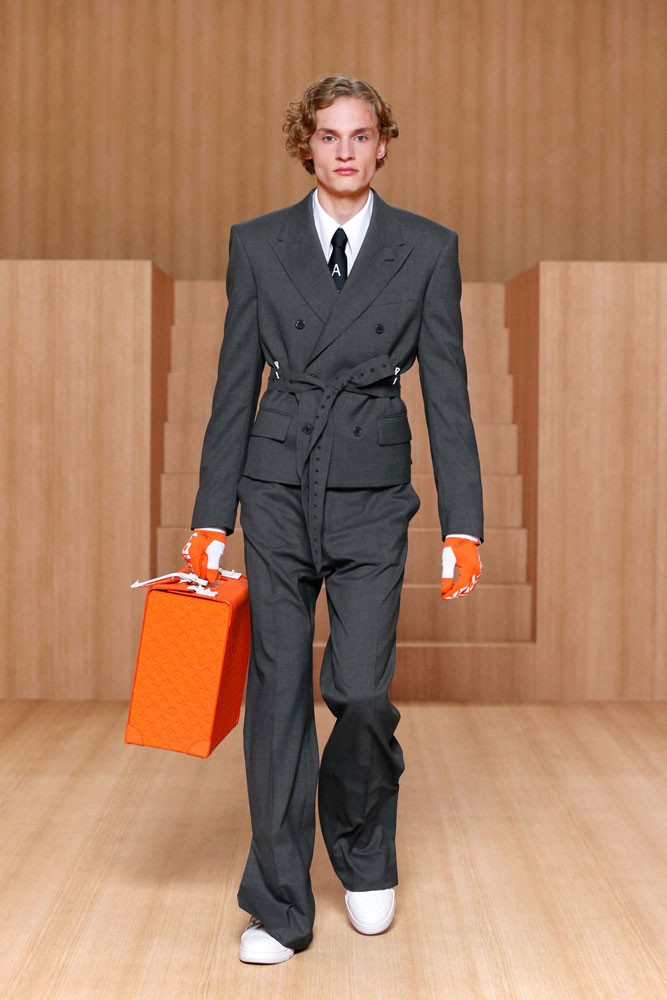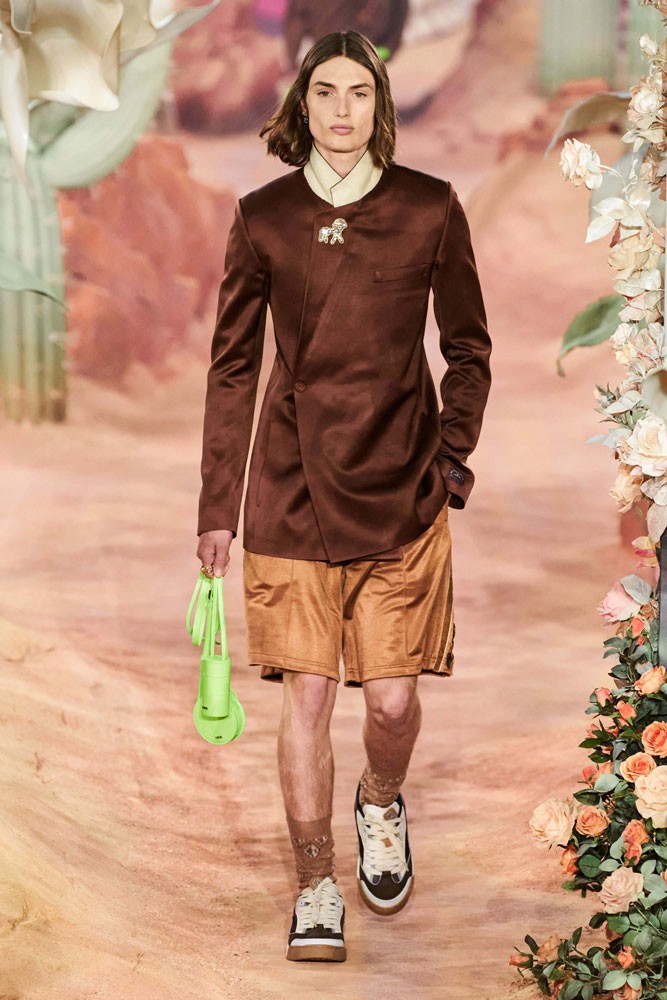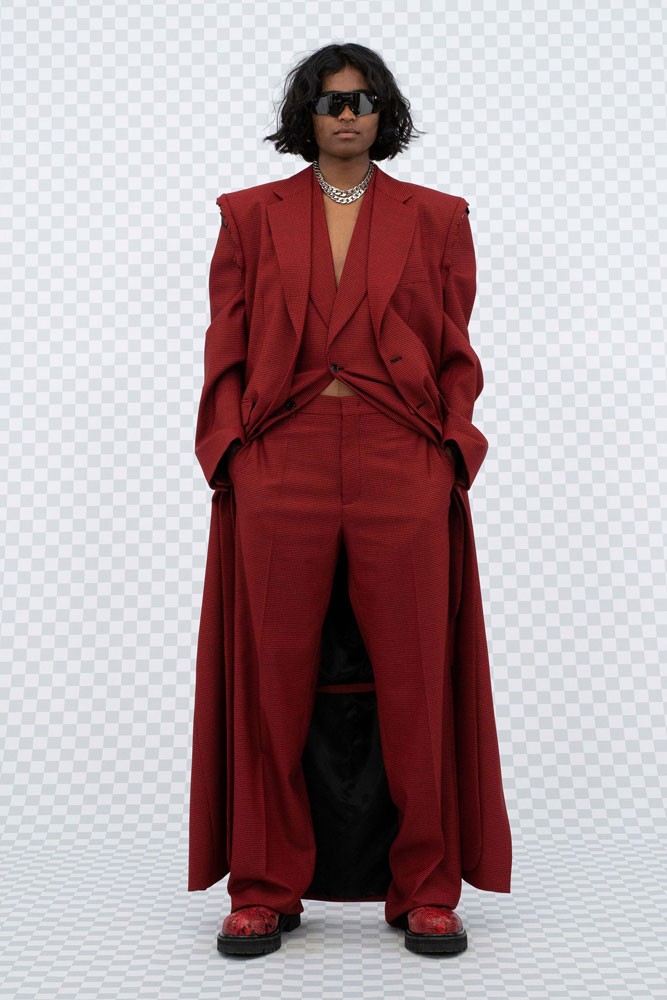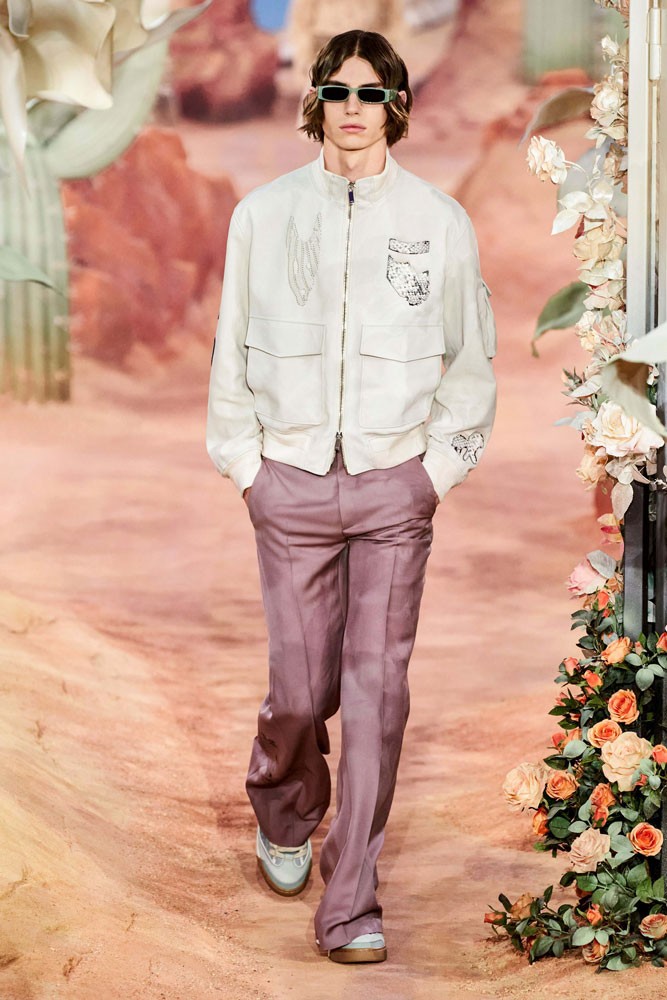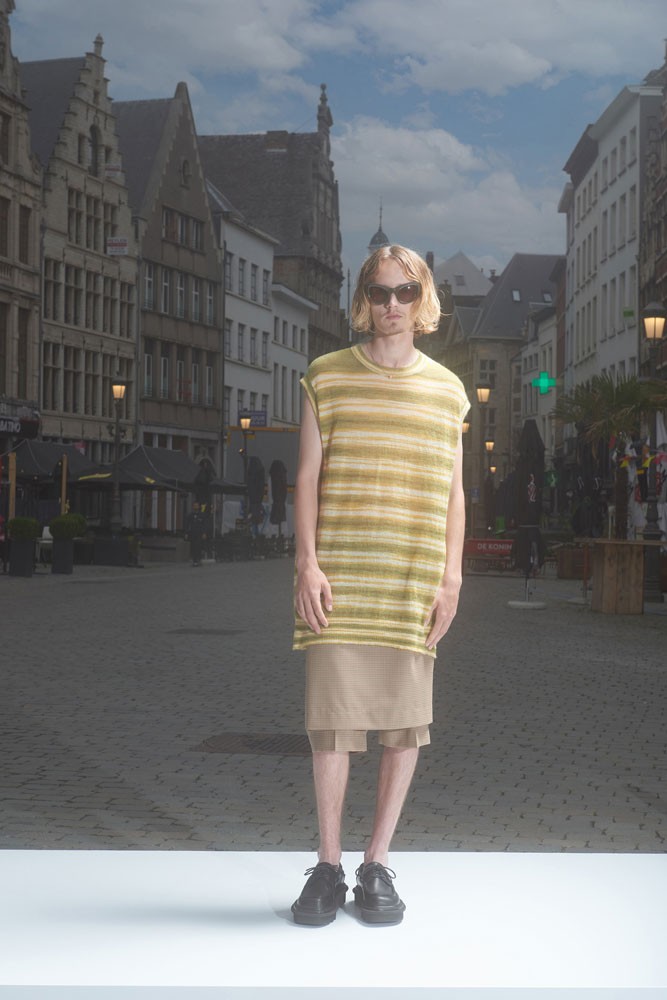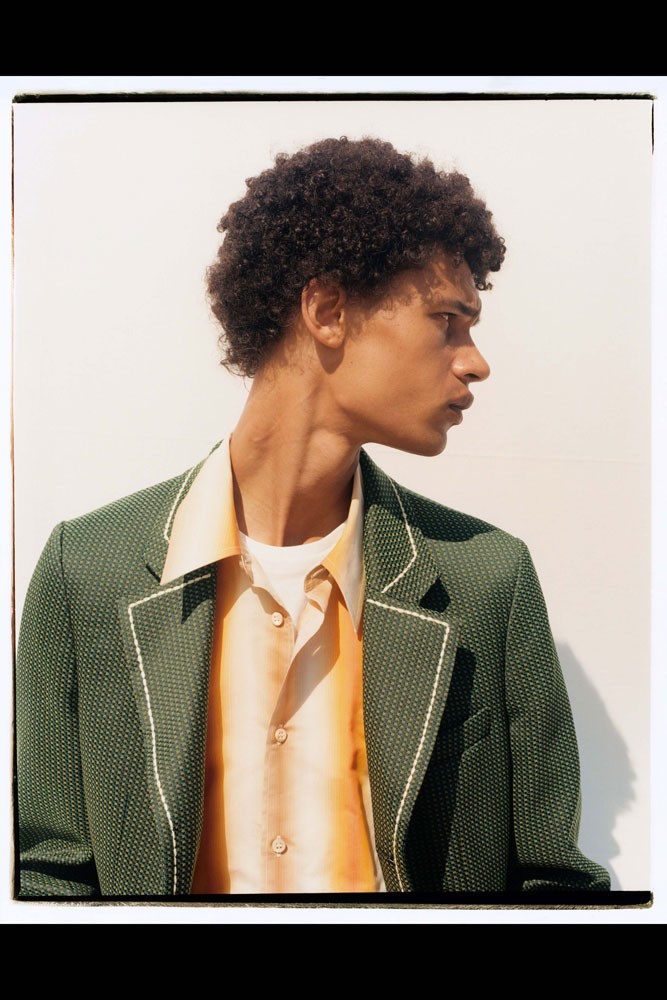 NATURAL TEXTURE
If you've got it flaunt it. Embrace your natural texture with a good airdry and a little oil to pump up the shine and bounce some light of your crowning glory.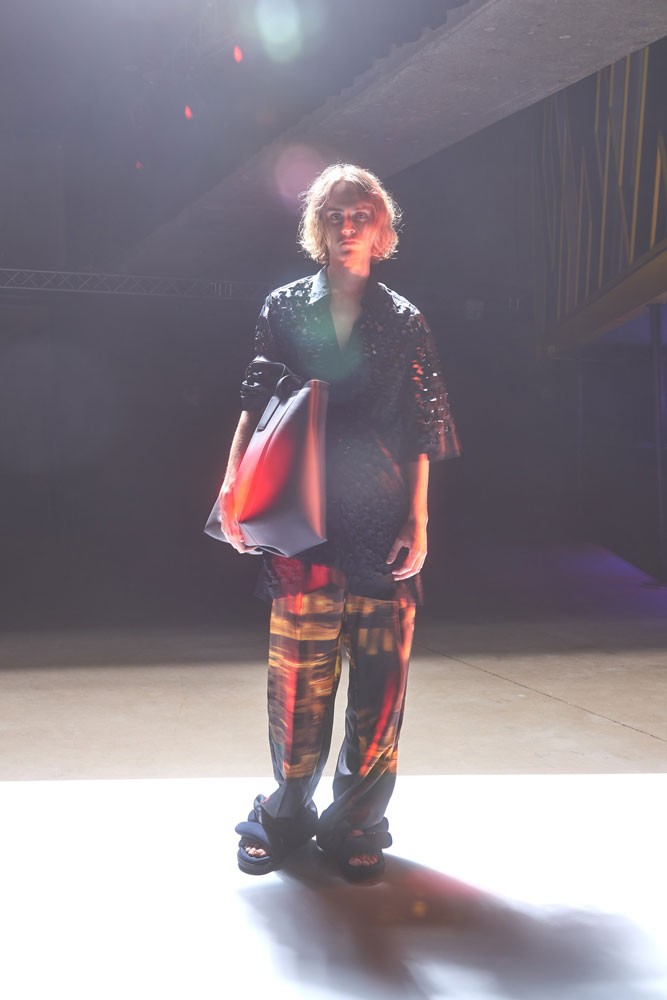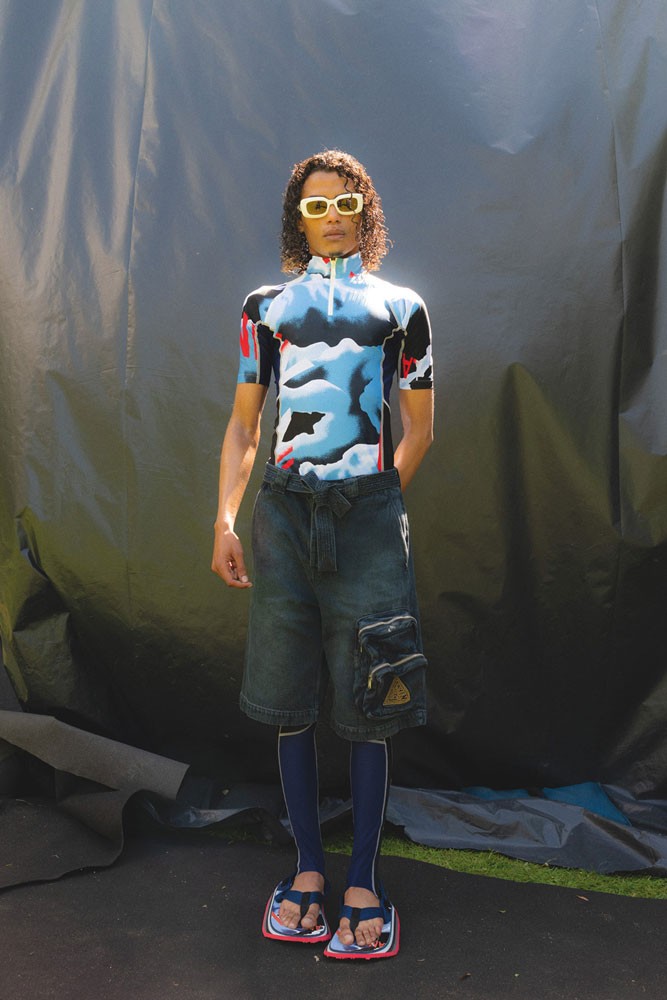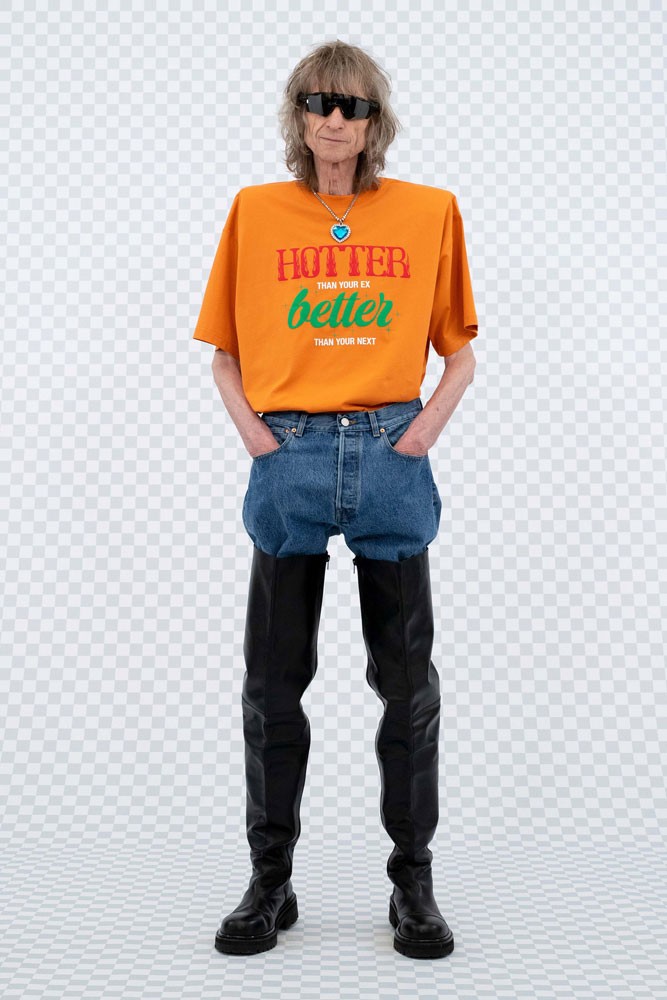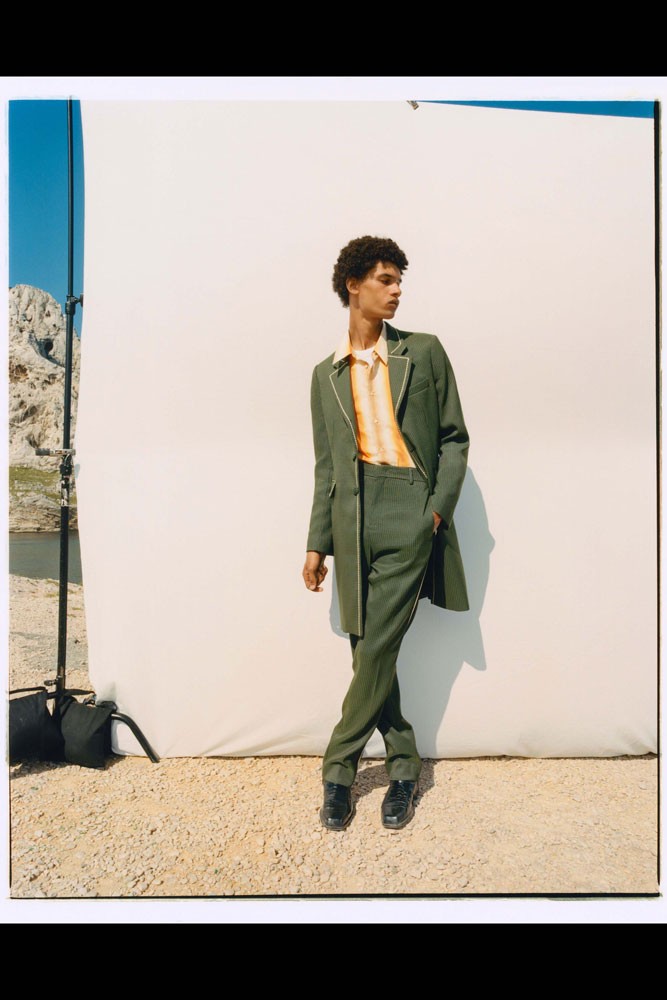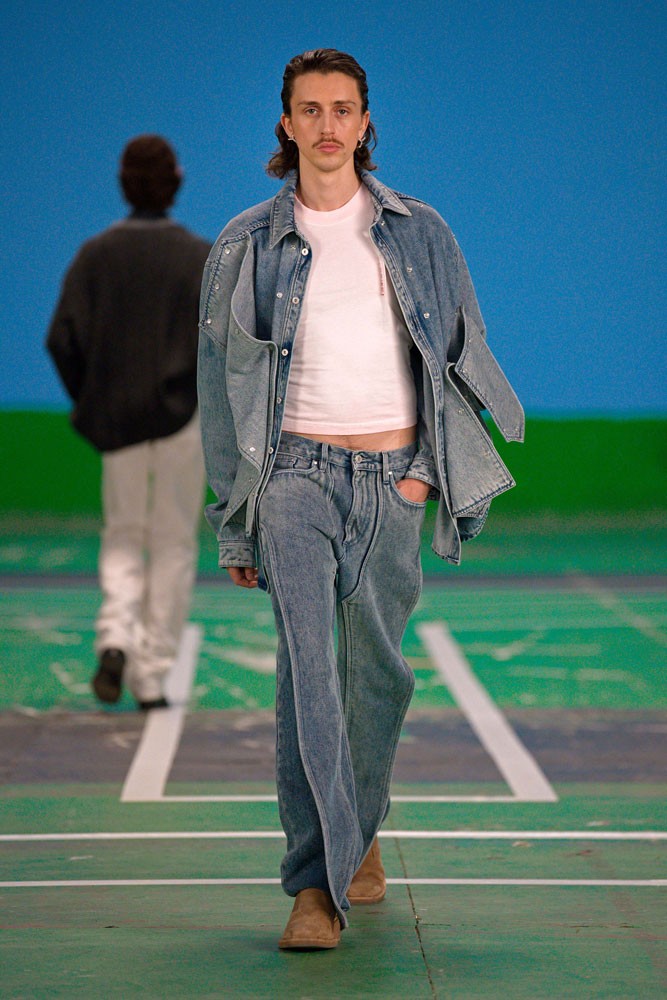 THE DIRTY SWEEP
Remember brill cream? This is a vibe where Wall Street meets Cow Hand meets Eurotrash and we love it. Pile on the grease to give you a slick back that is all at once effortless and cool.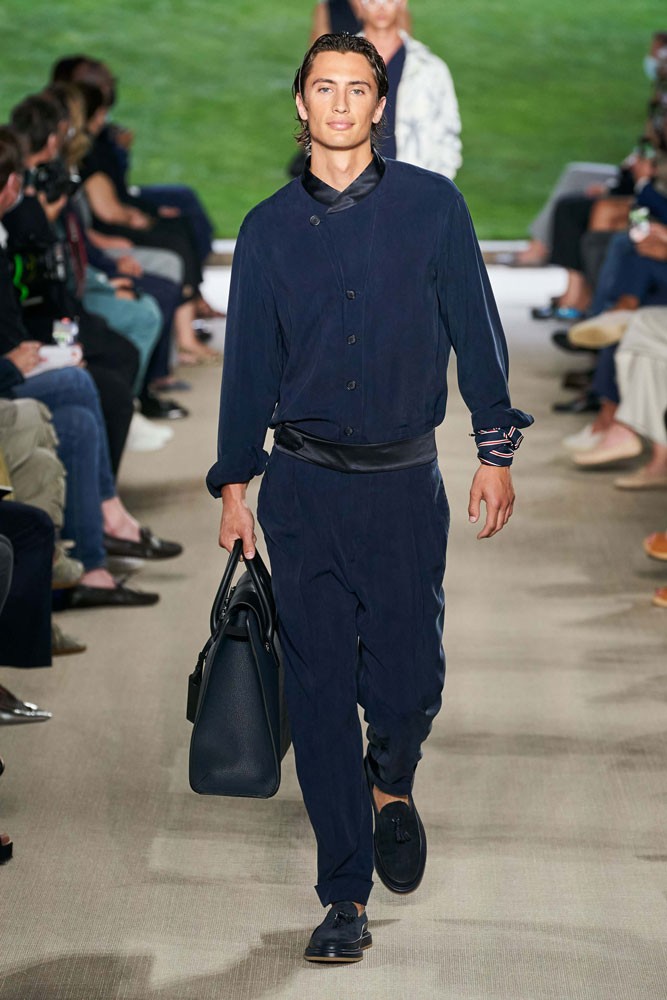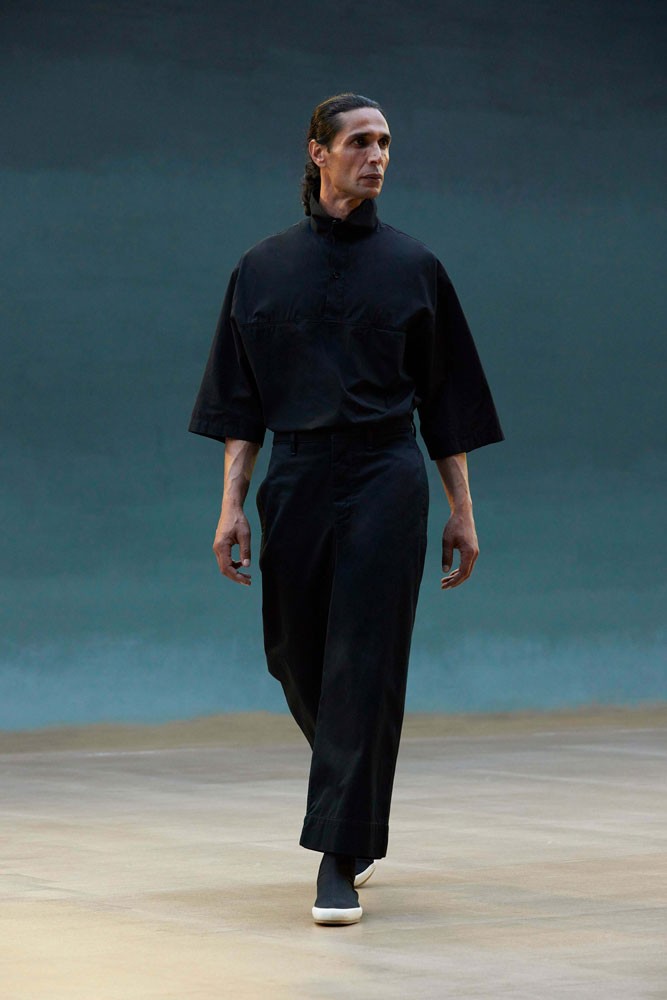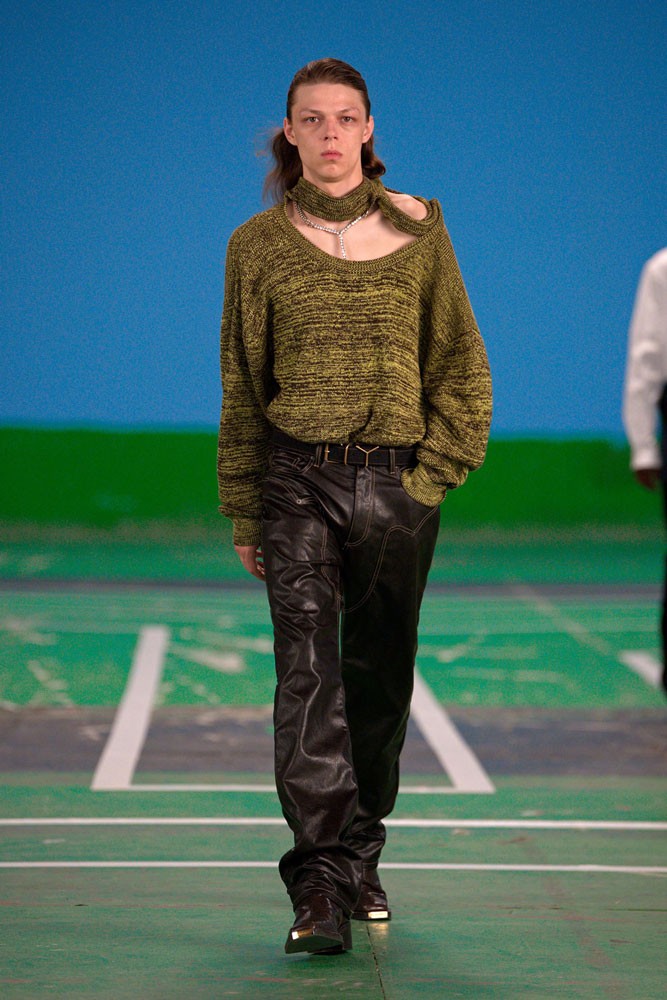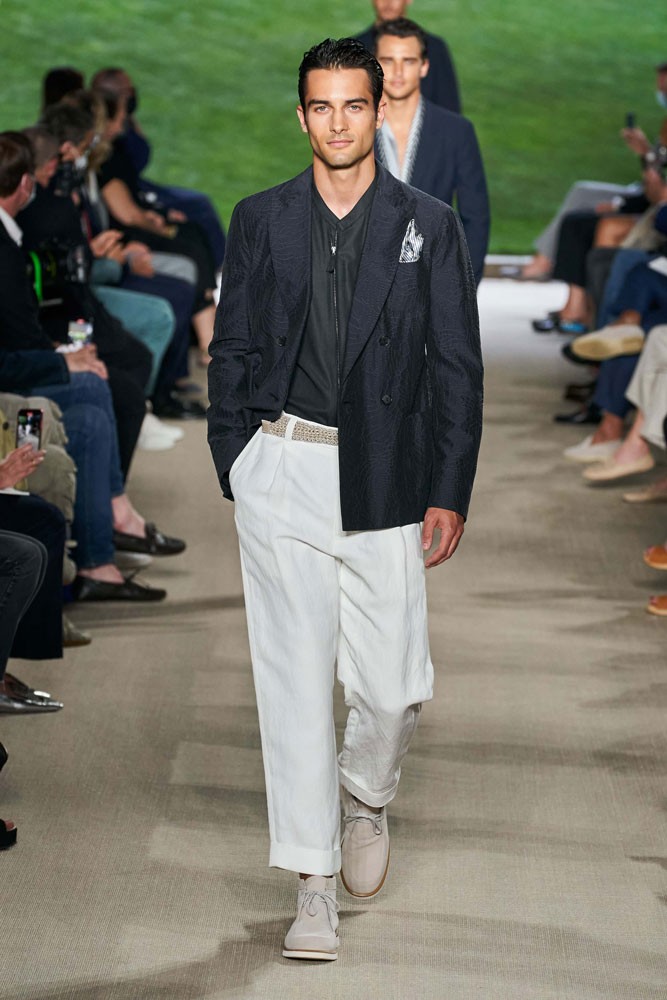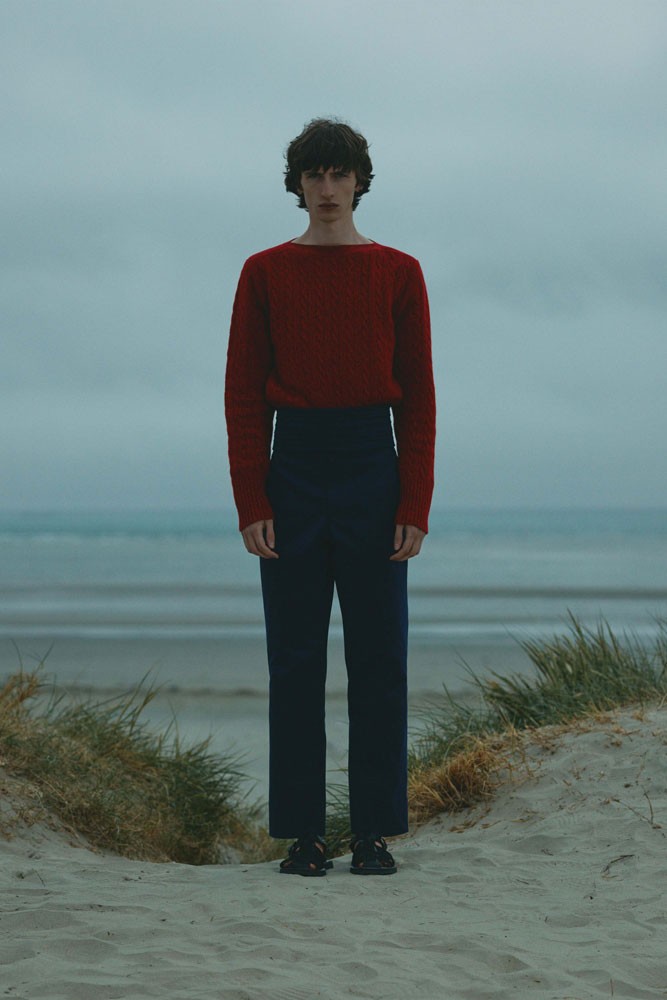 LAYER UP
Layer your hair, texture your bangs, grow it over your ears, get a perm. There's a whole world of possibility out there.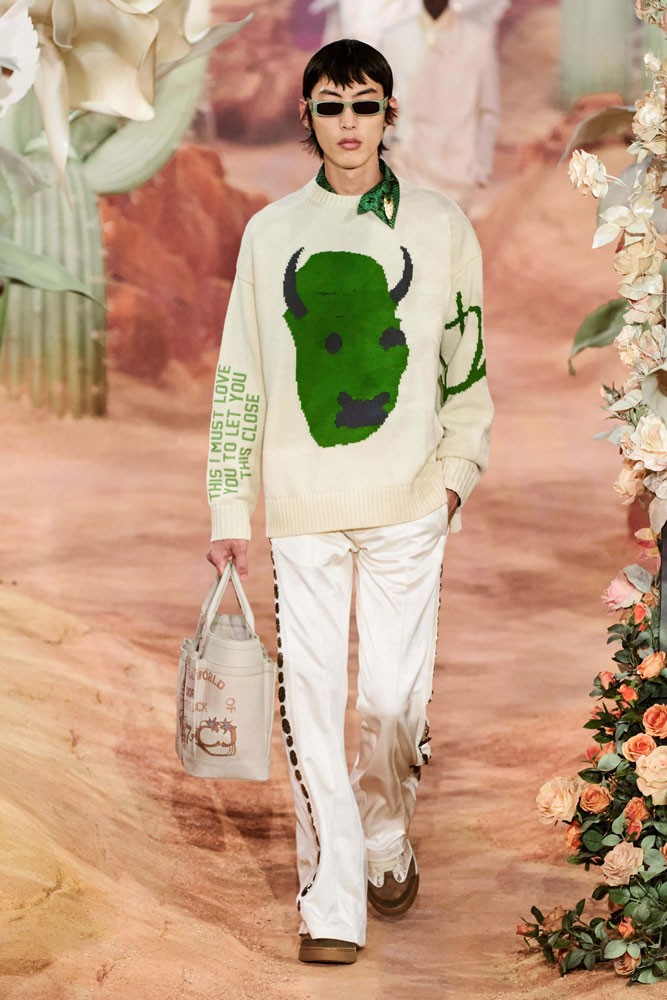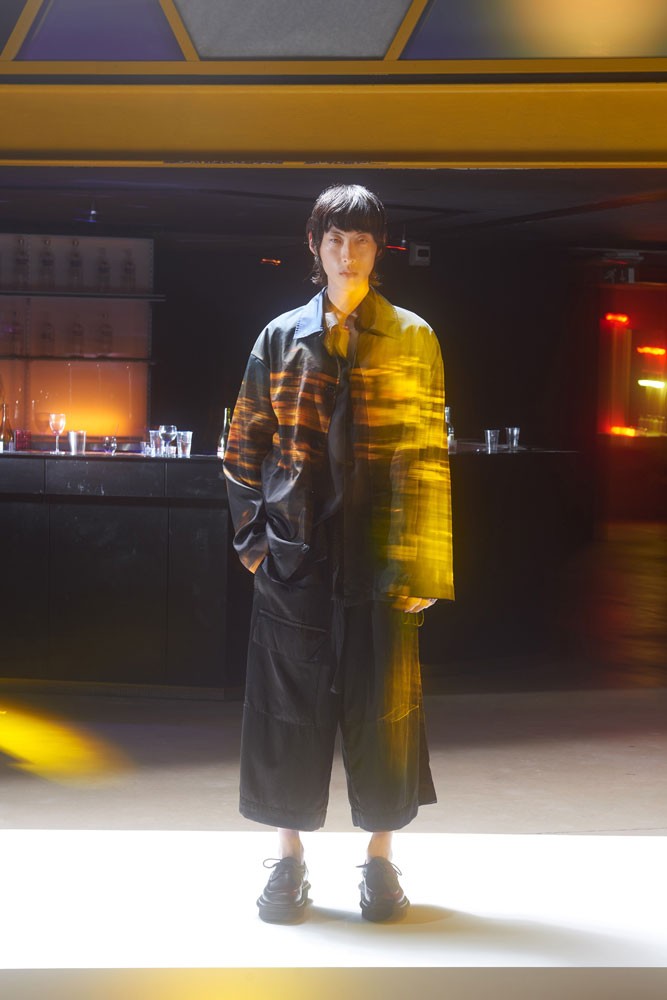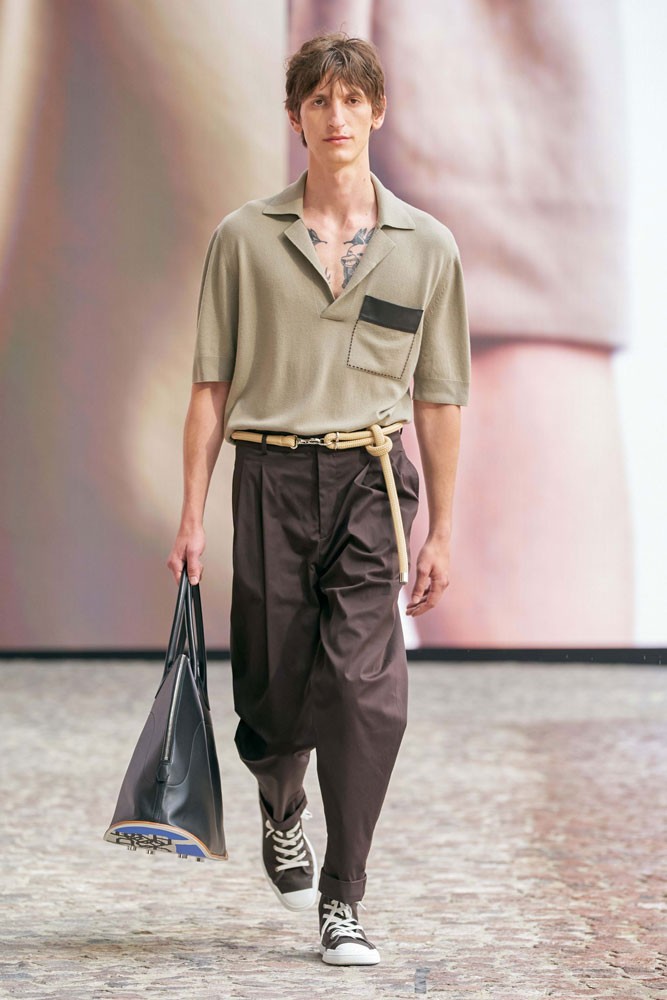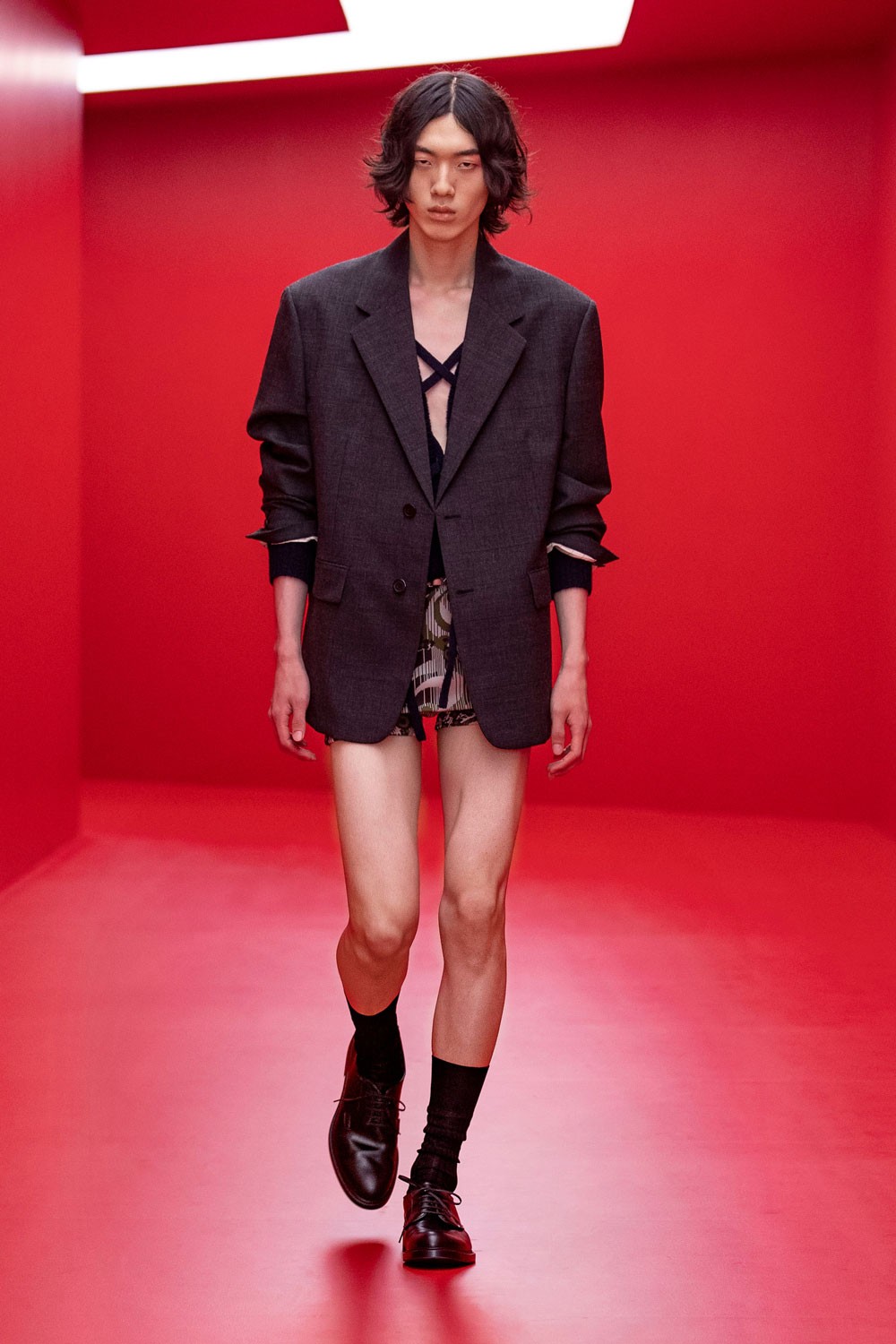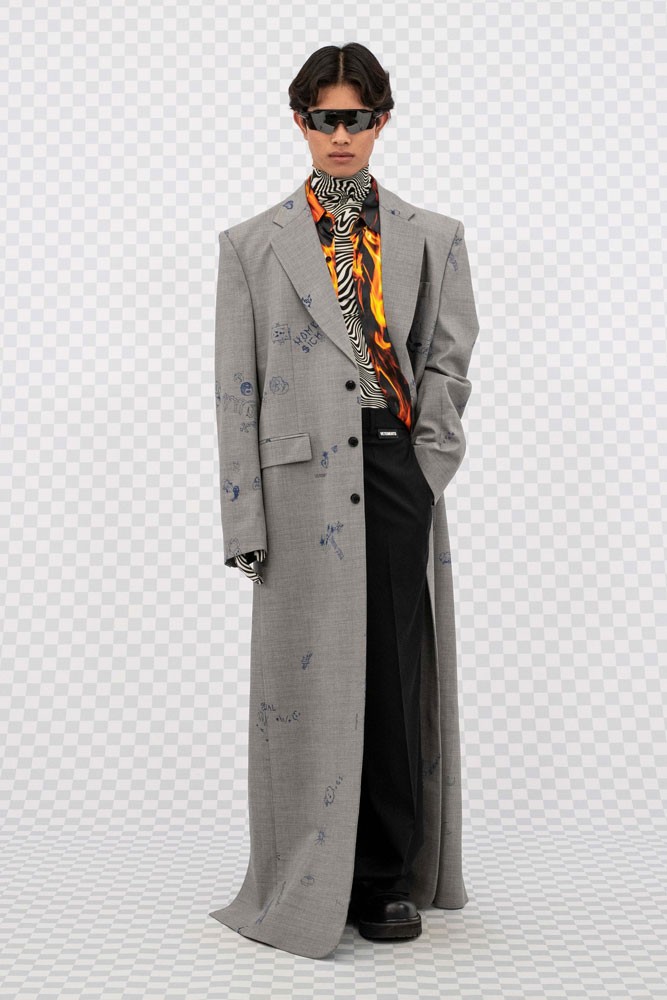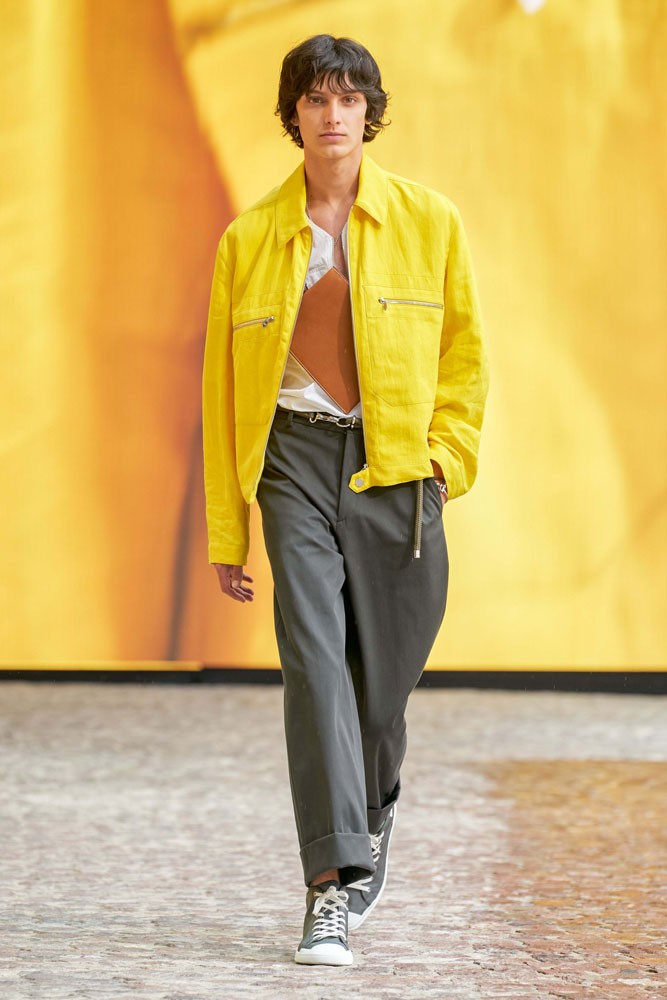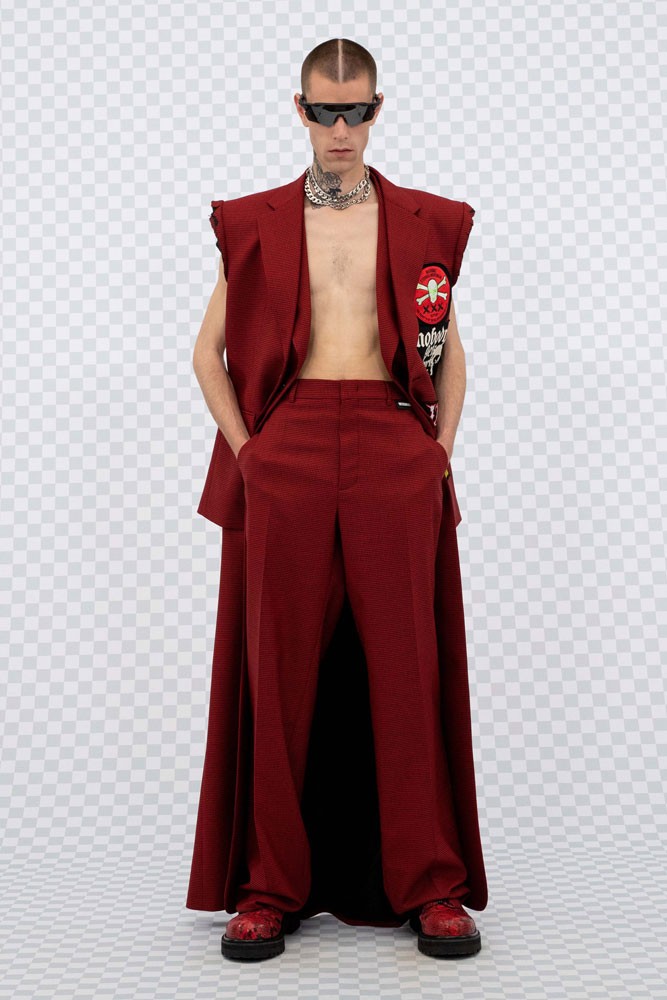 NEW SHAVE
Stop fading your edges right now! Plus hit your hair with a crisp line here or there or everywhere.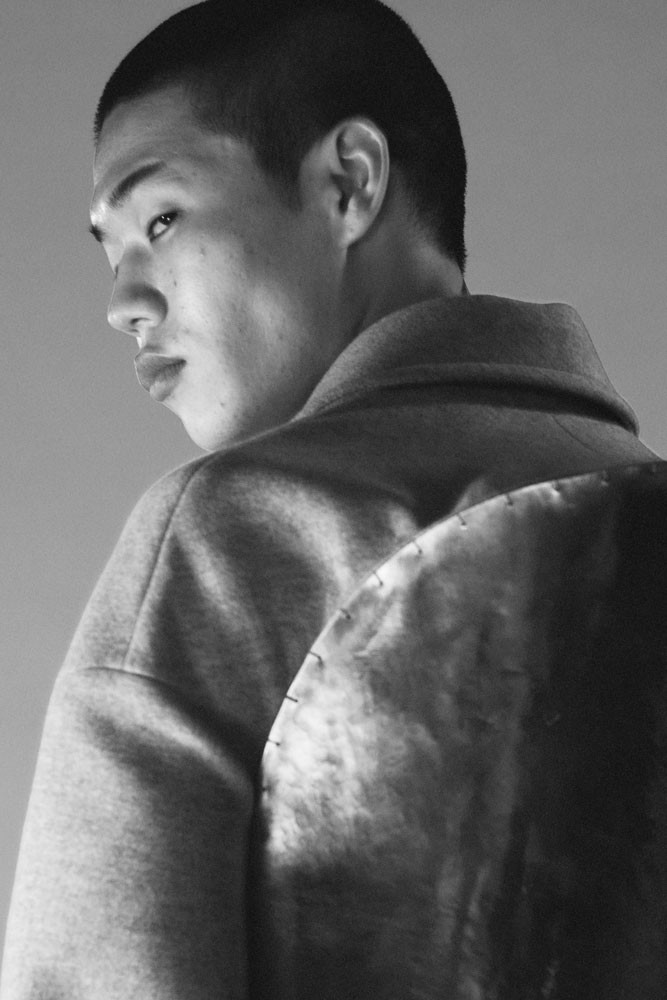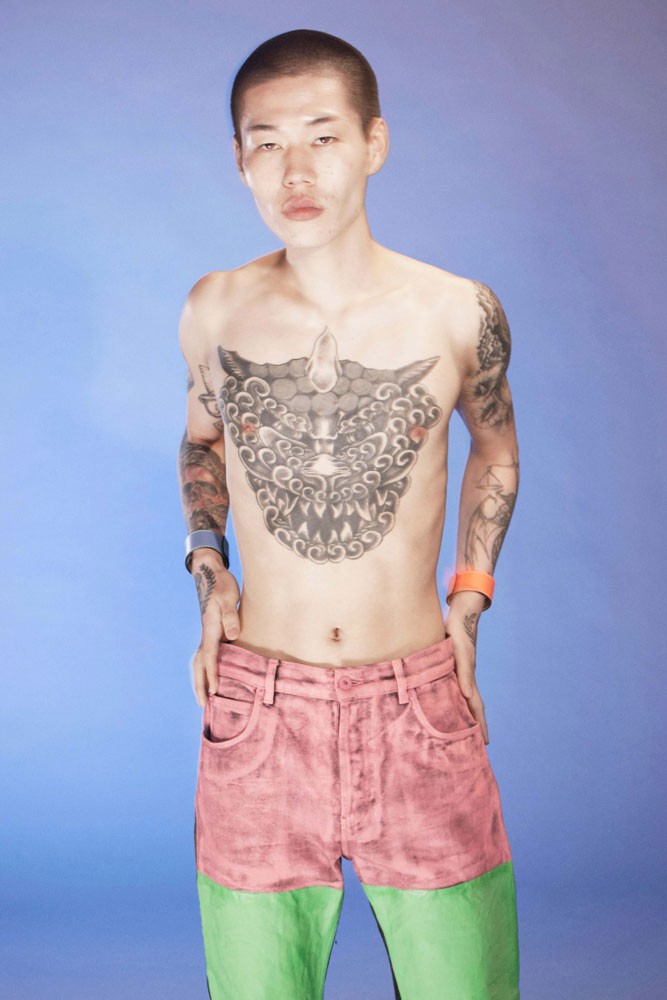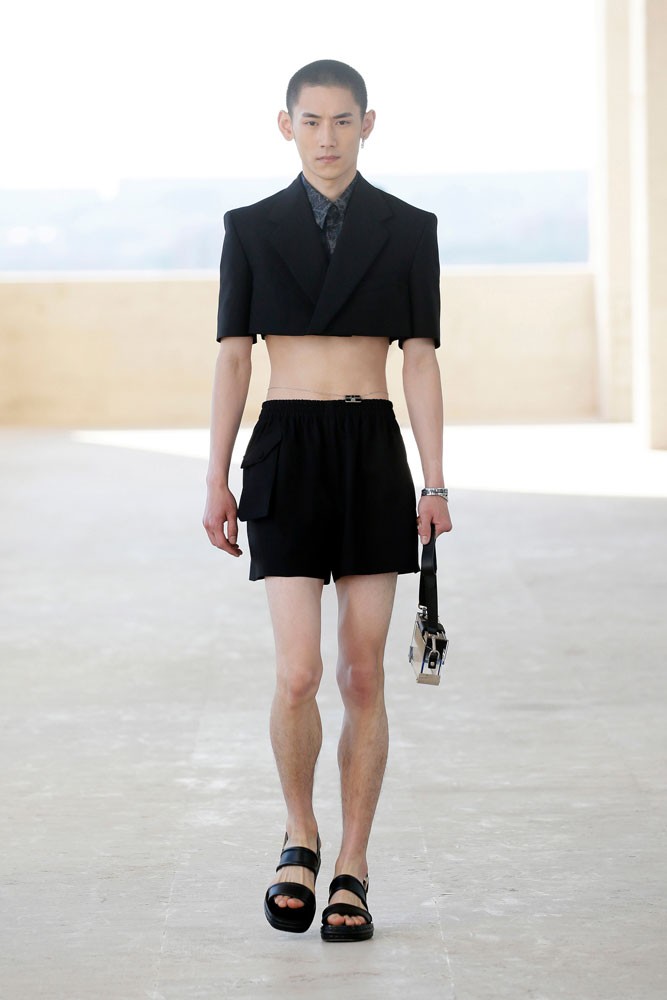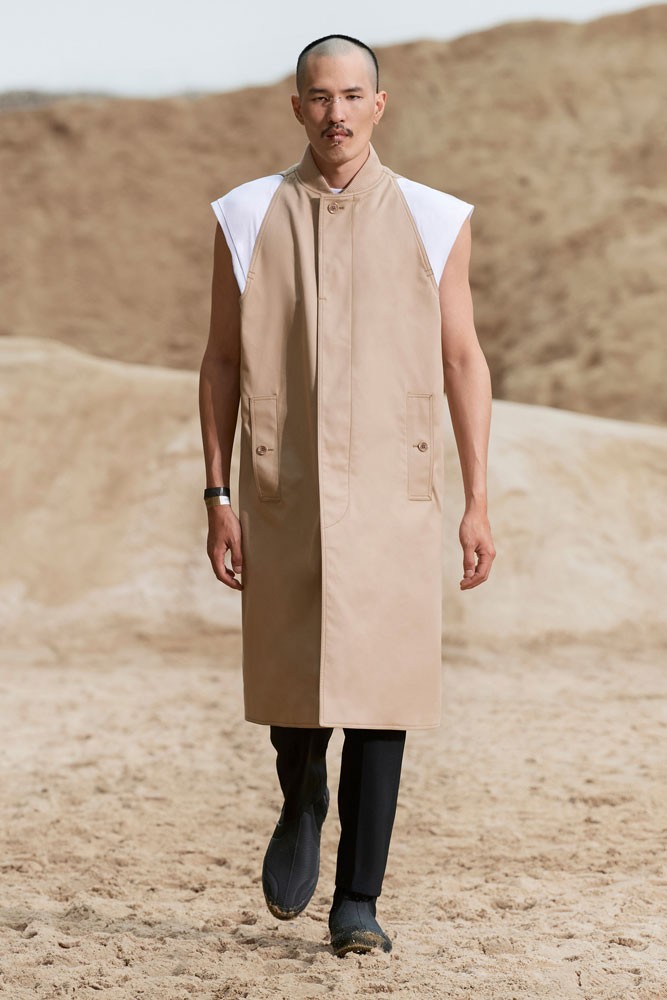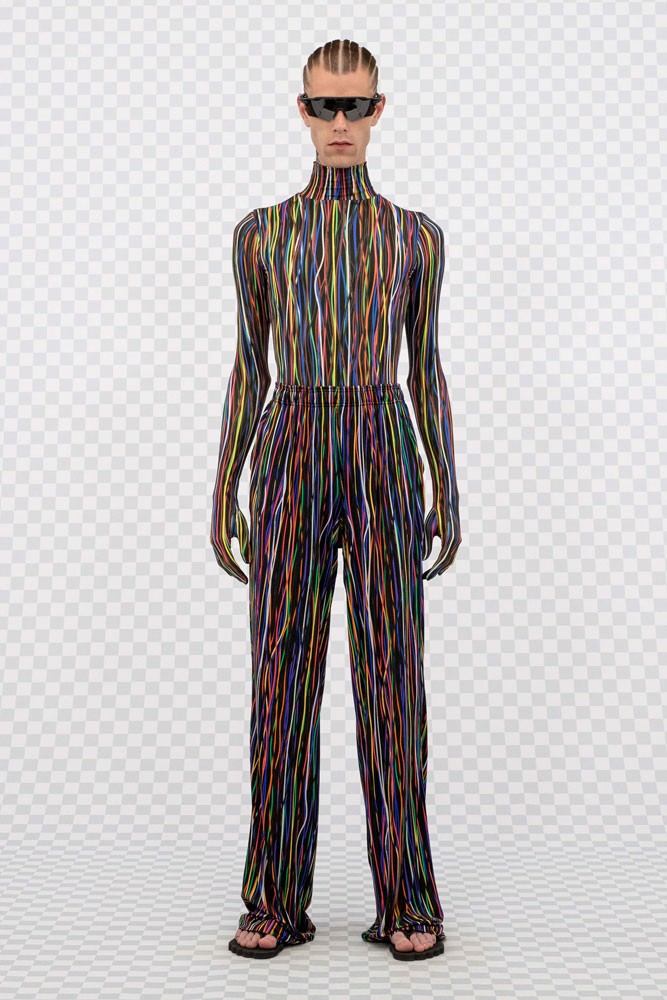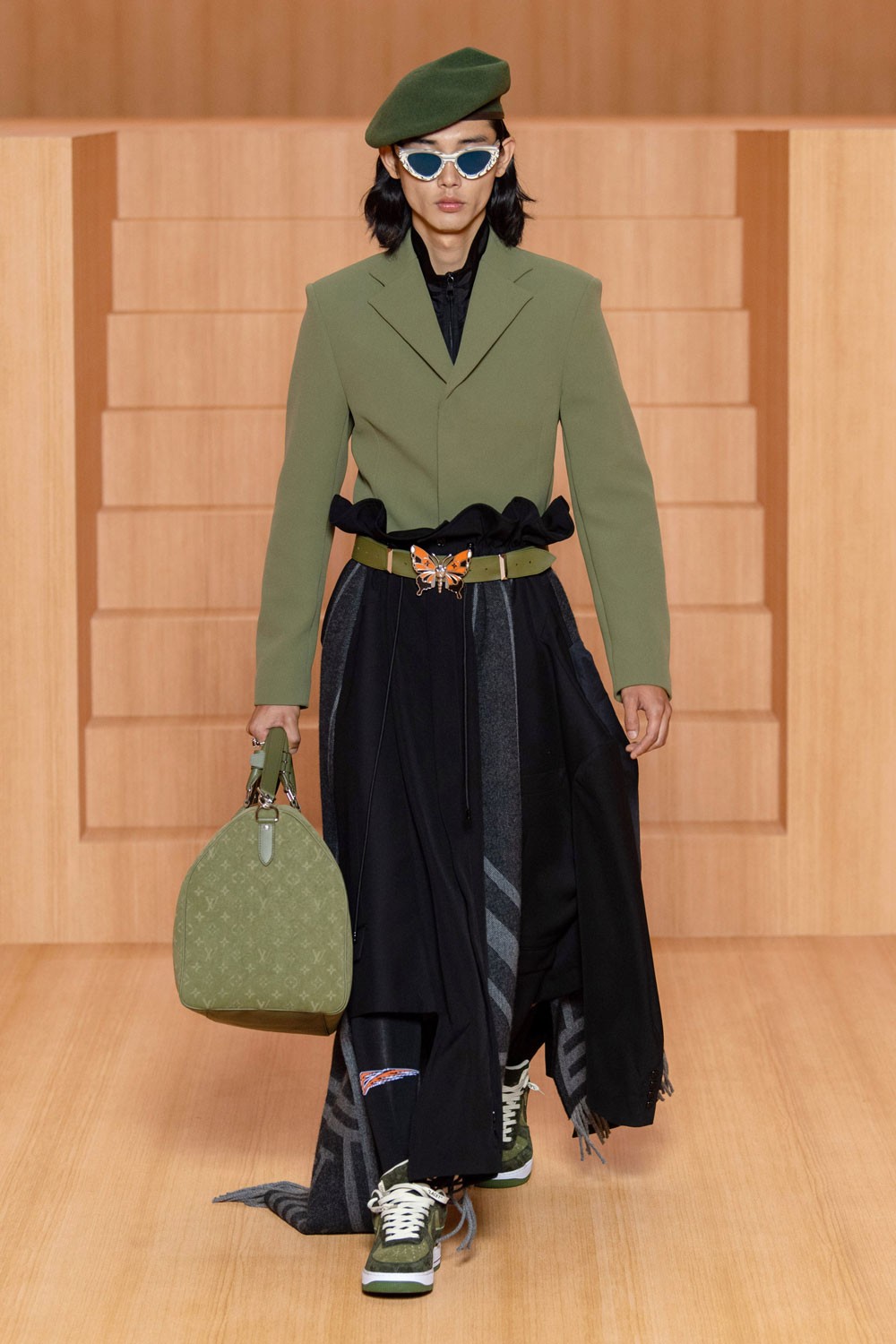 LUSH AND LONG
Time to stock up on hair treatments. Shiny happy hair is a thing. If you are going long be sure to put a bit of effort in because bedraggled AIN'T a thing.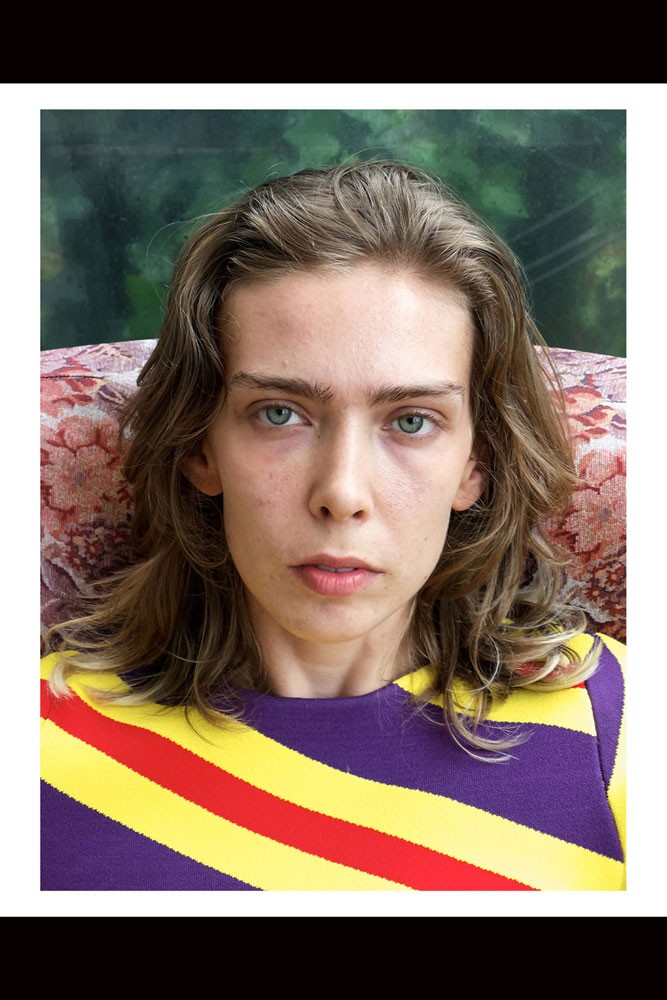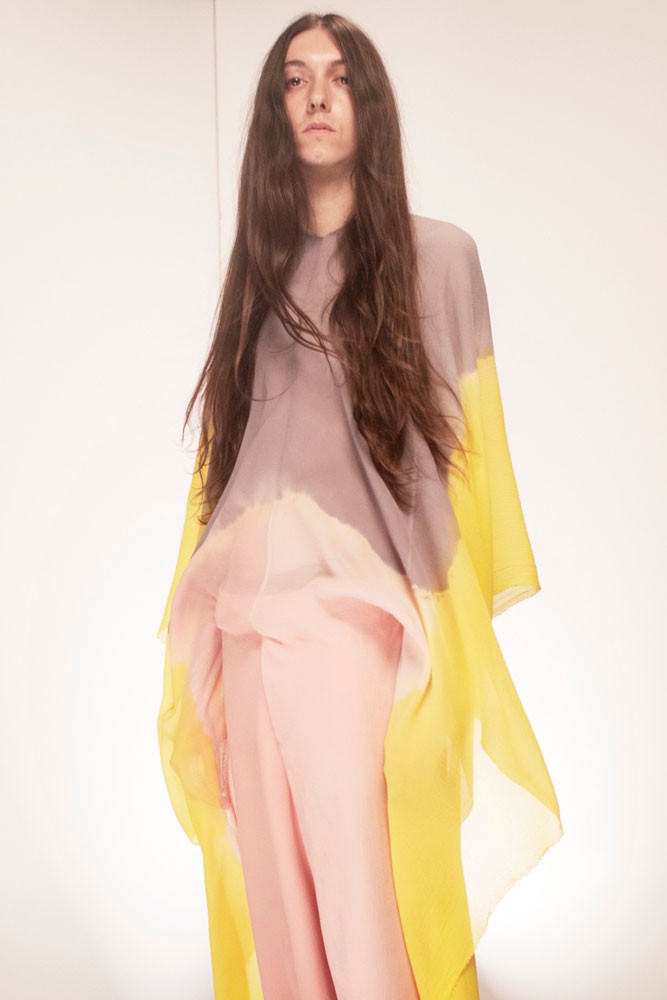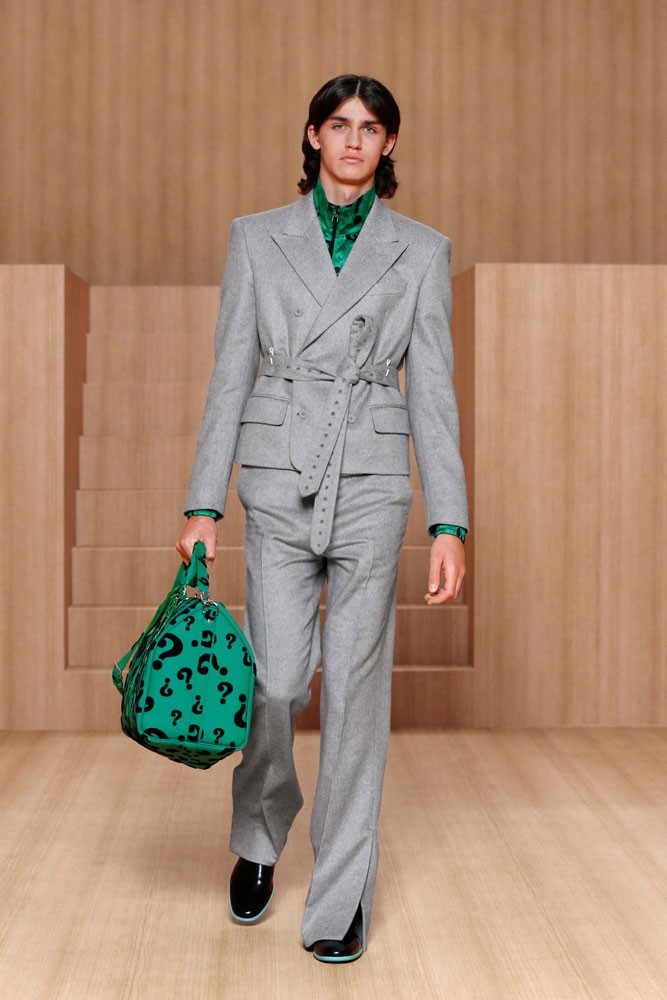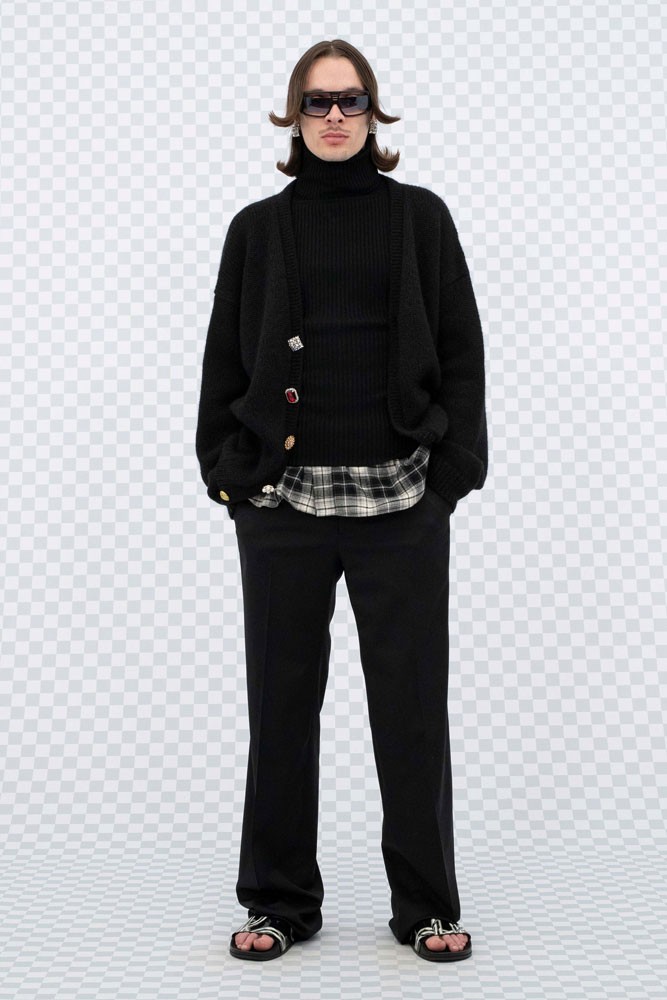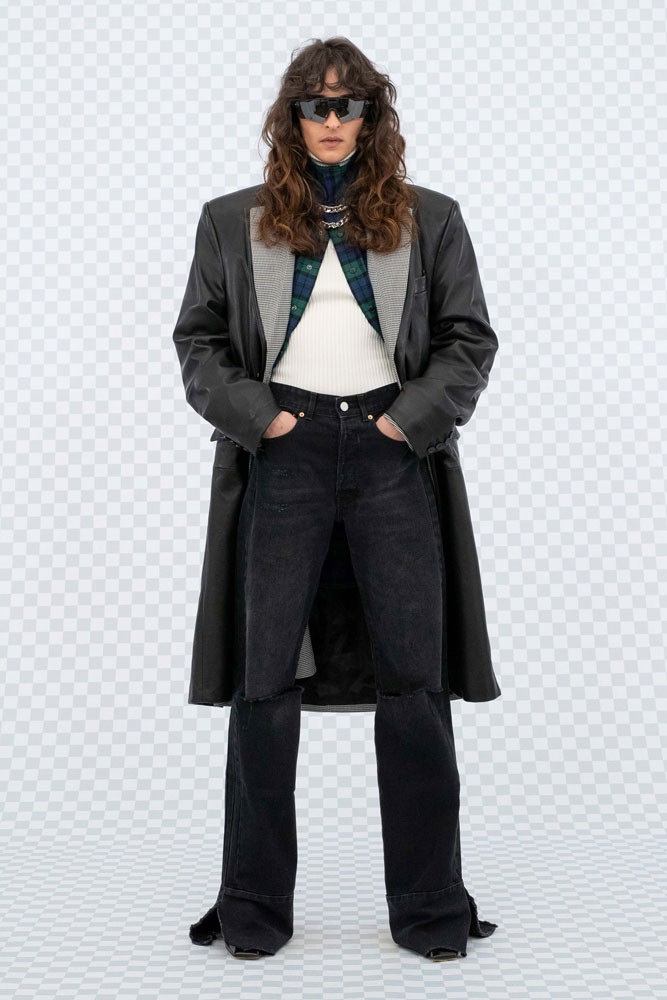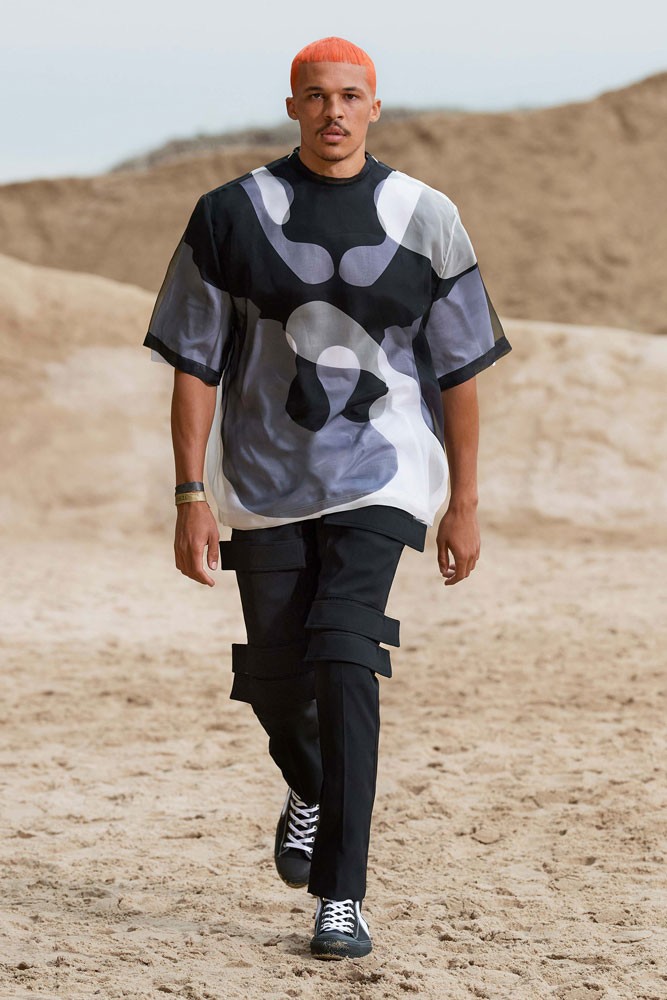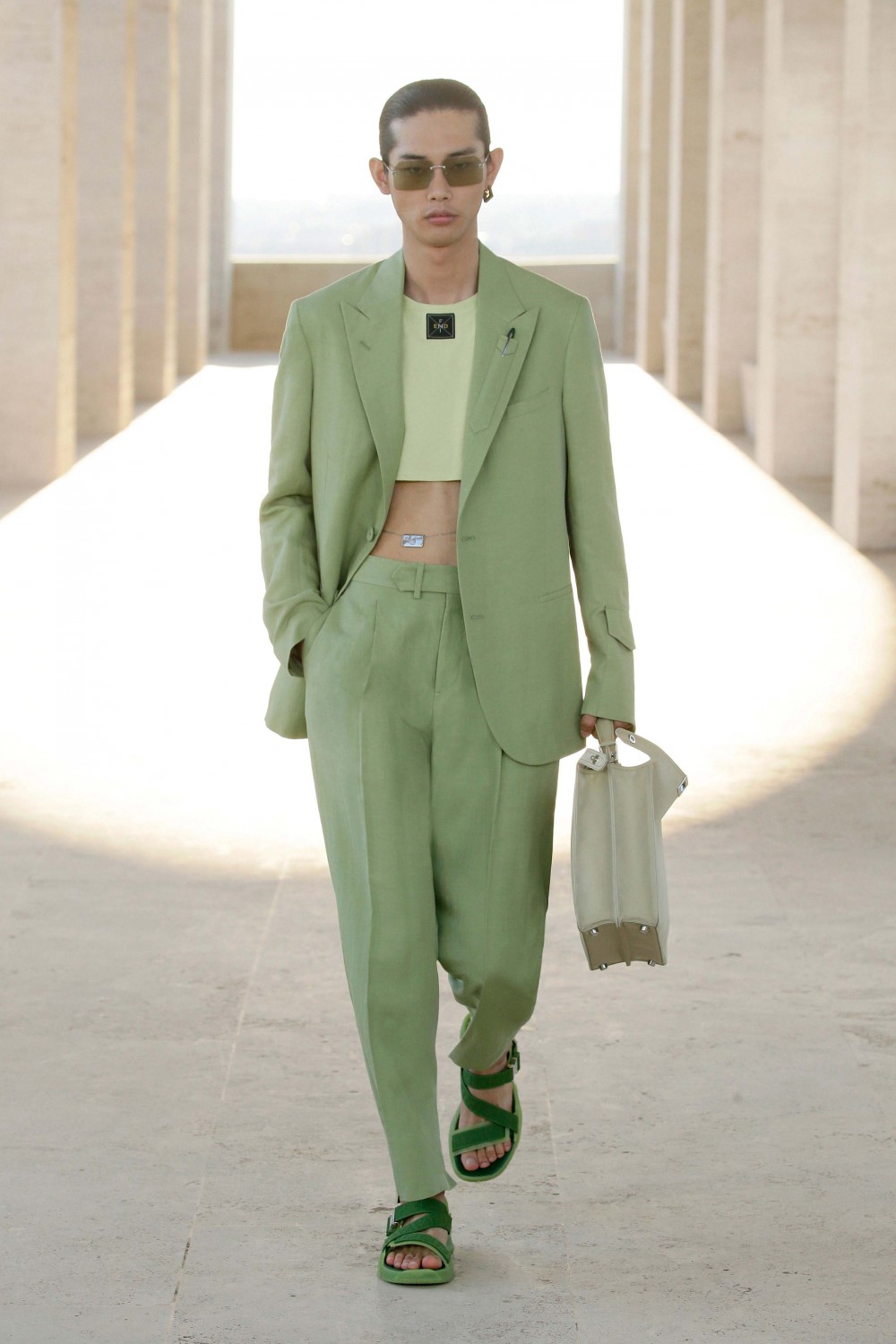 LOW PROFILE
If you're not quite brave enough to go for the full head shave slick it tightly back or flat for a clean-cut no risk take on the look.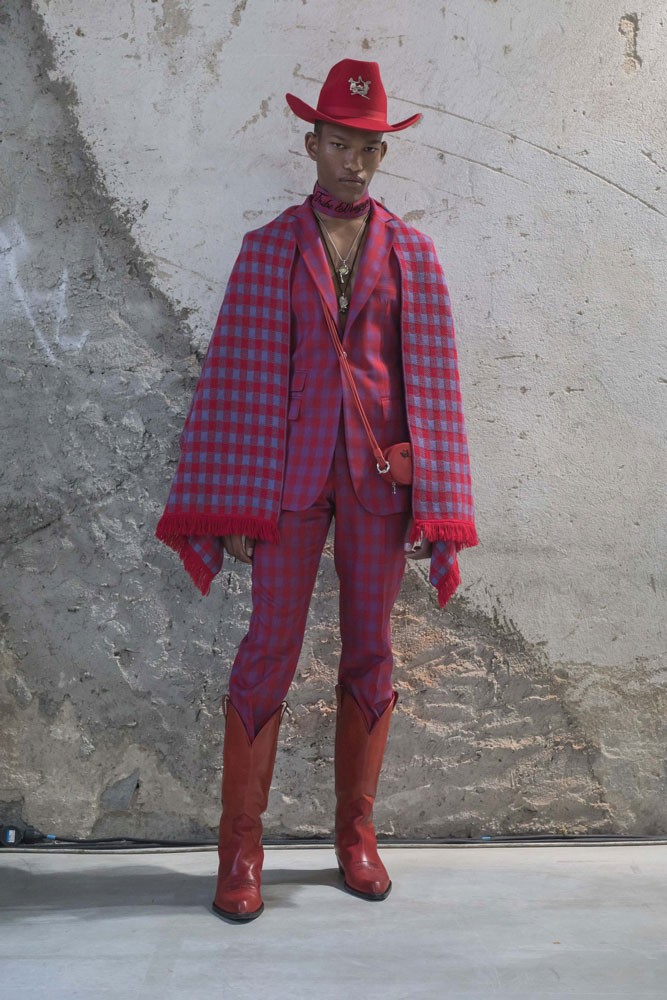 BOOTS
Boots are happening whether you like it or not.