Sphaera's innovative solid shampoo and conditioner bars offer the quality and results of a professional salon range in a modern, sustainable form.
Advanced pH-balanced formulations, enriched with botanical actives and natural oils provide a soft, abundant lather for gentle cleansing and rich conditioning whilst respecting the delicate microbiome of the hair and scalp. An ergonomic form combines with custom botanical scent blends of therapeutic essential oils to make the bars a pleasure to use.
Each shampoo bar is equivalent to around three 250ml bottles of liquid shampoo and conditioner bars are around four to five 250ml bottles of liquid conditioner, meaning the bars could last many months! Shop shampoo and conditioner bars here
For fine hair and scalp support use Balance + Volume
For all hair types use Hydration + Shine
For Curls, thick, dry or treated hair use Nourish + Restore
HOW TO USE THE SHAMPOO BAR
1. Soak hair deeply. Glide the wet shampoo bar from the hairline to the nape several times.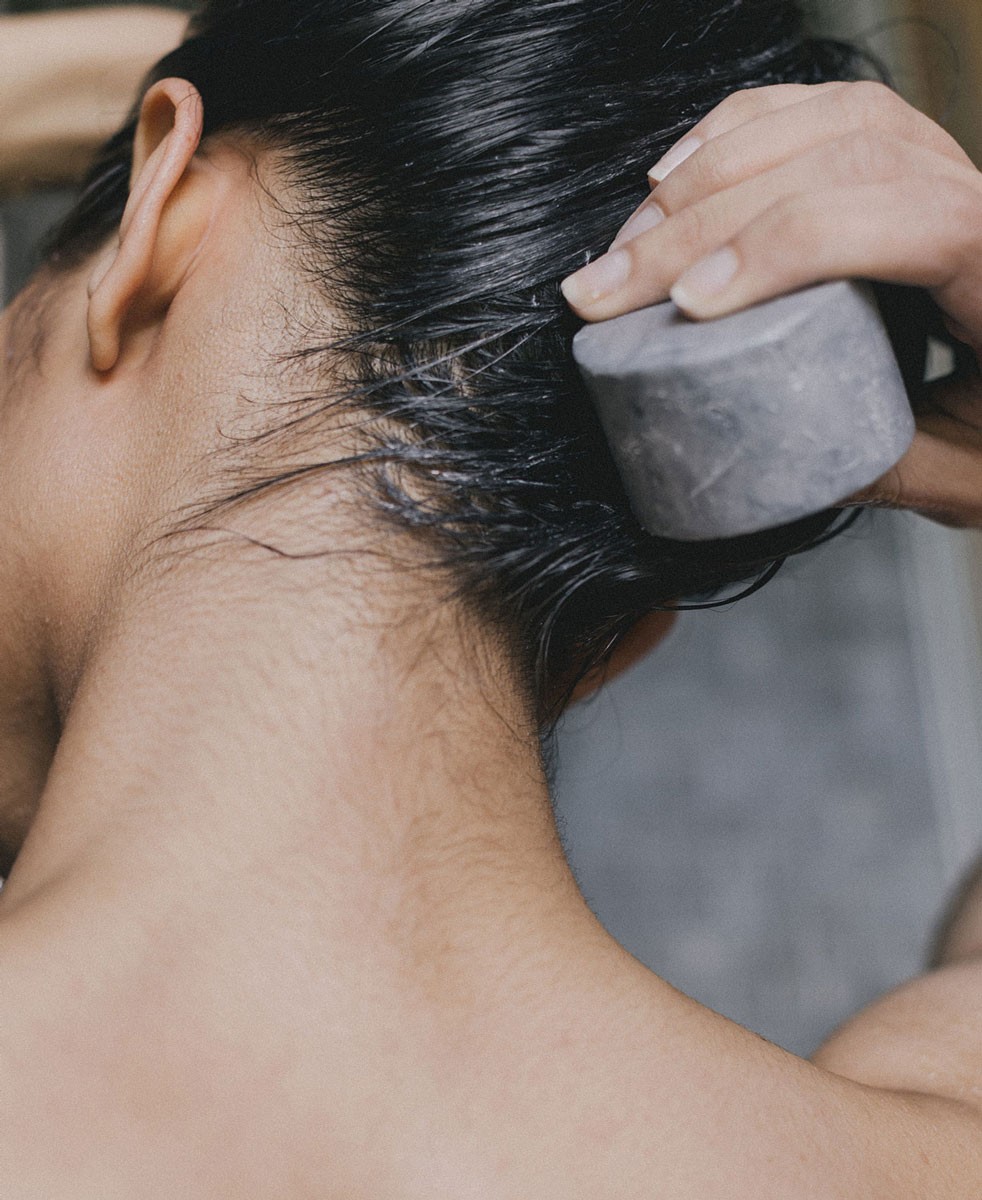 2. Use water to build lather, working gently into the scalp and down the hair lengths. Rinse well and follow with your Sphaera conditioner bar.
HOW TO USE THE CONDITIONER BAR
1. Glide the wet conditioning bar over the hair lengths. Comb fingers through till the hair feels silky, then squeeze gently, pressing the conditioner on. Leave for 1-3 minutes and rinse well.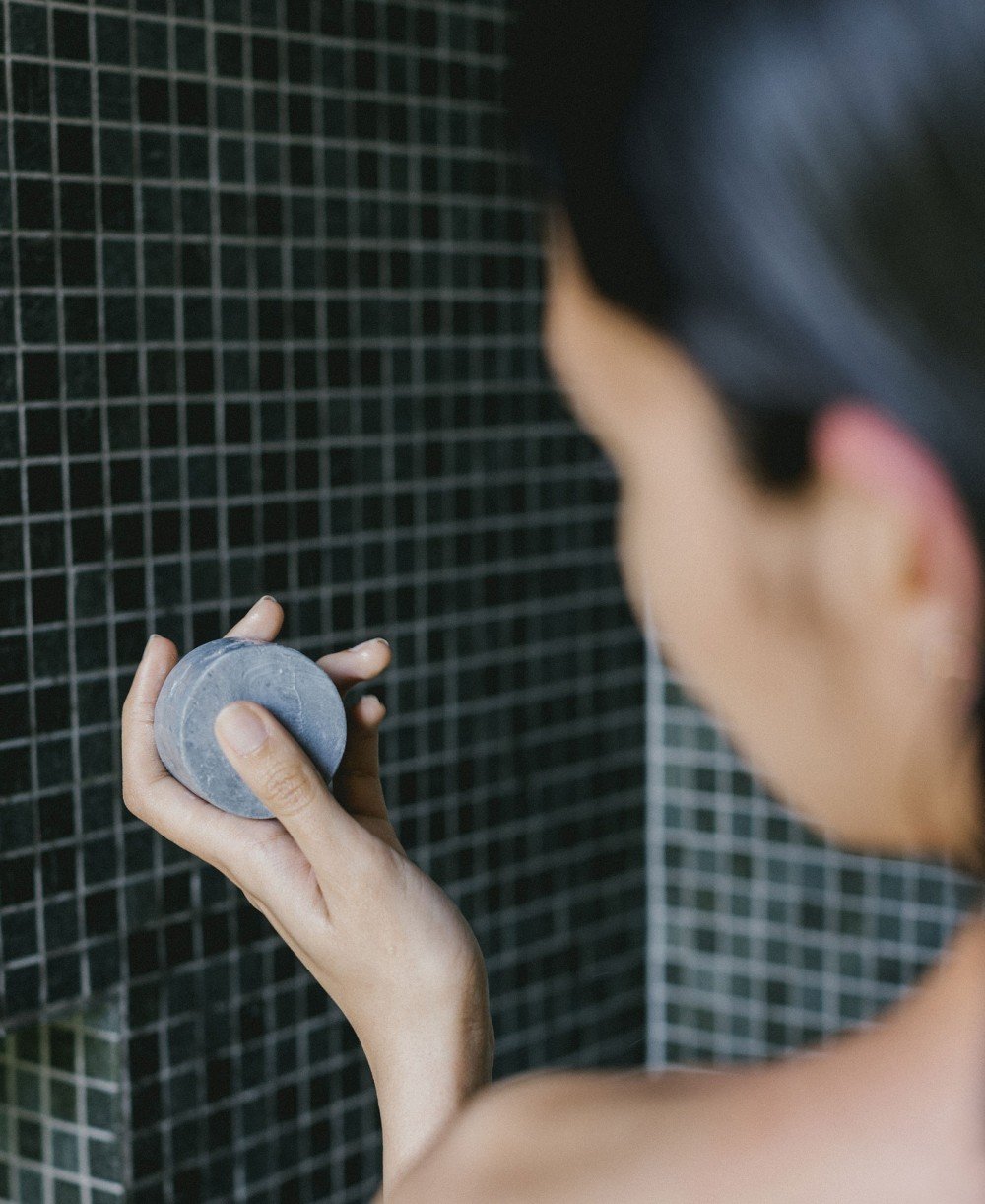 Allow the bar to dry between uses and keep well-drained.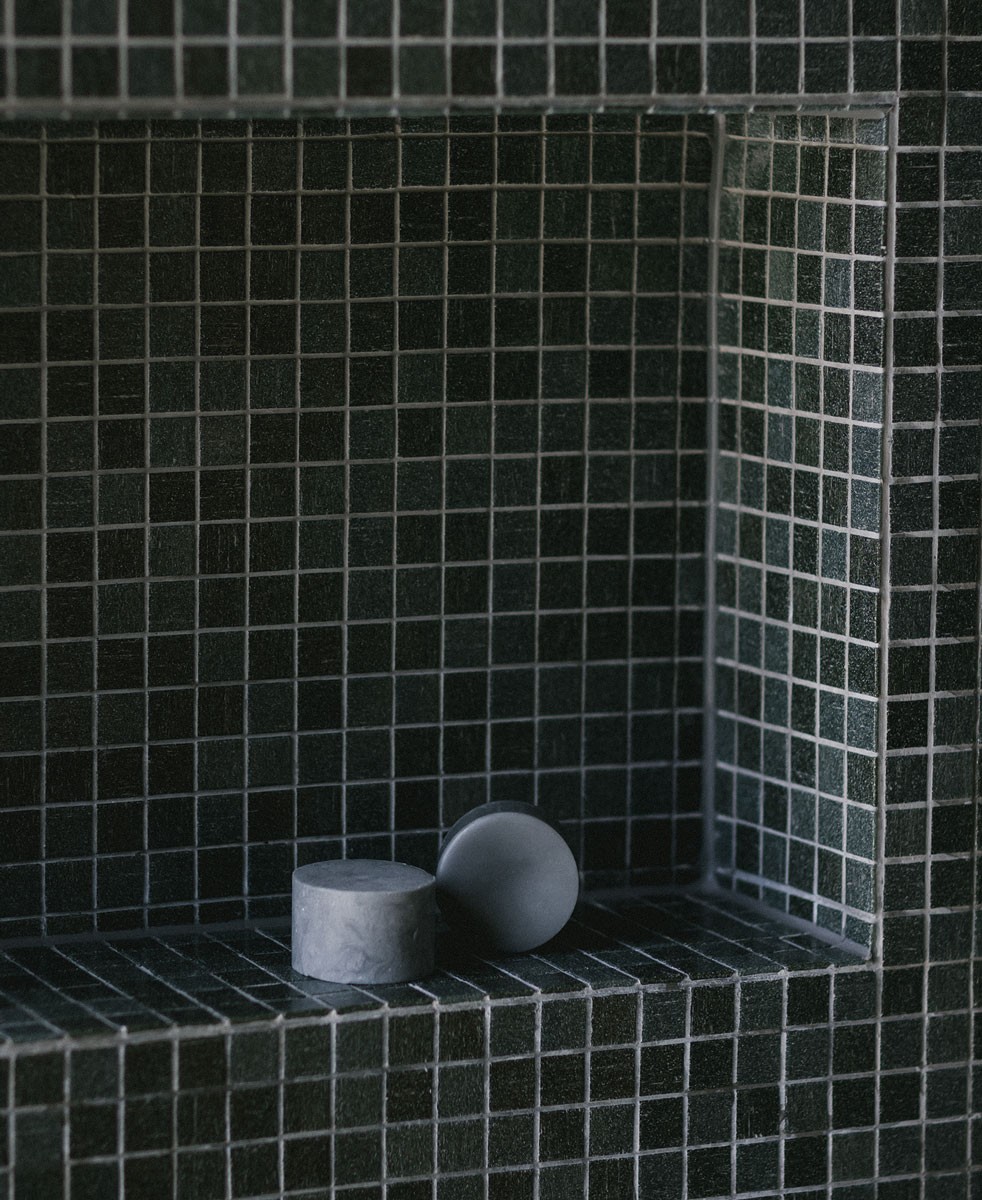 These clean, biodegradable products are free from soap, palm oil, sulphates, silicones, phthalates, parabens, artificial colours and fragrances and come in plastic free, home compostable packaging. All Sphaera products are cruelty free, suitable for vegans and sustainably produced.